Mom Freaks Out At New Kids On The Block Concert And The Pictures Are Amazing
July 22, 2017
A mom and her best friend went to a New Kids On The Block concert recently and the pictures are going to make your day.
Joey McIntyre grabbed her hand and she instantly reverted back to her teenage years when she had posters of the heartthrob hanging on her bedroom walls.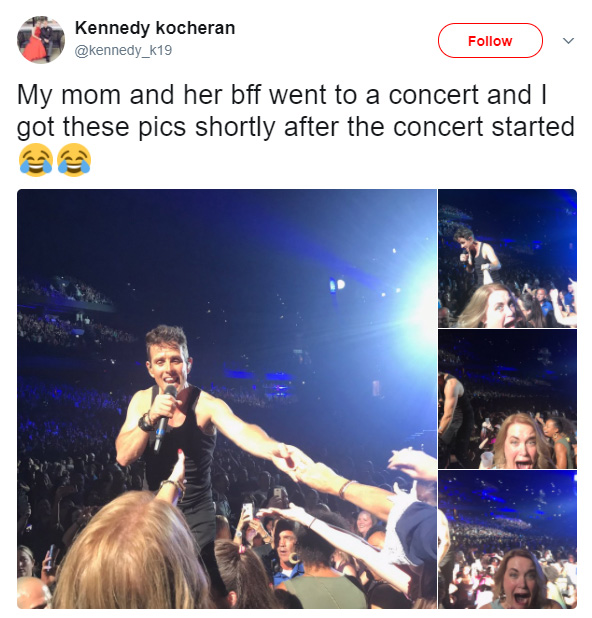 Let's take a closer look...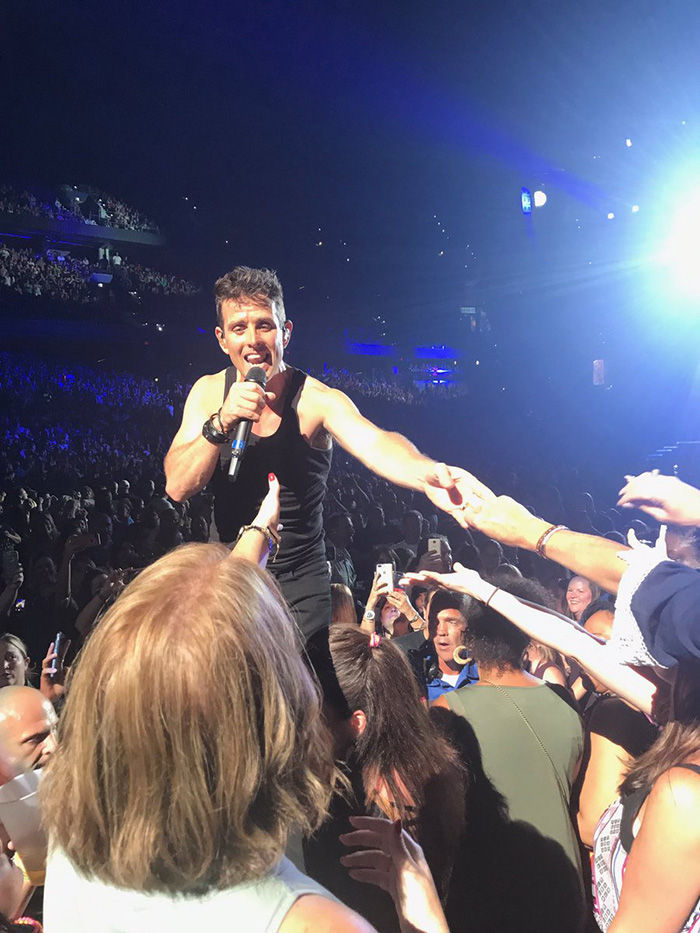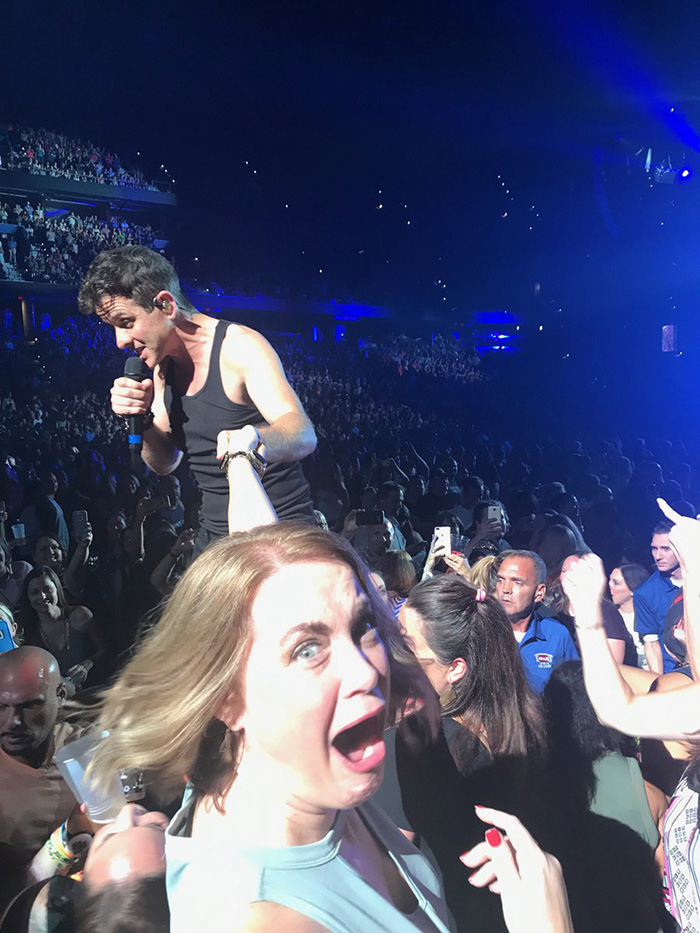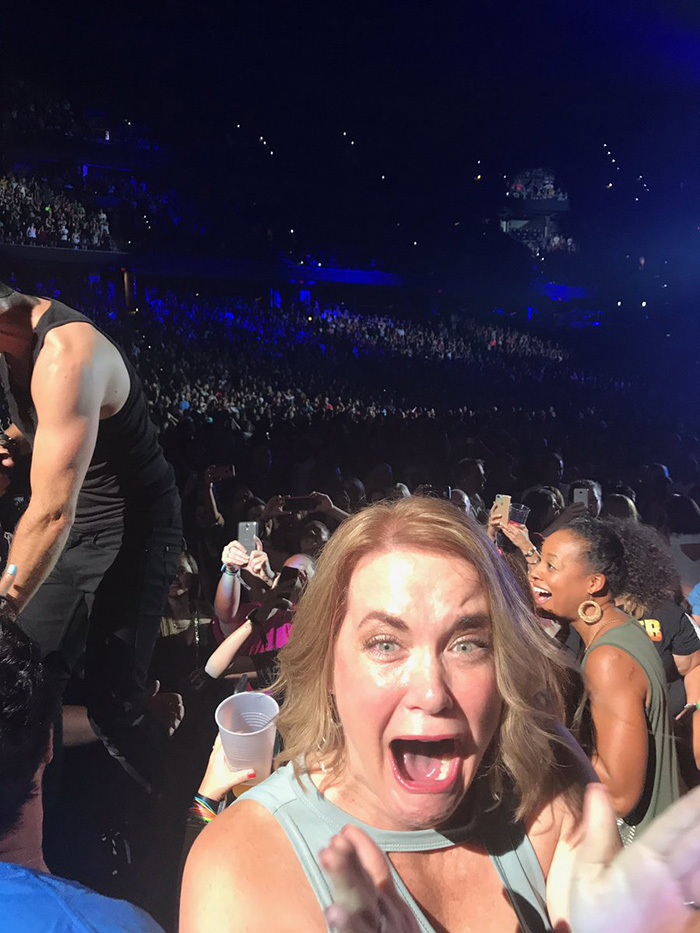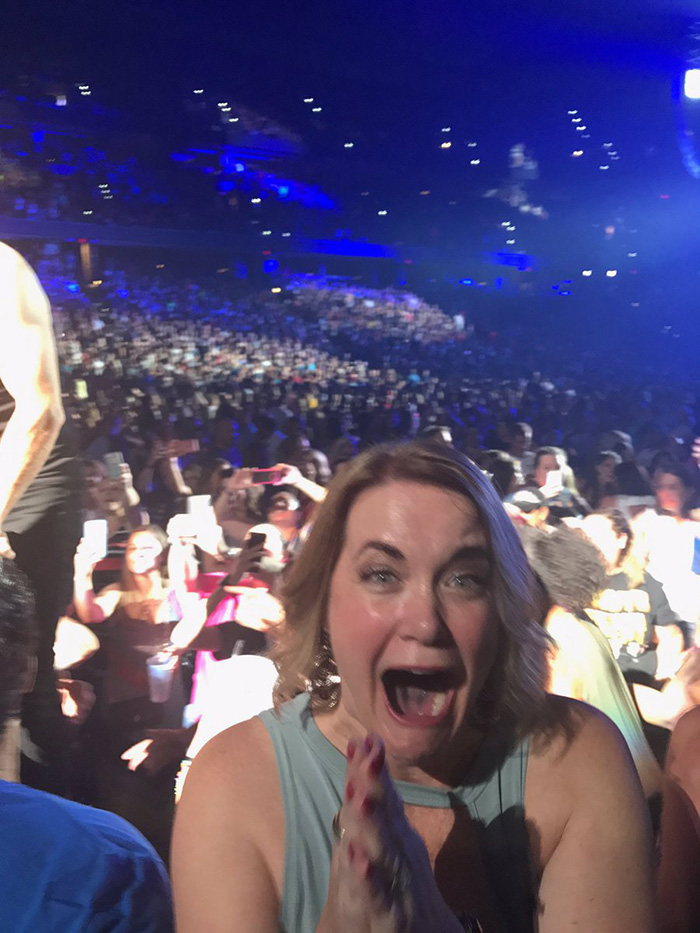 Click Here For The Most Popular On Sunny Skyz
LIKE US ON FACEBOOK!