How Would YOU Rate On This 1930s Husband/Wife Test?
December 21, 2016
In 1939, psychologist Dr. George W. Crane assembled a squad of 600 women and 600 men to list the pros and cons of their husbands and wives. He used that information to put together these marriage rating evaluations.
Quiz For Wives: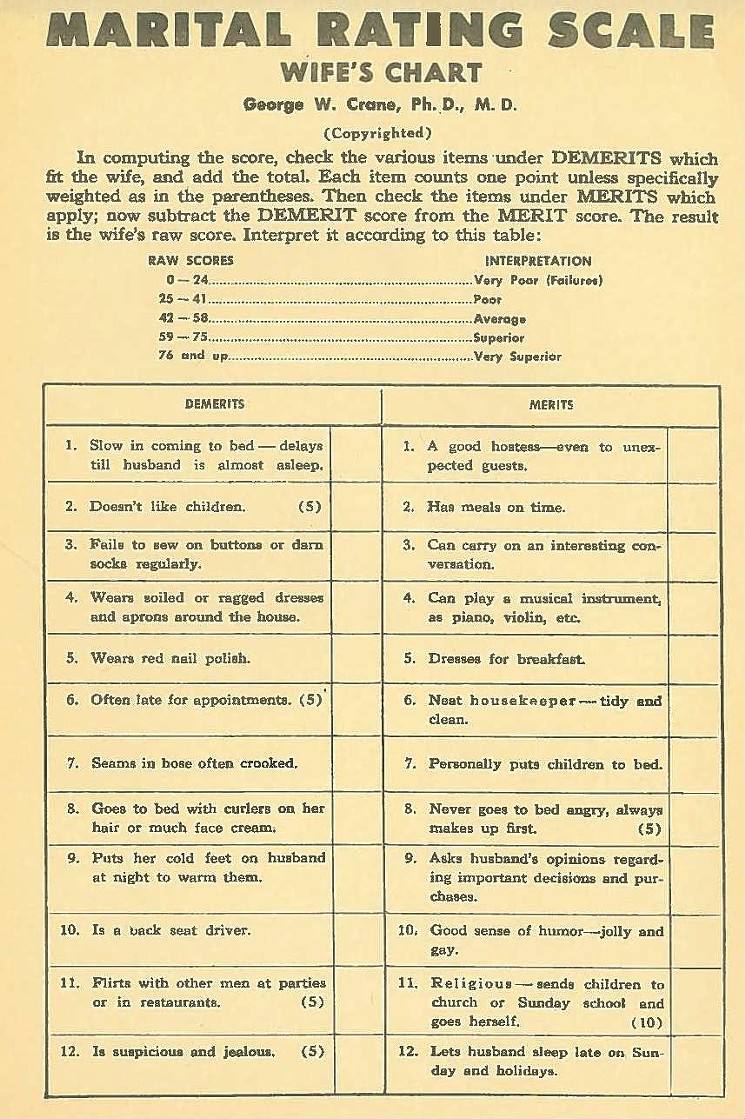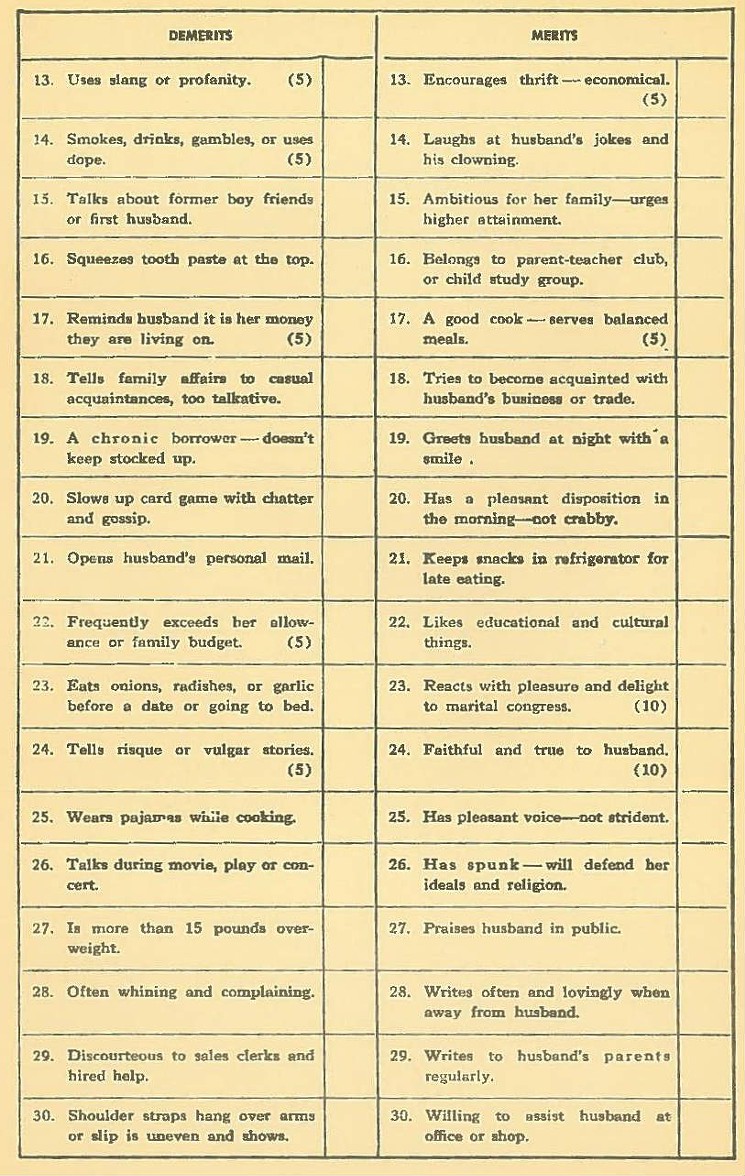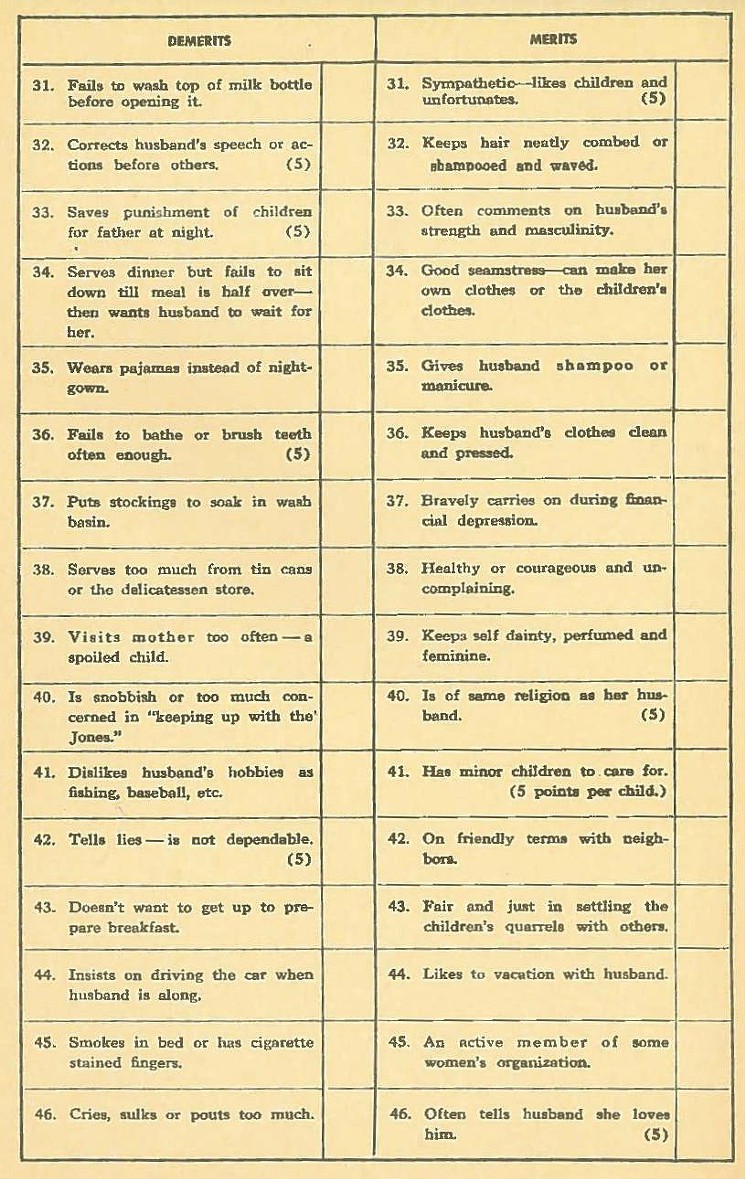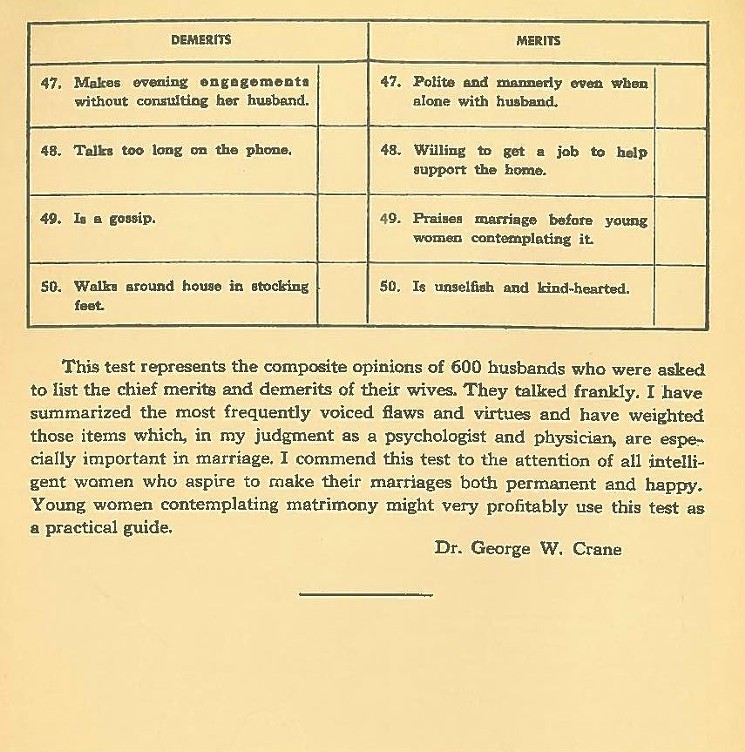 Quiz For Husbands: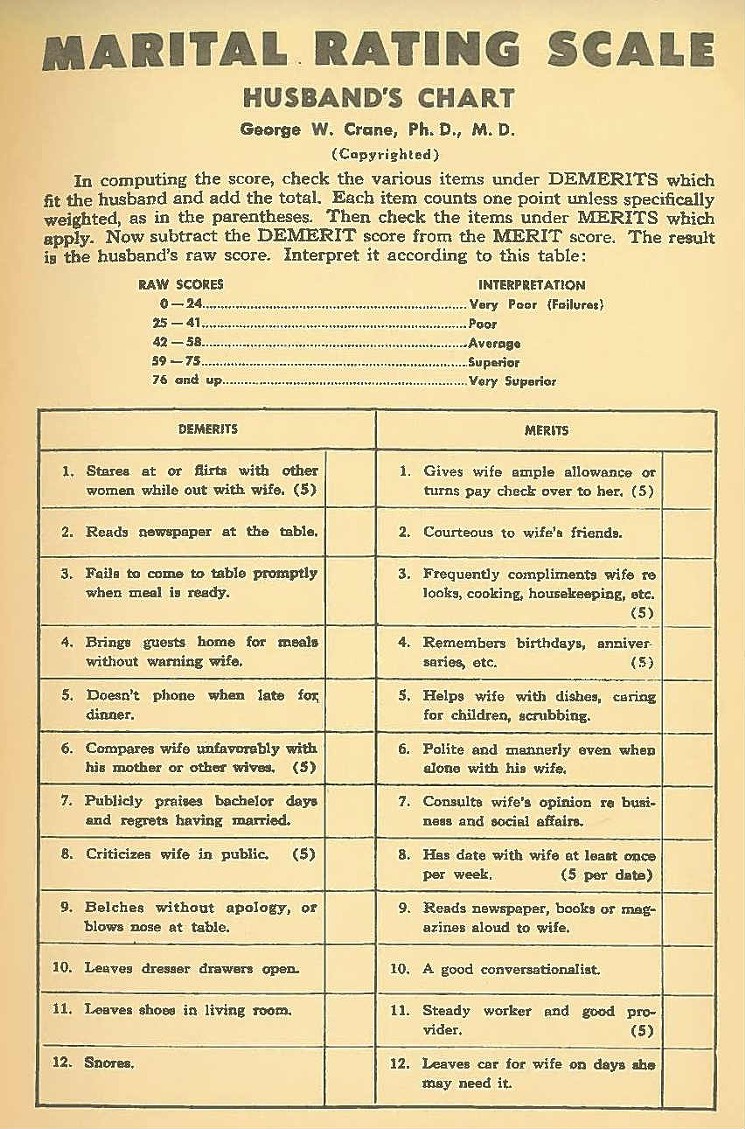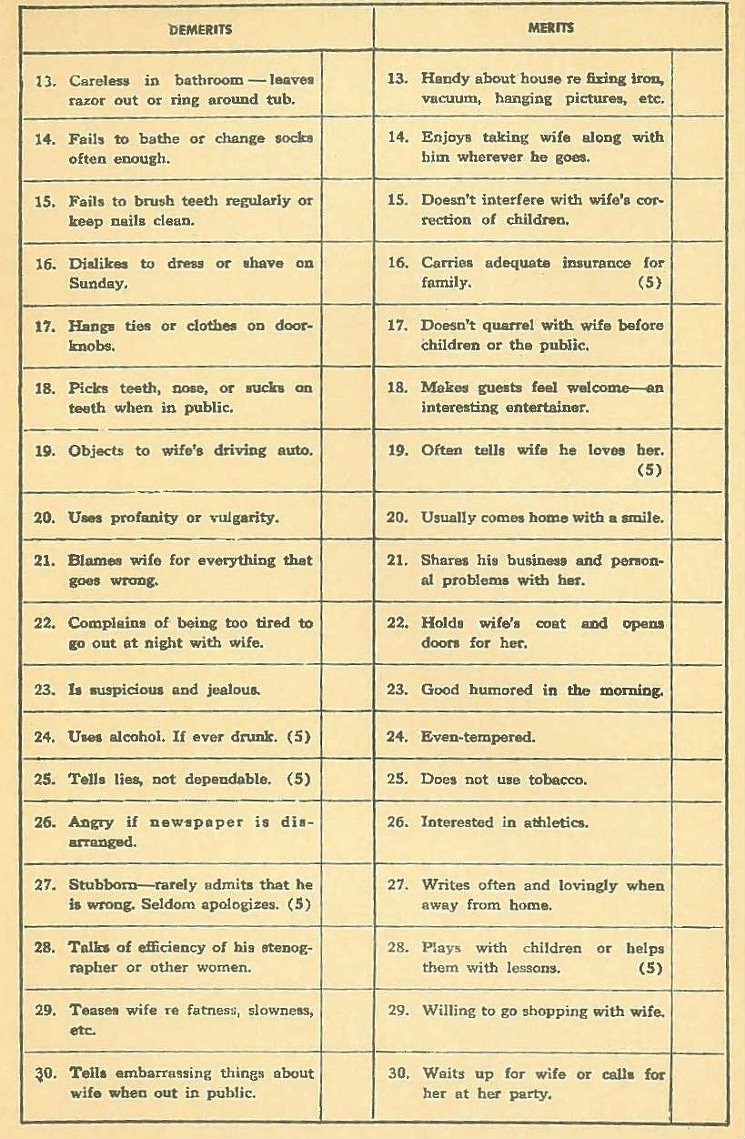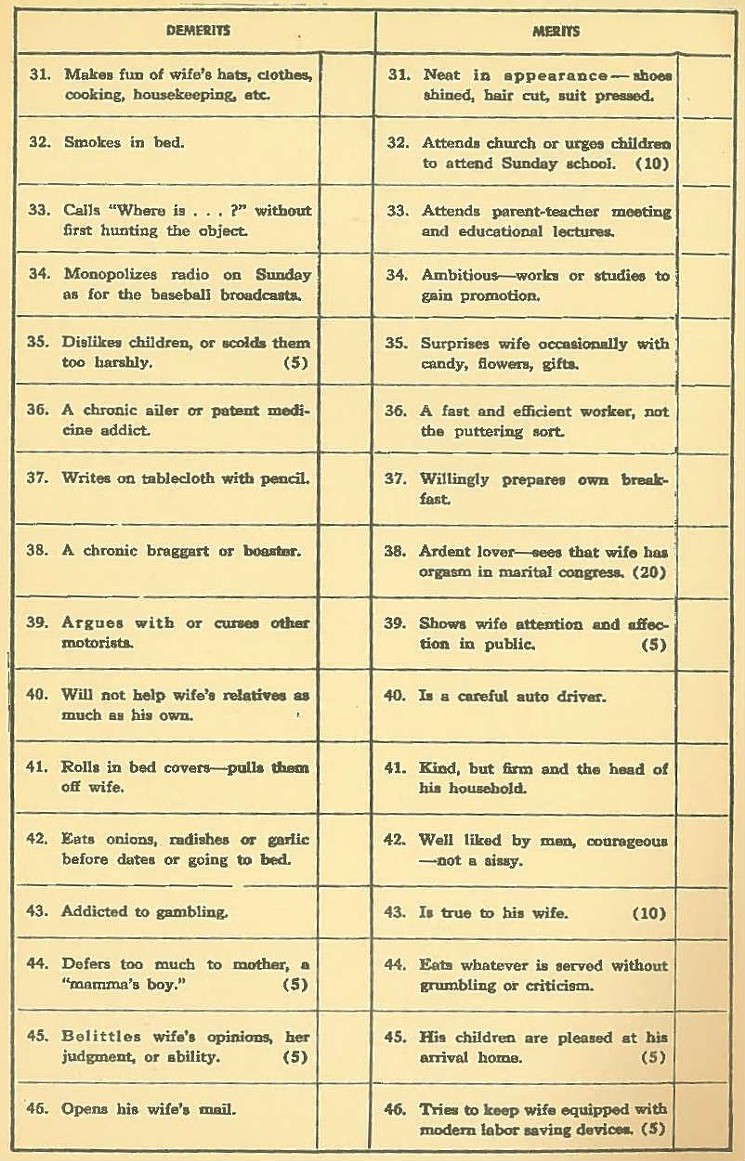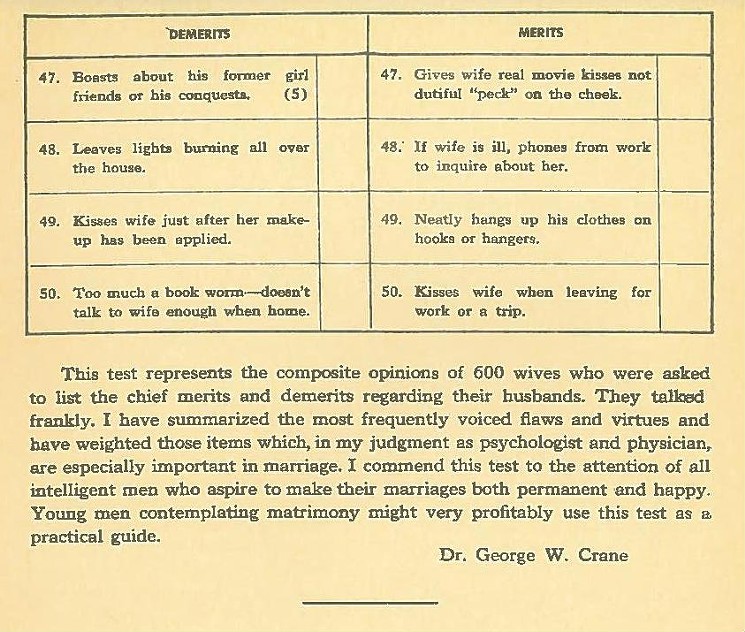 (h/t) scary mommy
Click Here For The Most Popular On Sunny Skyz
LIKE US ON FACEBOOK!