Yes, These Places Are Real. And We Must Find Them
November 17, 2013
These pictures make me want to get out and start travelling way more than I do now. The Earth is one beautiful masterpiece...
Trolltunga, Norway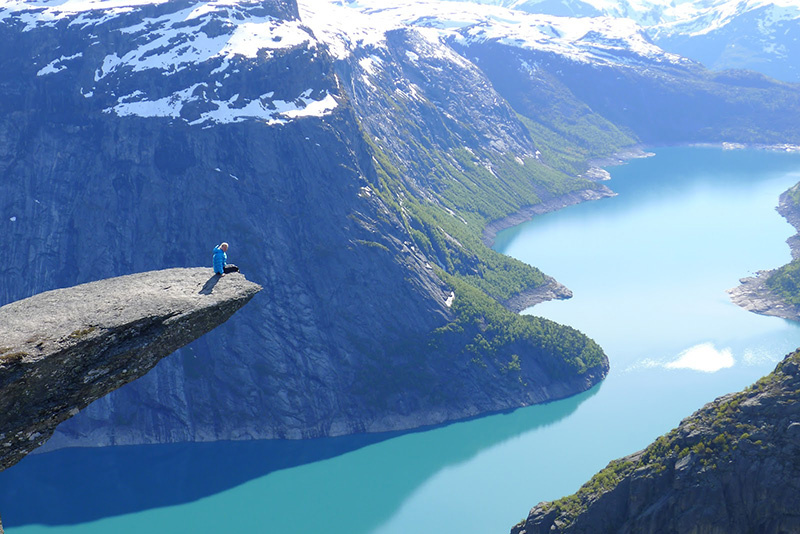 Skyline Trail, Mt. Rainier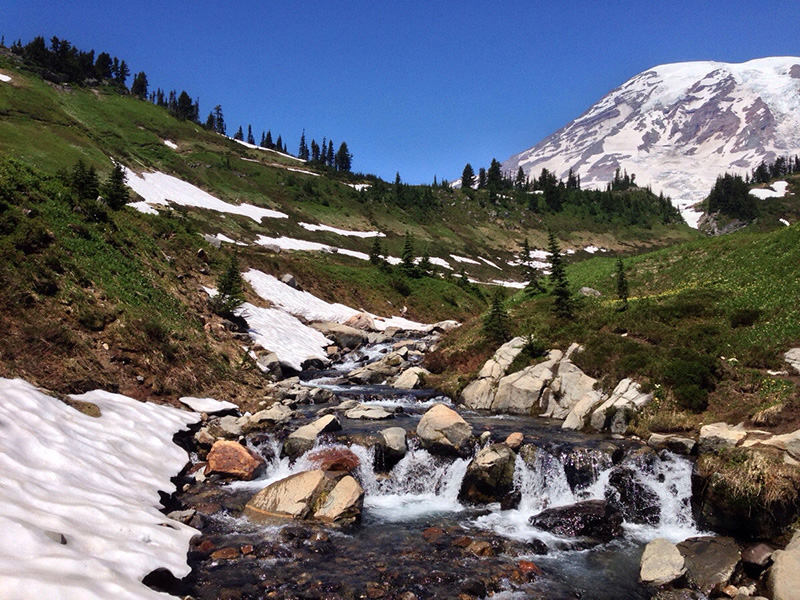 Wisconsin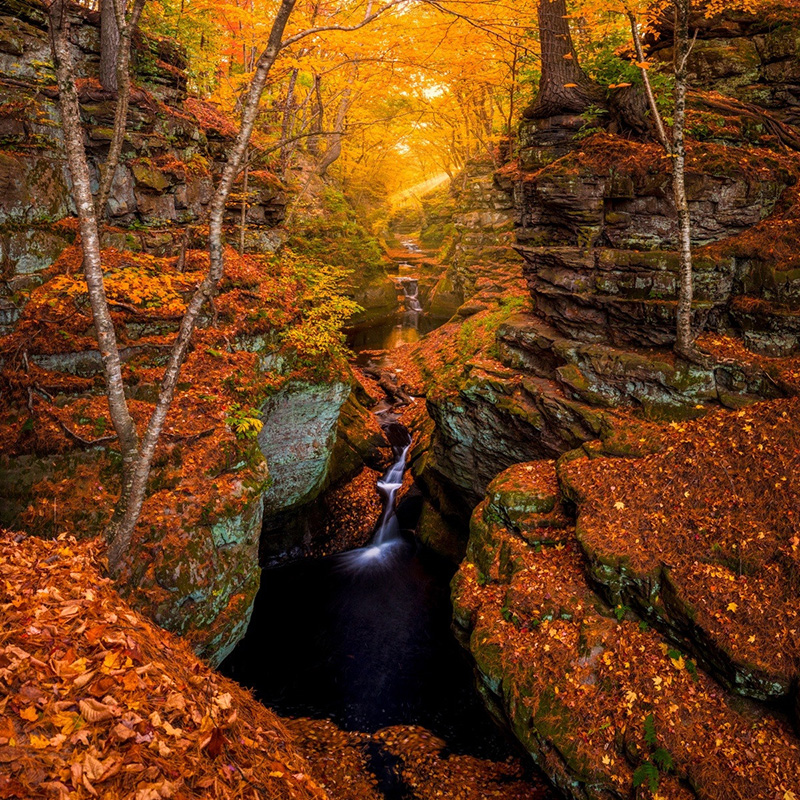 Canada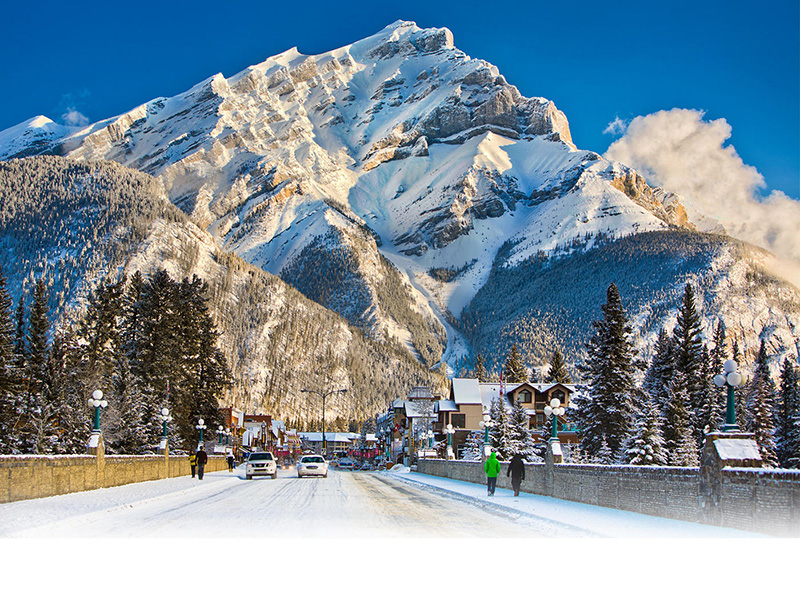 2000 year old statues, Turkey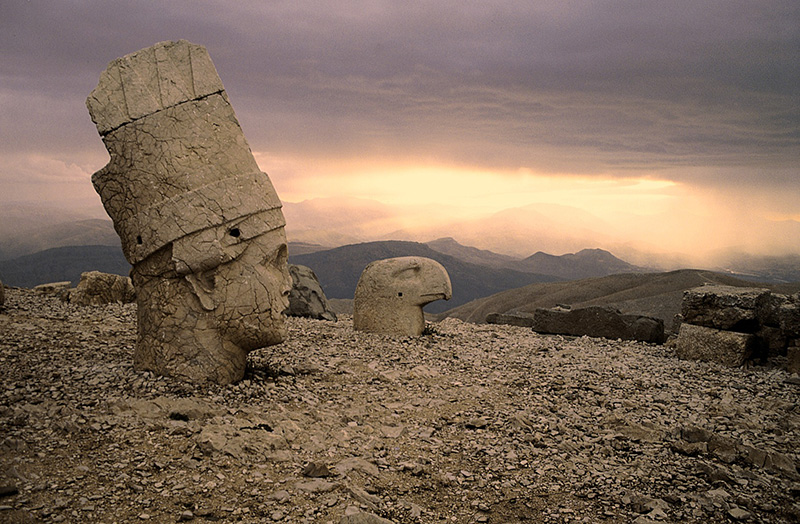 Maharana Pratap's Fort, India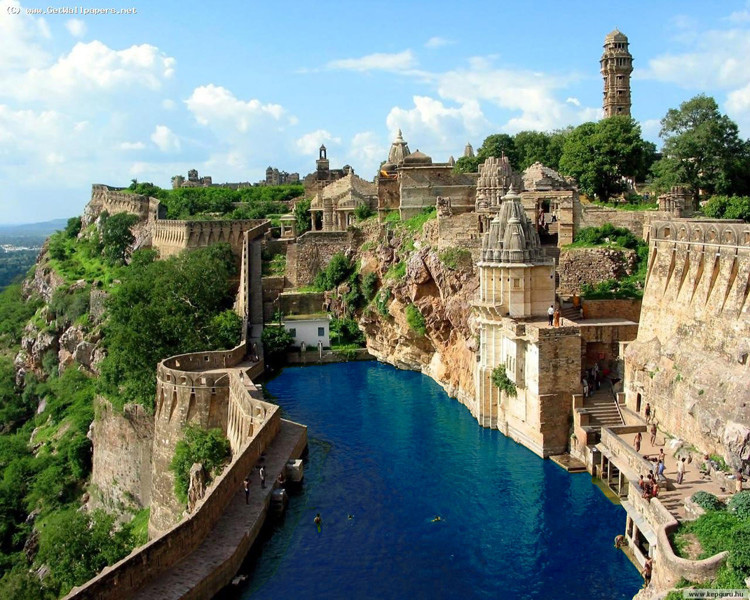 Landwasser Viaduct, Switzerland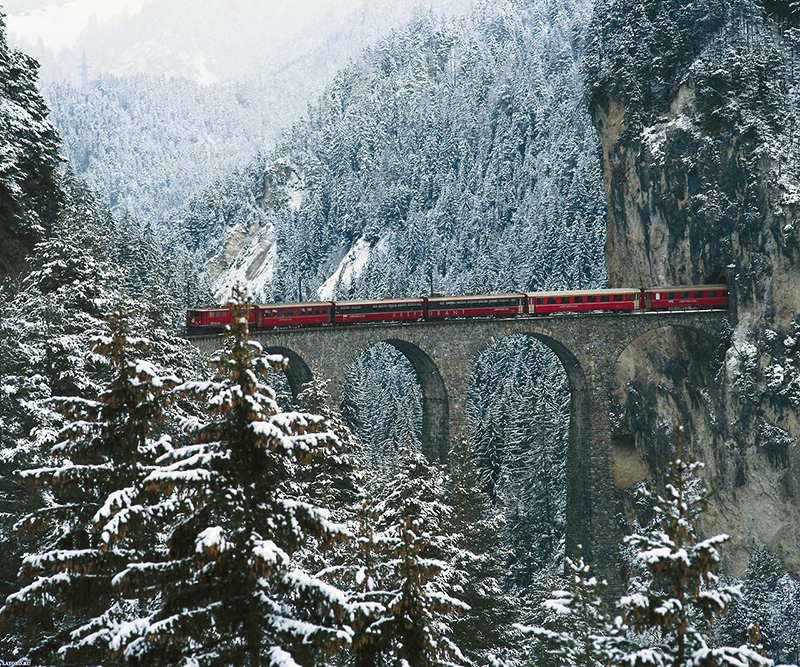 Medievil Castle in Pasto, Colombia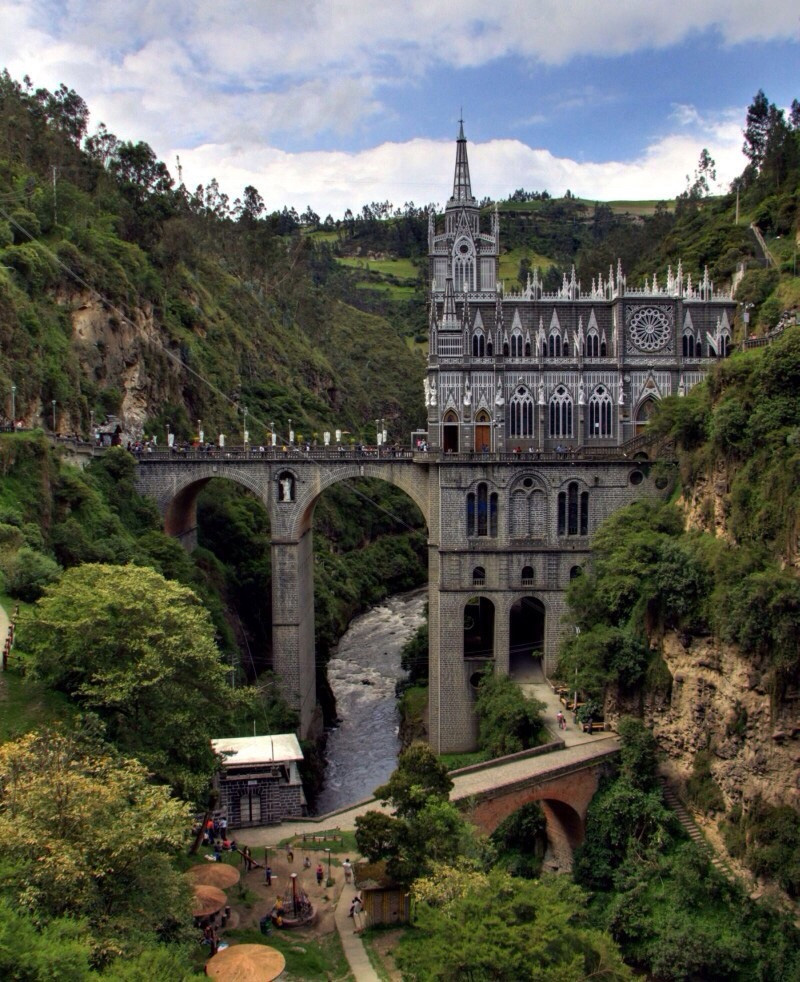 Montana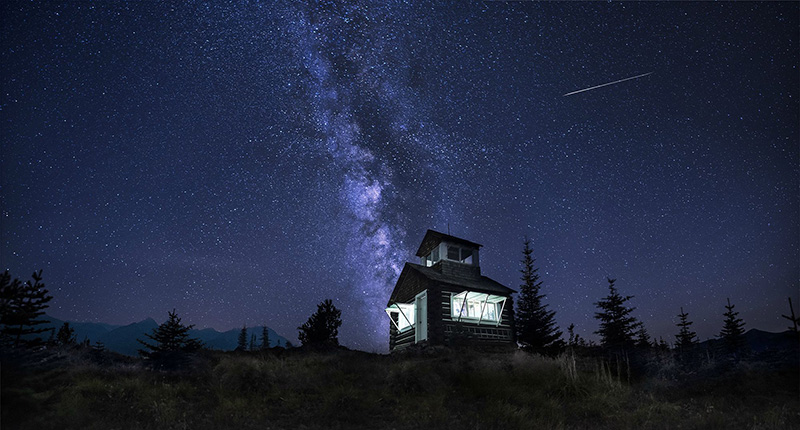 Northern Lights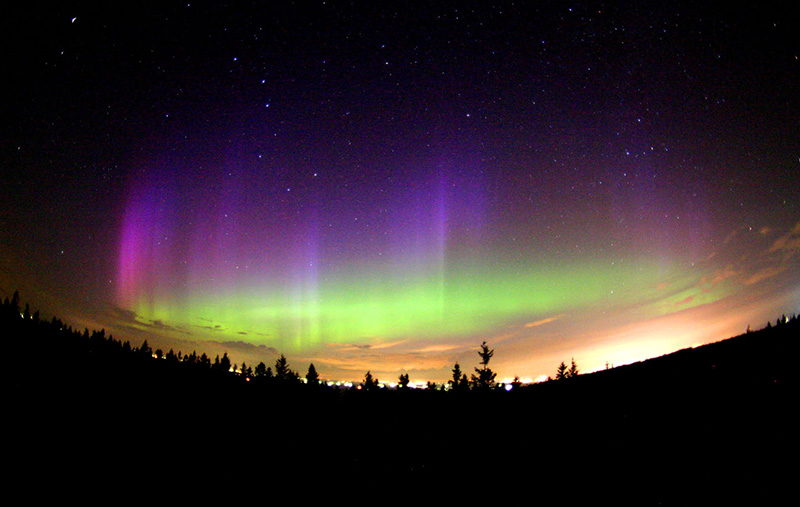 Tallest statue in the world, Ushiku Daibutsu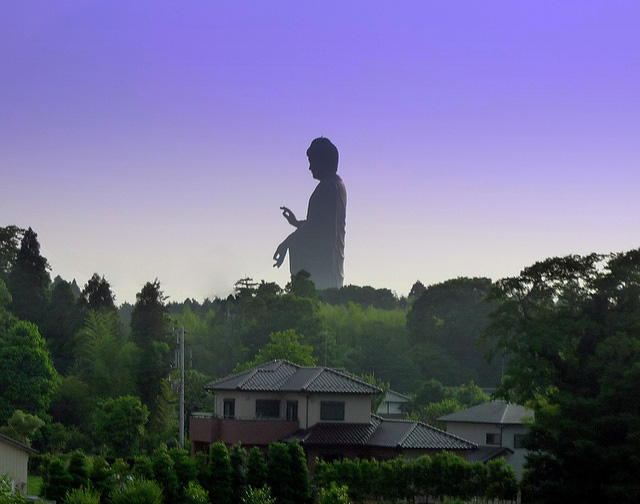 Like us on Facebook!
Click Here For The Most Popular On Sunny Skyz
LIKE US ON FACEBOOK!