This Caterpillar Collects And Saws Little Sticks To Construct Elaborate Spiral Log Cabins To Live In
September 12, 2016
This is a bagworm moth.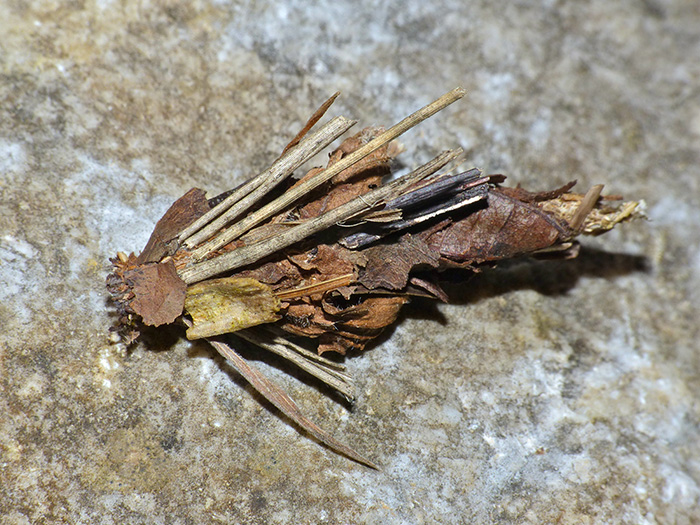 Wikipedia
As soon as they hatch, they begin to construct these elaborate "log cabins" for protection.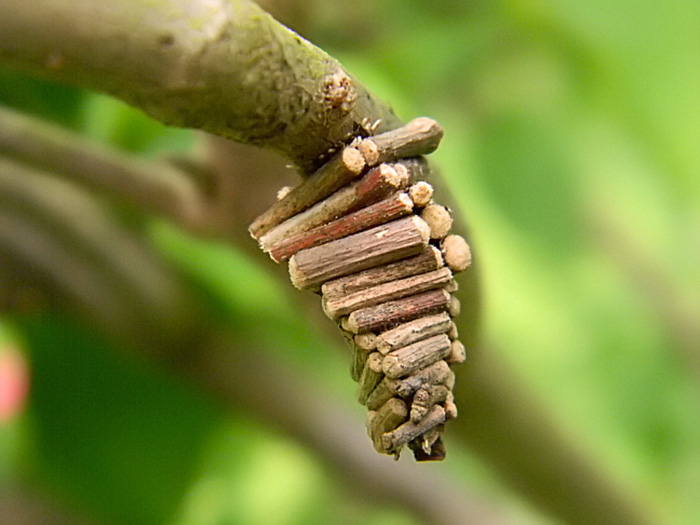 Credit: Scott Frazier
The homes are built out of silk and environmental materials such as sand, soil, and plant materials.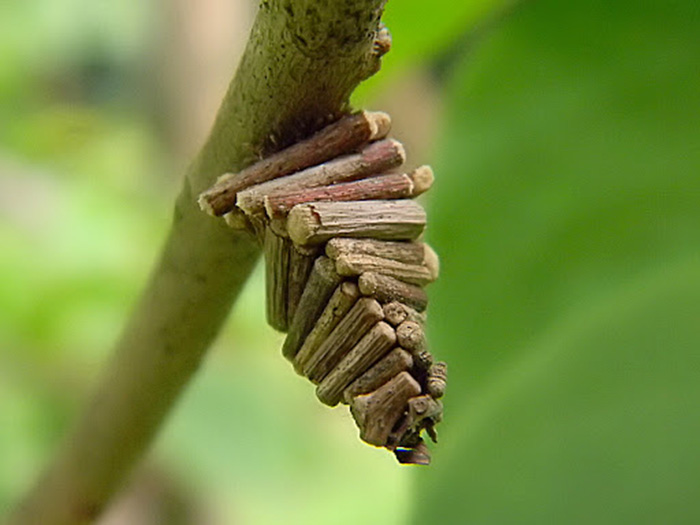 Credit: Scott Frazier
If you look very closely, you can see the strands it used to tie it all together.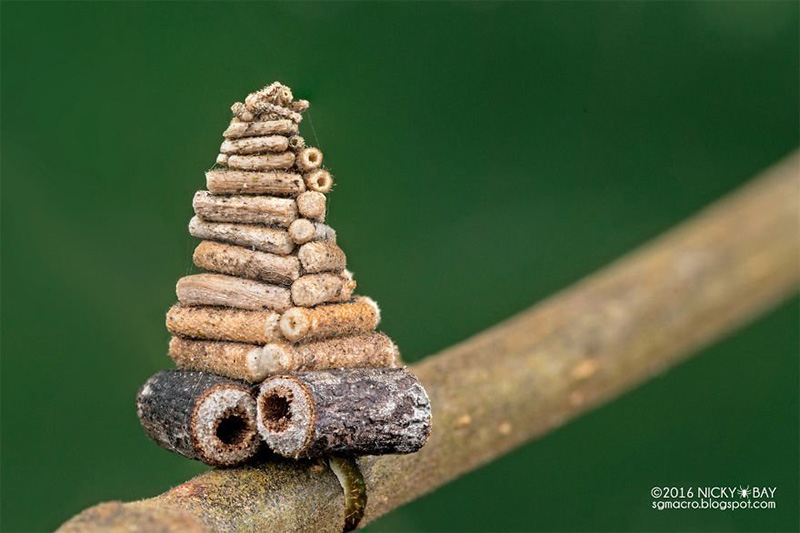 Credit: Nicky Bay
Click Here For The Most Popular On Sunny Skyz
LIKE US ON FACEBOOK!