What Her Son And Cat Do Every Time She Vacuums Is Ridiculously Adorable
February 9, 2014
Well, vacuums are loud and obnoxious. I'm glad she finally got pictures of this.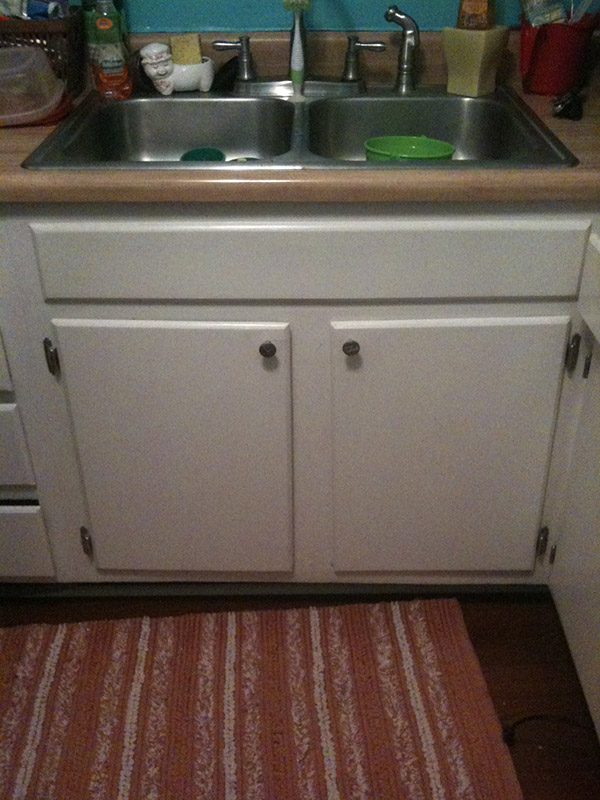 She says, "Okay, Mommy's all finished."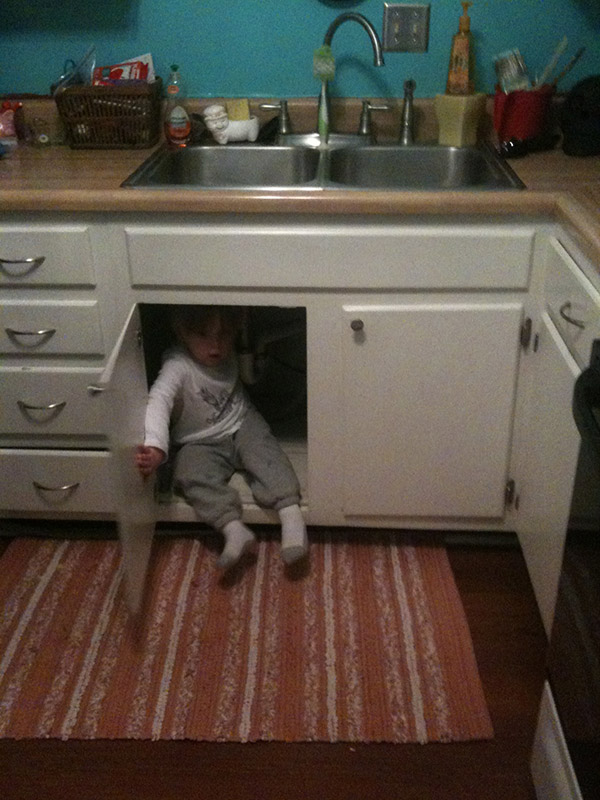 Okay, whew.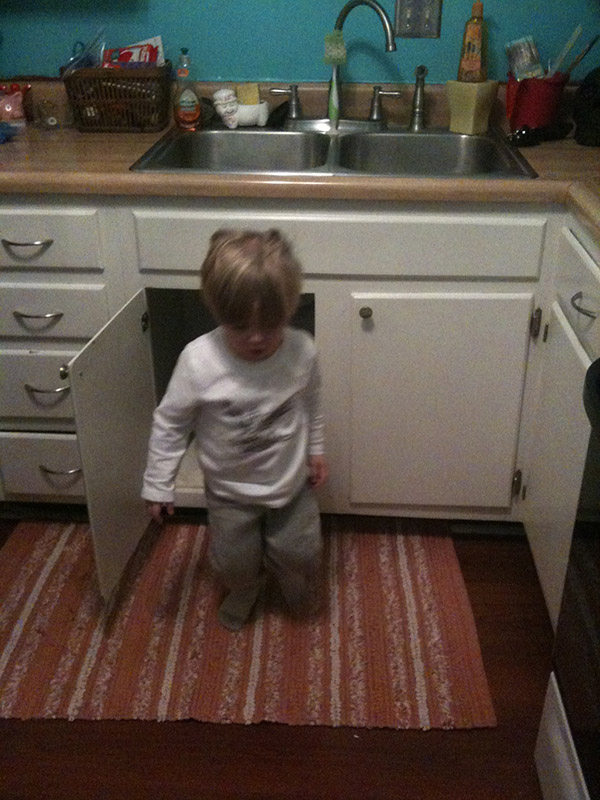 Survived another apocalypse.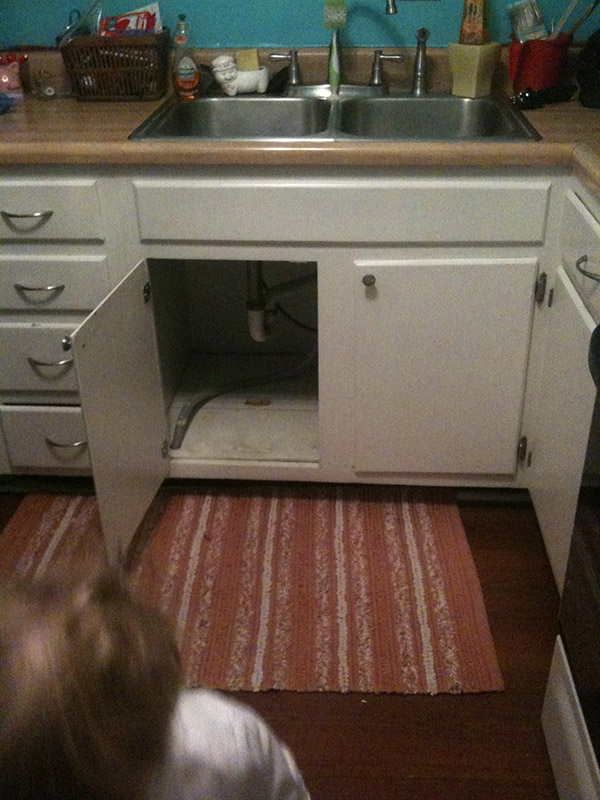 Come out Brodie.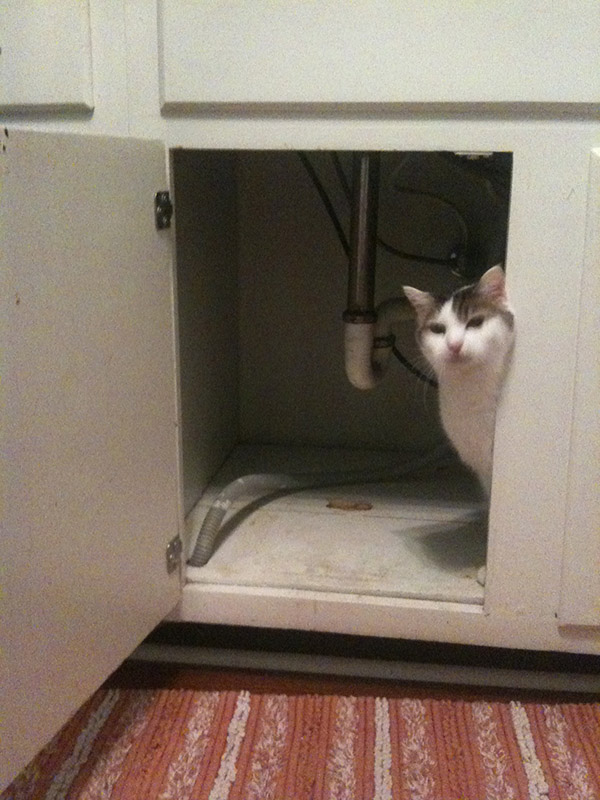 That's adorable. If this made you smile, share it on Facebook!
Source: reddit.com
Click Here For The Most Popular On Sunny Skyz
LIKE US ON FACEBOOK!