Take Some Pillow Cases And Sew Them Together. Every Family Should Have At Least One Of These
November 6, 2015
Don't spend a fortune on a portable bed. We're going to show you how to make a cool, cheap, portable bed using pillow cases.
Step 1: Buy four pillow cases. Choose any design you like.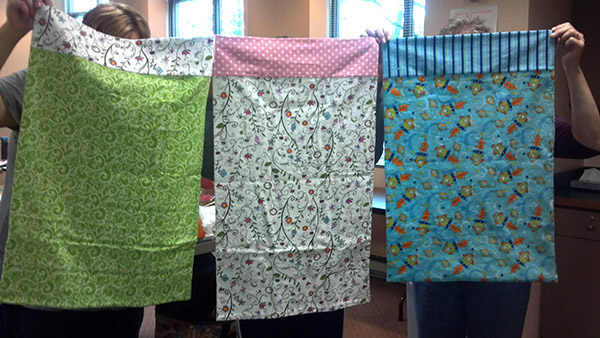 Step 2: Sew the pillow cases together, side by side with the openings all on the same side.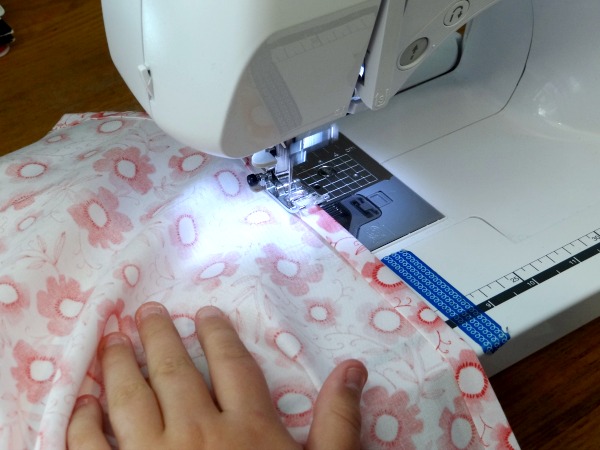 Step 3: Buy four cheap bed pillows.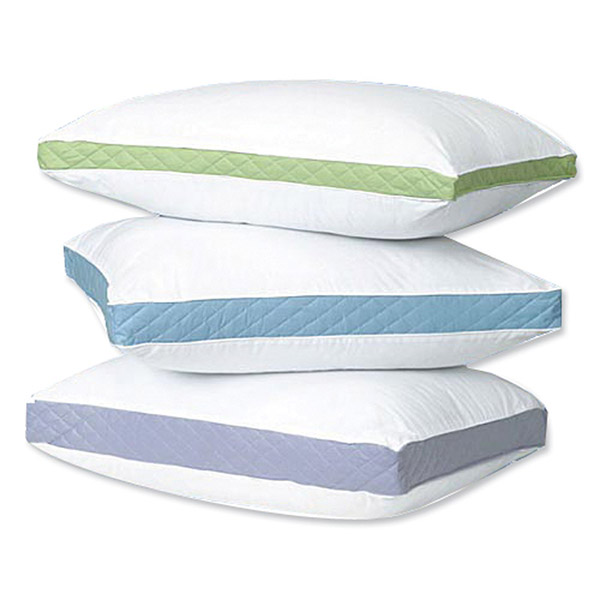 Step 4: Insert the pillows into the pillow cases and you have a bed for all purposes!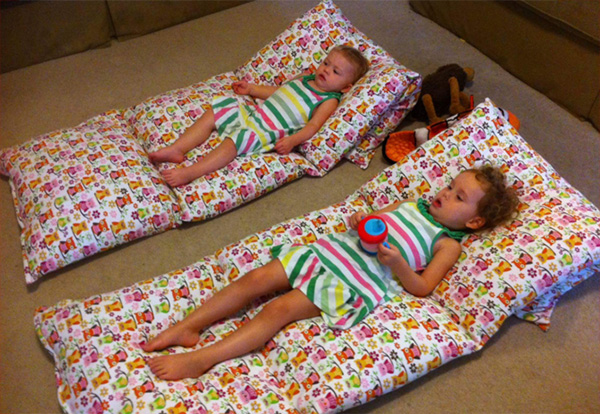 Plus you can always add on another pillow case to make it longer.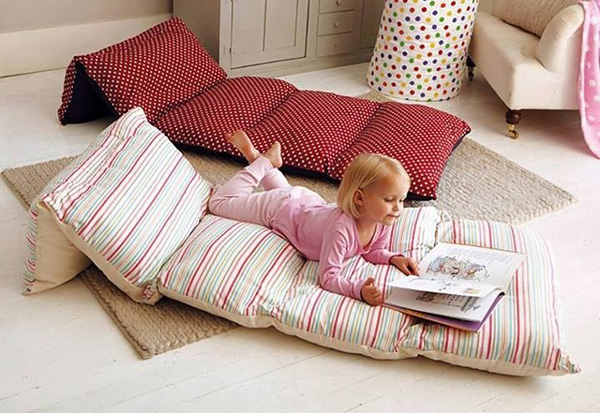 It's also easy to clean as the pillows just slip out and the covers can go in the wash.
Click Here For The Most Popular On Sunny Skyz
LIKE US ON FACEBOOK!