A Woman Cried Herself To Sleep Asking For Help. Just Hours Later This Arrived On Her Doorstep, And Her Life Will Never Be The Same
May 2, 2014
Do you believe in miracles... or the power of prayer? If not, you might start now.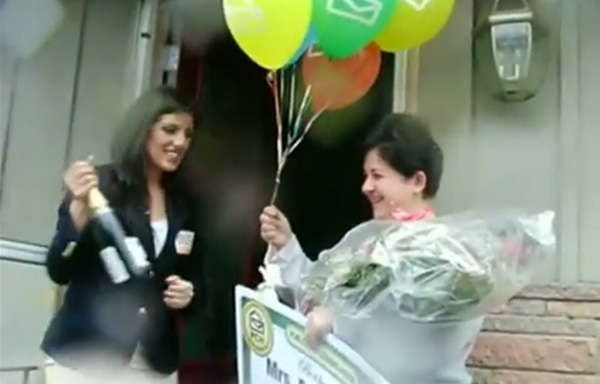 Penny Pompa of Monroe, Connecticut cried herself to sleep asking for help just hours before the Publishers Clearing House Prize Patrol showed up on her door step to surprise her with a $1 million dollar check.
Like us on Facebook!
Click Here For The Most Popular On Sunny Skyz
LIKE US ON FACEBOOK!