He Was Watching One Of His Wife's Childhood Videos When He Noticed Something Very Unexpected
March 22, 2015
Ryan Spencer was watching one of his wife Jourdan's childhood home videos when he saw someone very unexpected - himself!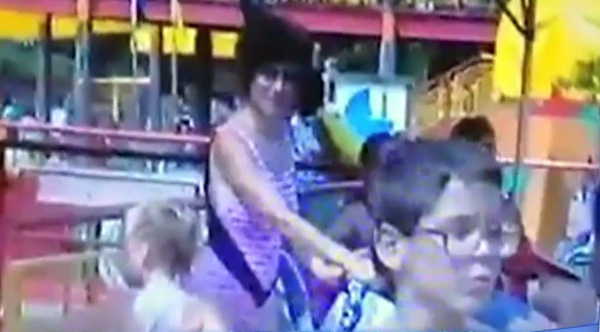 The video was taken on a 1988 trip to the amusement park Sesame Place in Langhorne, Pennsylvania, 16 years before the couple went on their first date.
"When I first saw the movie, when I was watching it with Jourdan, I was kind of joking around at first, like, 'Wow, that looks like me,'" Ryan explained. "And then I said, 'That is me!'"
Like us on Facebook!
Click Here For The Most Popular On Sunny Skyz
LIKE US ON FACEBOOK!