How To Draw A Sheep In 7 Steps
May 4, 2015
This is how i feel every time I'm in an art class...
1. Draw a wide "U" shape.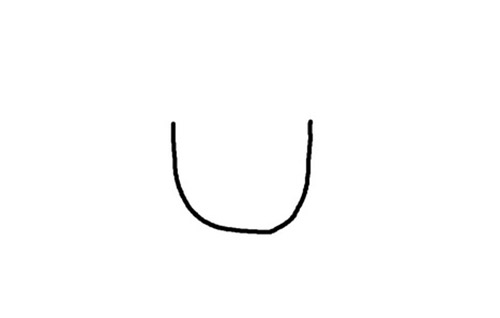 2. Add two dots.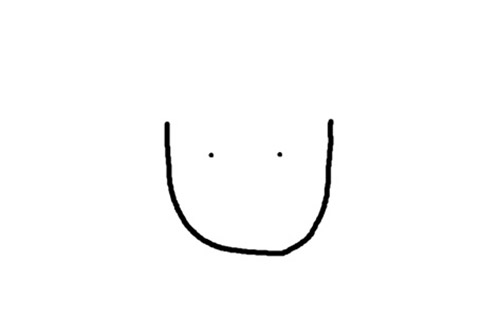 3. Put a cloud around it.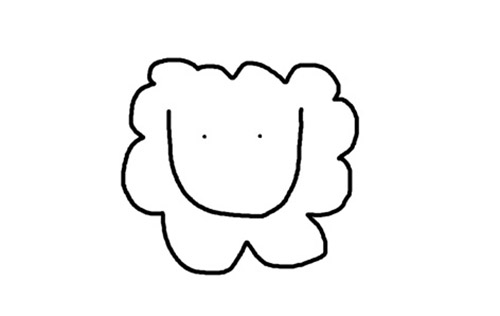 4. Add legs.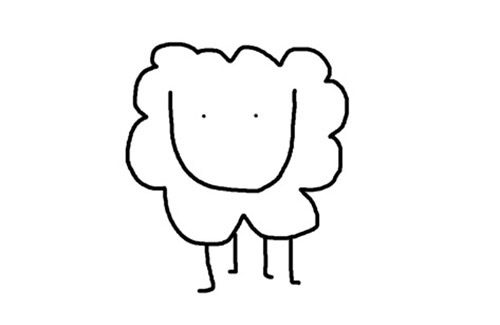 5. Lightly shade.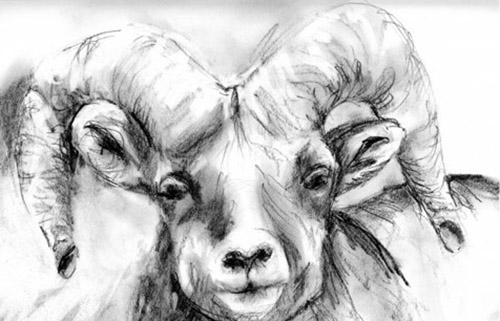 6. Use white crayon to add color.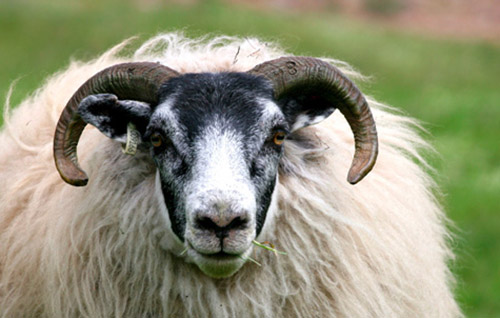 7. Lightly add watercolor to the background. Less is more.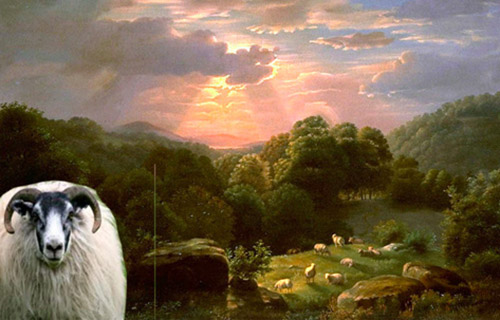 Like us on Facebook!
Click Here For The Most Popular On Sunny Skyz
LIKE US ON FACEBOOK!