Japan Builds Massive STAR WARS Snow Sculpture Using Over 3,000 Tons Of Snow
February 7, 2015
Using bulldozers to pile up 3,500 tons of snow, the Japanese Ground Self-Defense Forces' 11th Brigade carved a massive Star Wars snow sculpture for the 2015 Sapporo Snow Festival.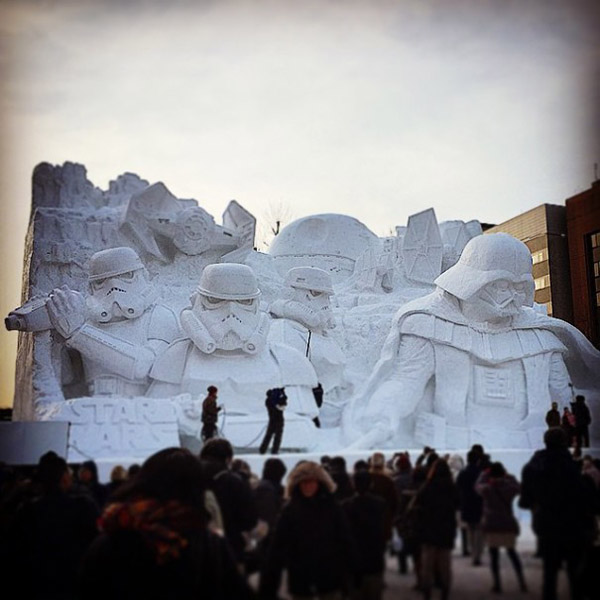 As with most things Star Wars - this is awesome.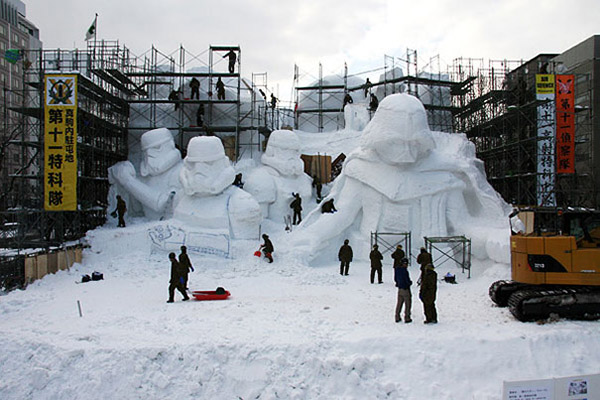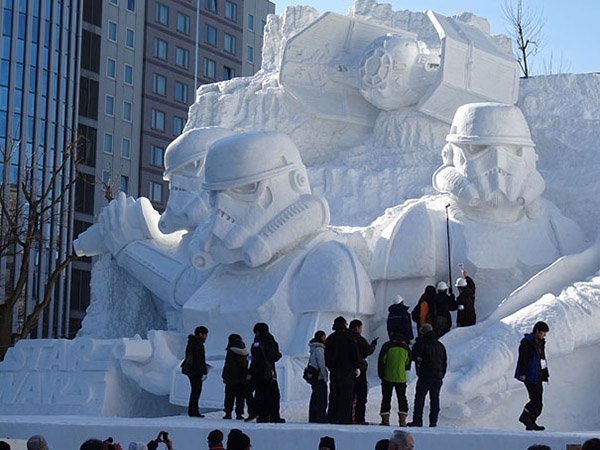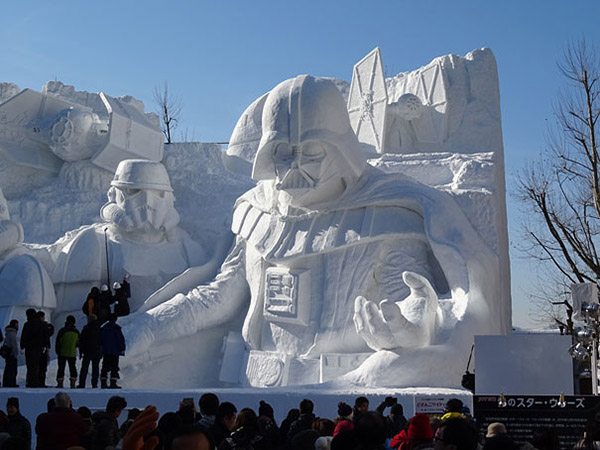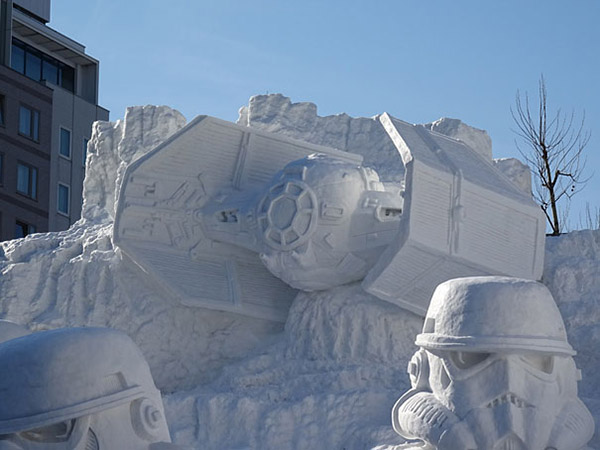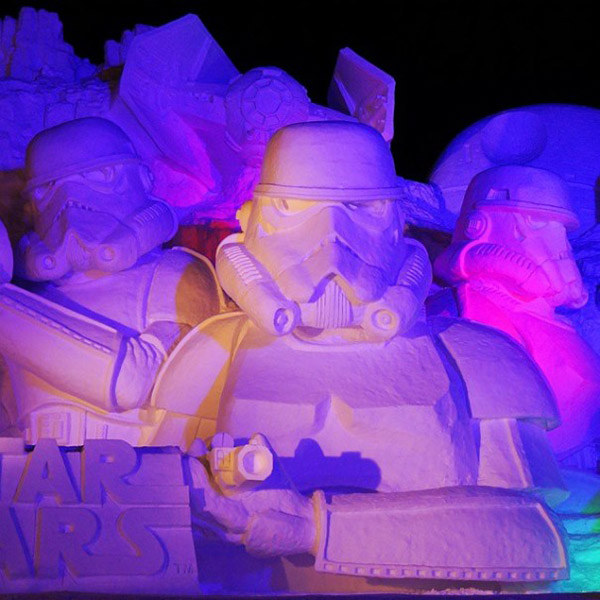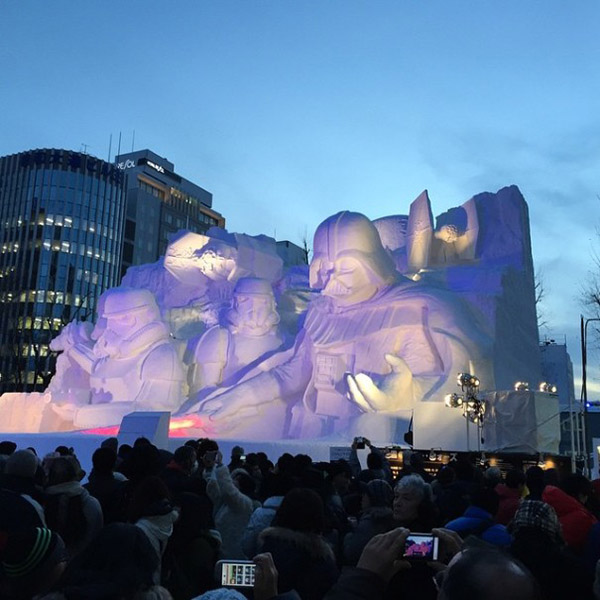 (H/T) Bored Panda. Learn more about the Sapporo Snow Festival here.
Like us on Facebook!
Click Here For The Most Popular On Sunny Skyz
LIKE US ON FACEBOOK!