His Roommate Went On A Cruise During The Massive Snowstorms. For That, He's Coming Home To This
February 6, 2015
My roommate left on a cruise for a week, right before all these (Michigan) snowstorms. I decided to play a little prank on him.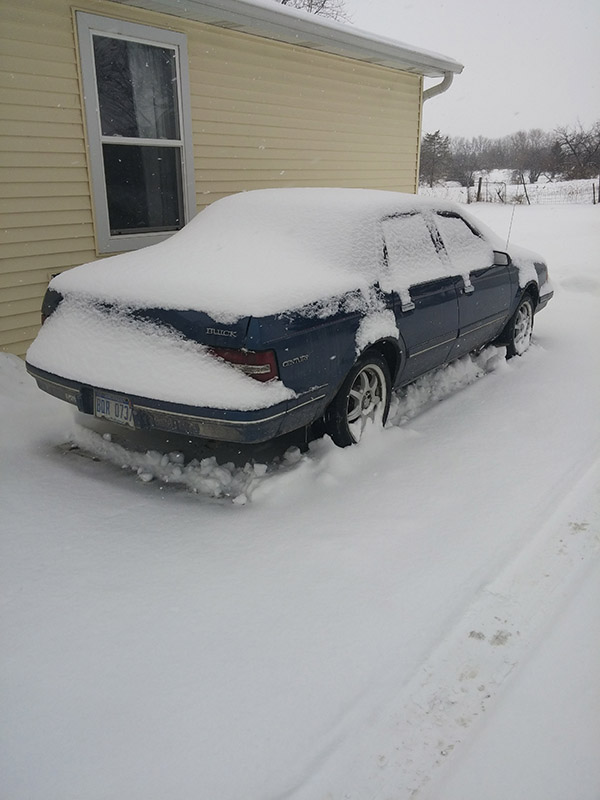 imgur
All it took was two buckets and a shovel.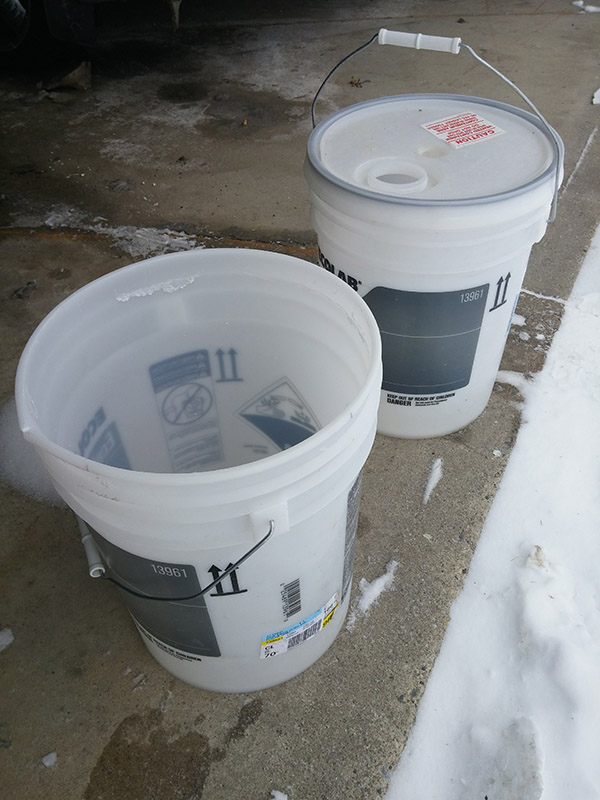 imgur
Filling up the open bucket, and compressing the snow with the lidded one.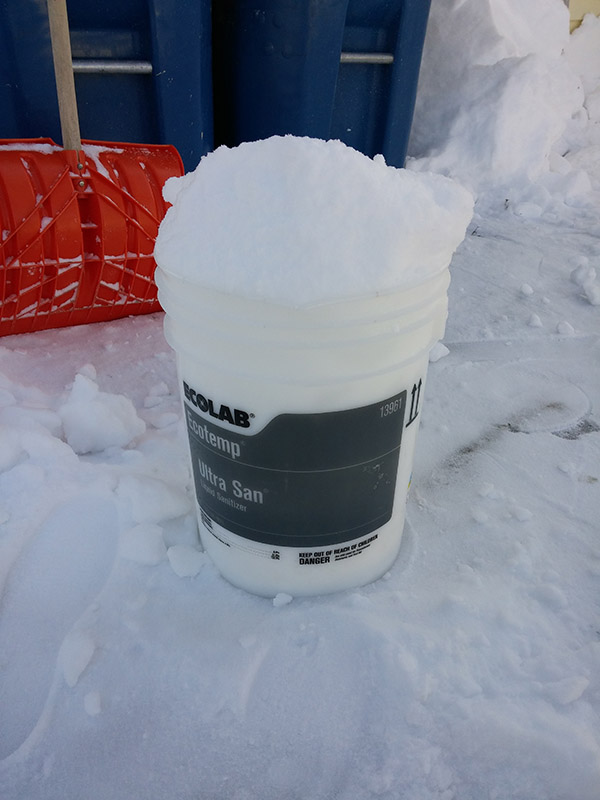 imgur
Getting started, I realize the amount of snow I'm going to use...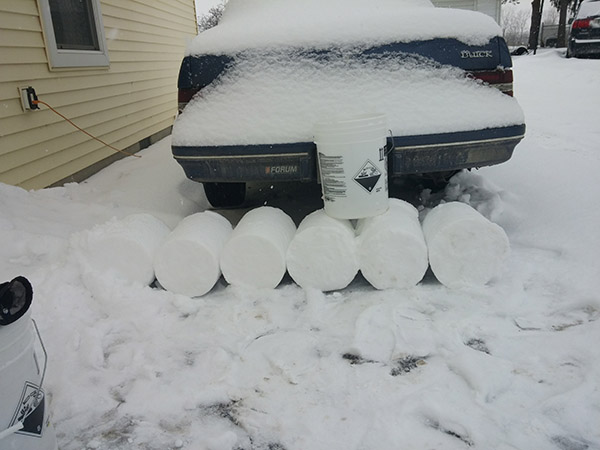 imgur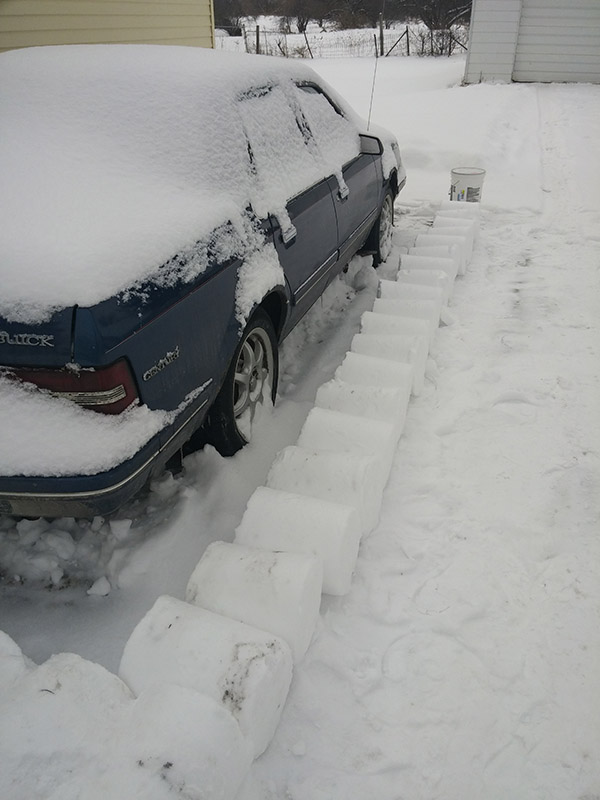 imgur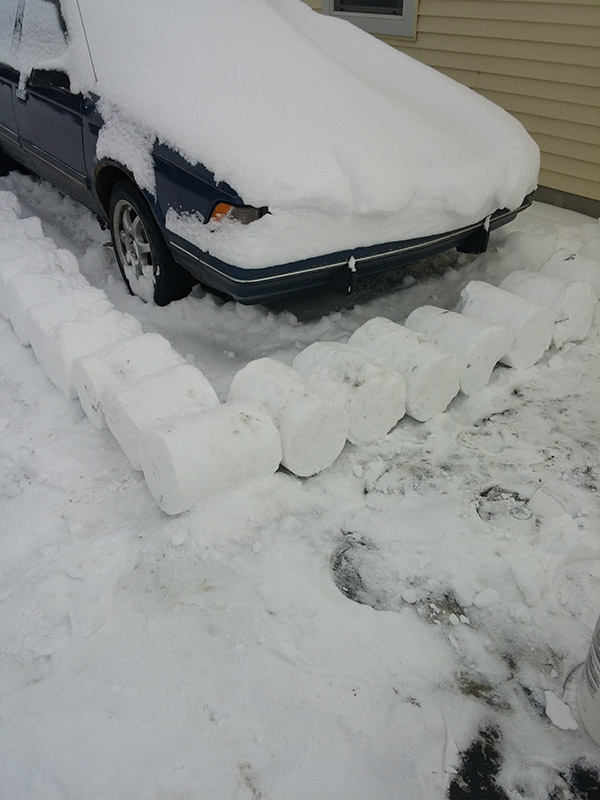 imgur
Perfect fit!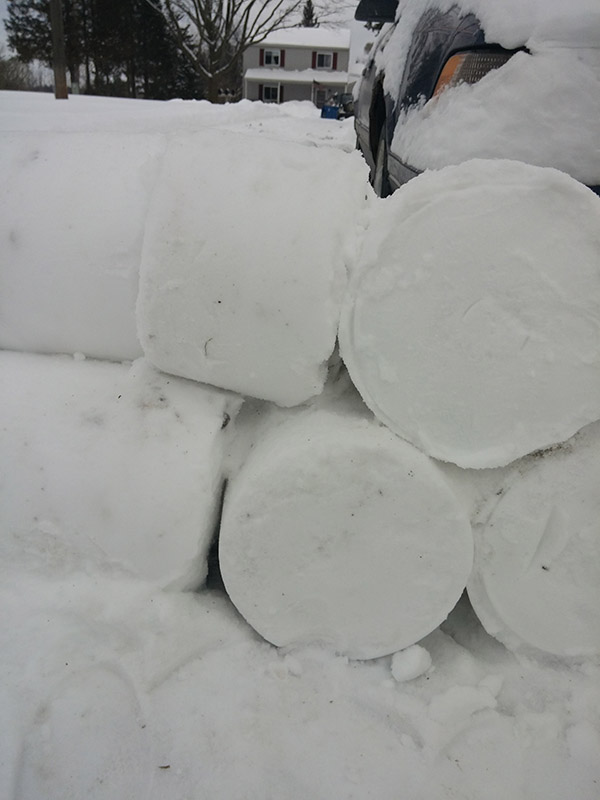 imgur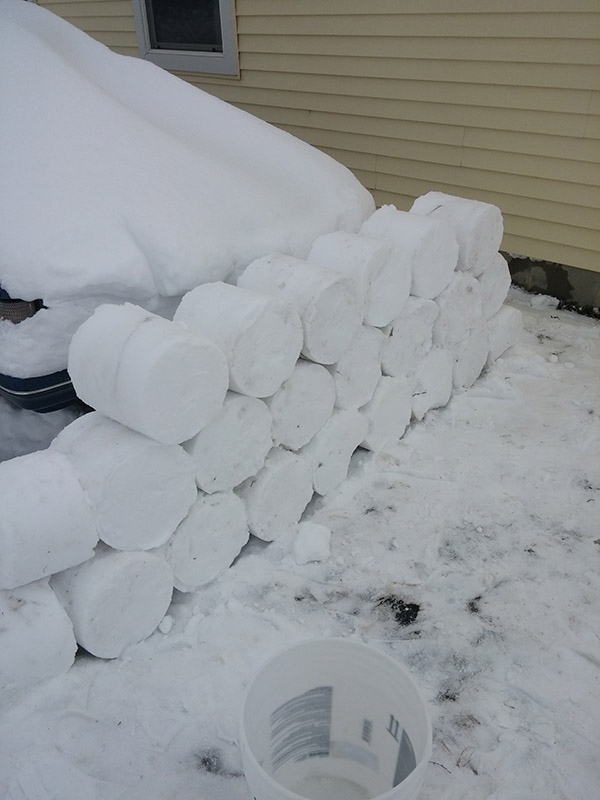 imgur
Finished both ends, assuming they would give me some insight to what not to do on the long side.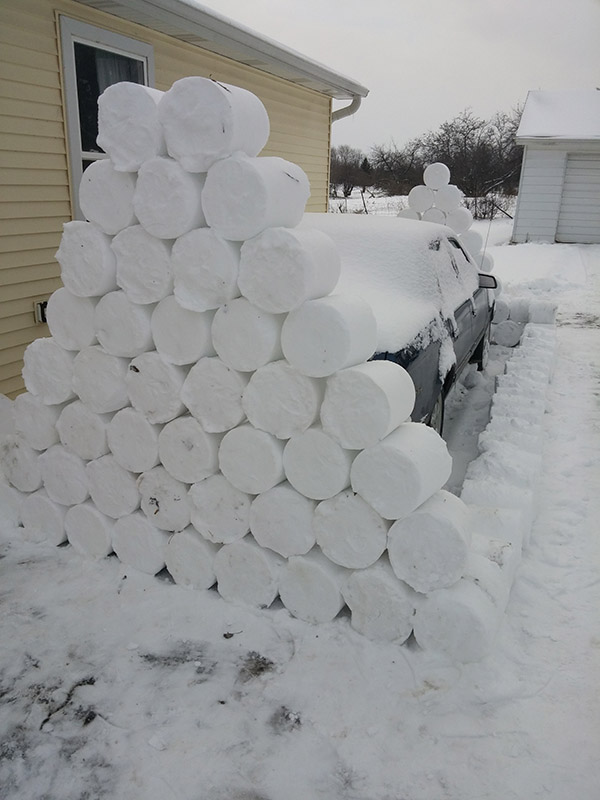 imgur
As I begin the long side, I realized this wasn't going to be a short project.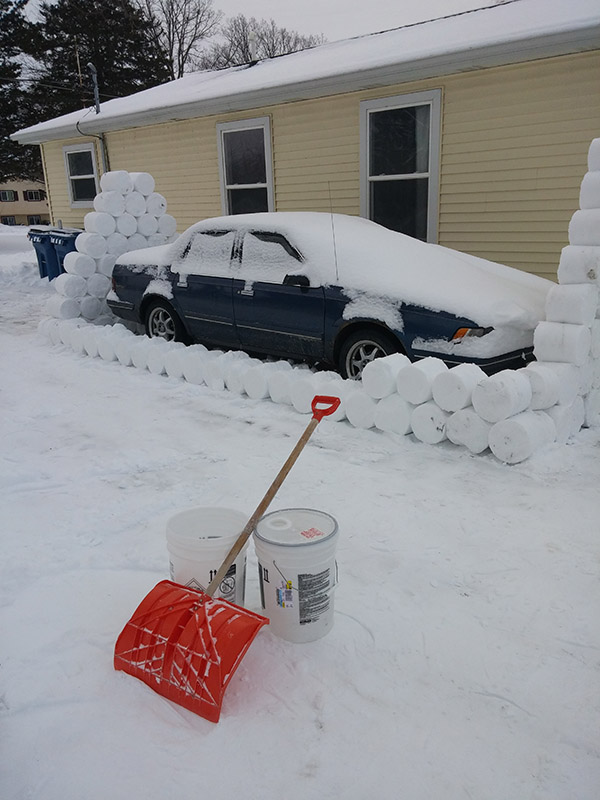 imgur
Losing daylight, I decided to call it a night.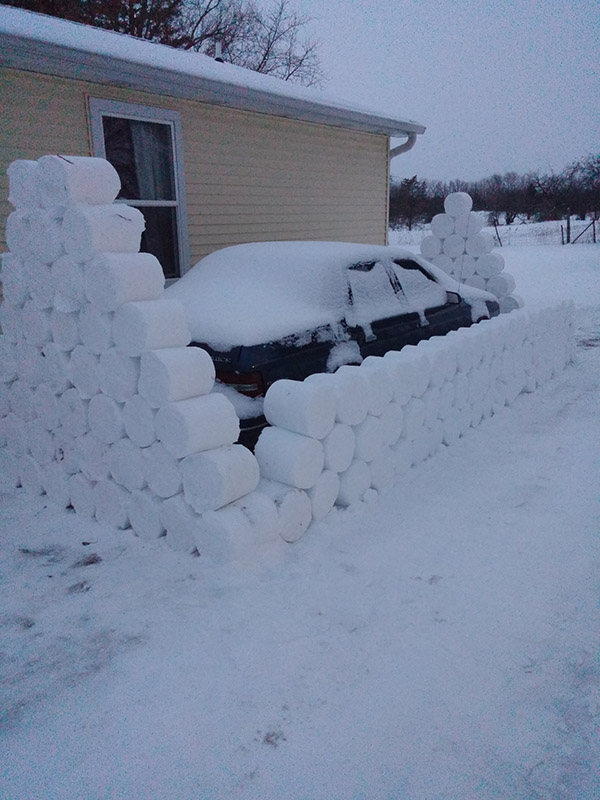 imgur
A new day! Time to finish what I started.

imgur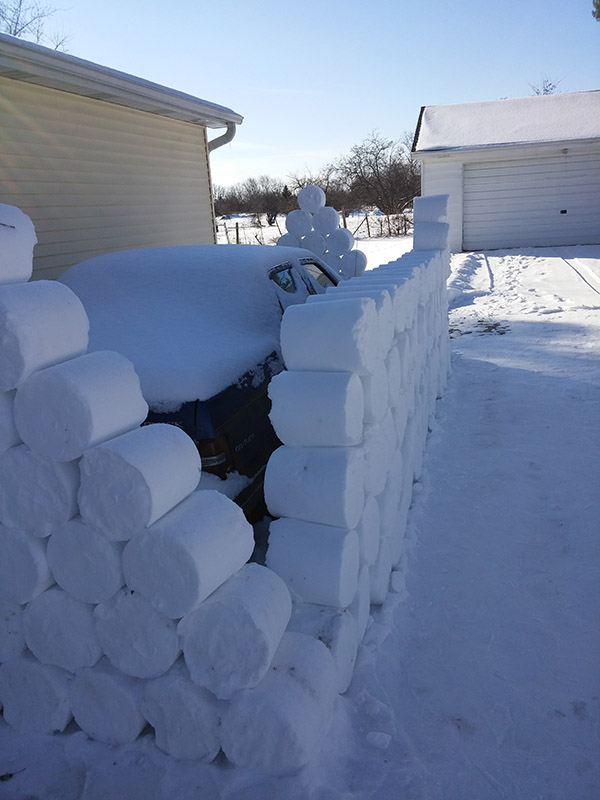 imgur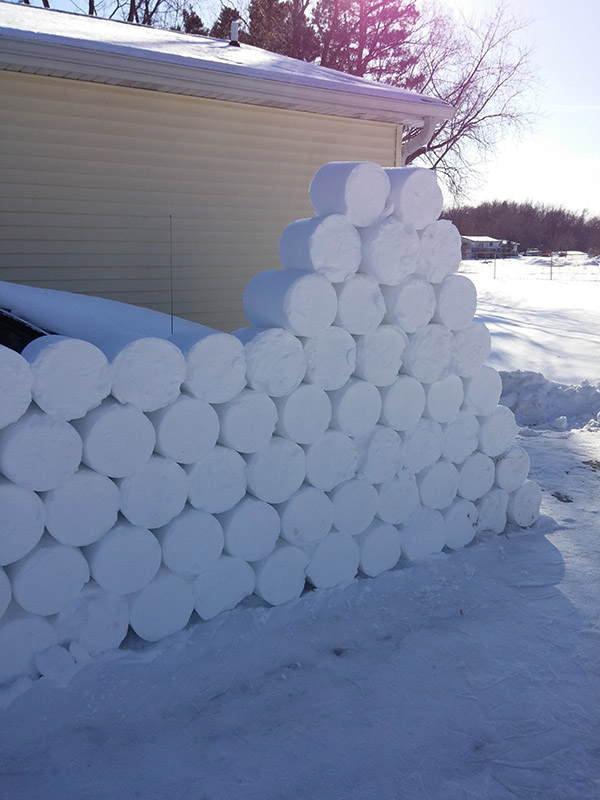 imgur
Finally finished!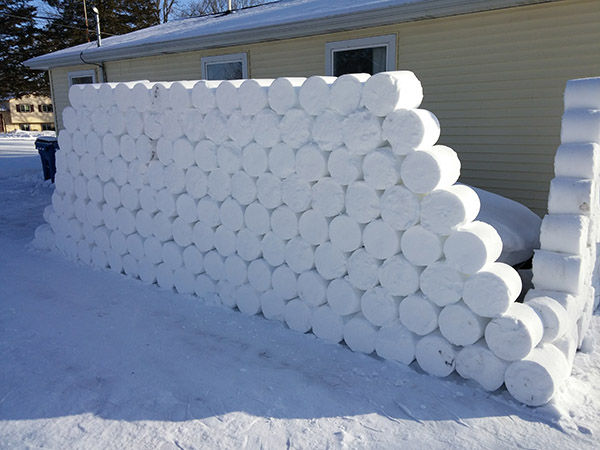 imgur
intro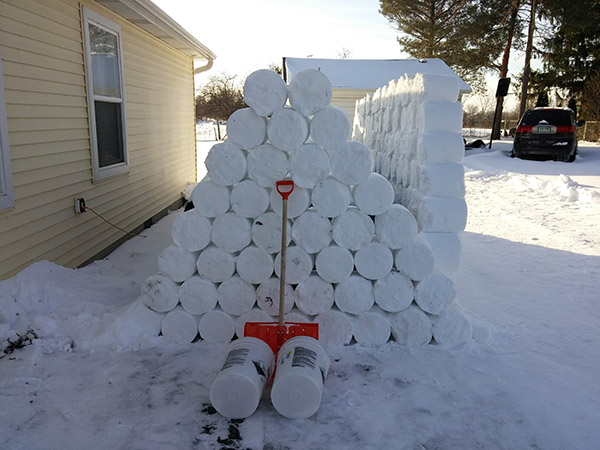 imgur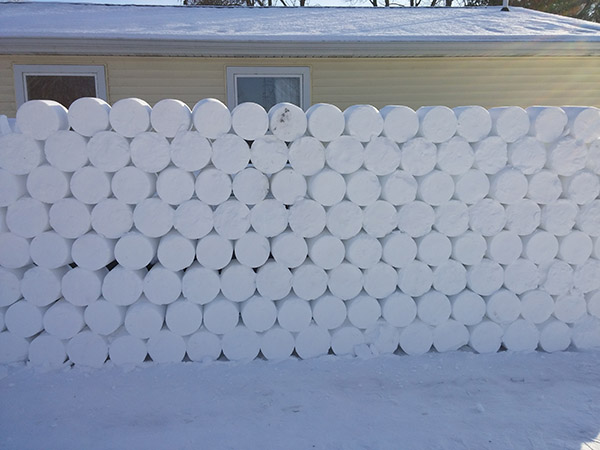 imgur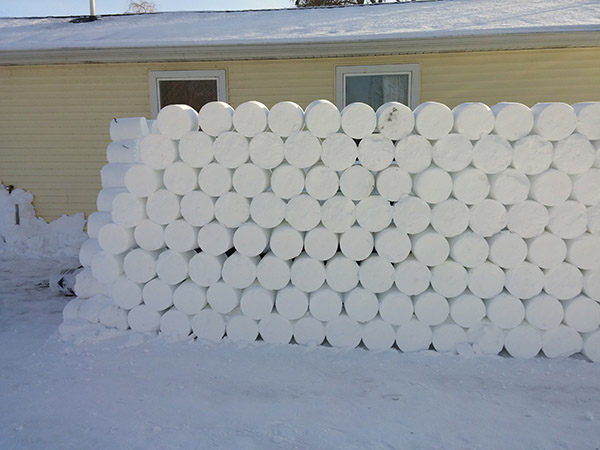 imgur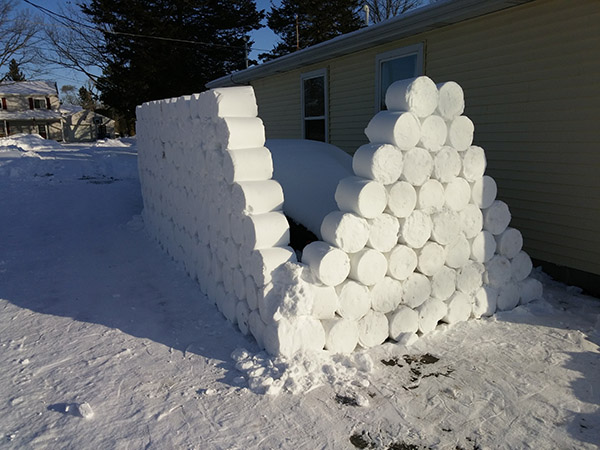 imgur
Good luck getting your car out buddy.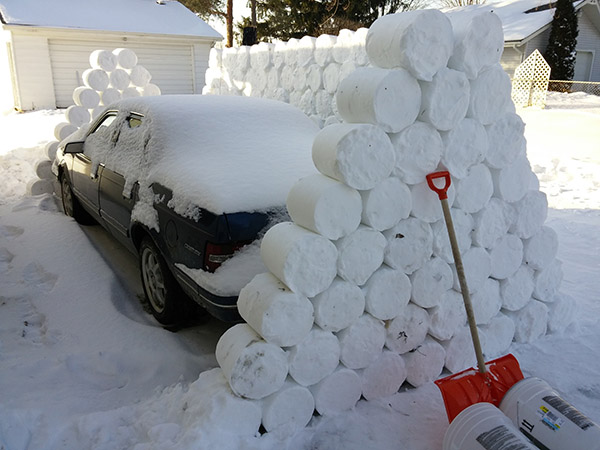 imgur
Driveway = Shoveled. Scheme = Complete.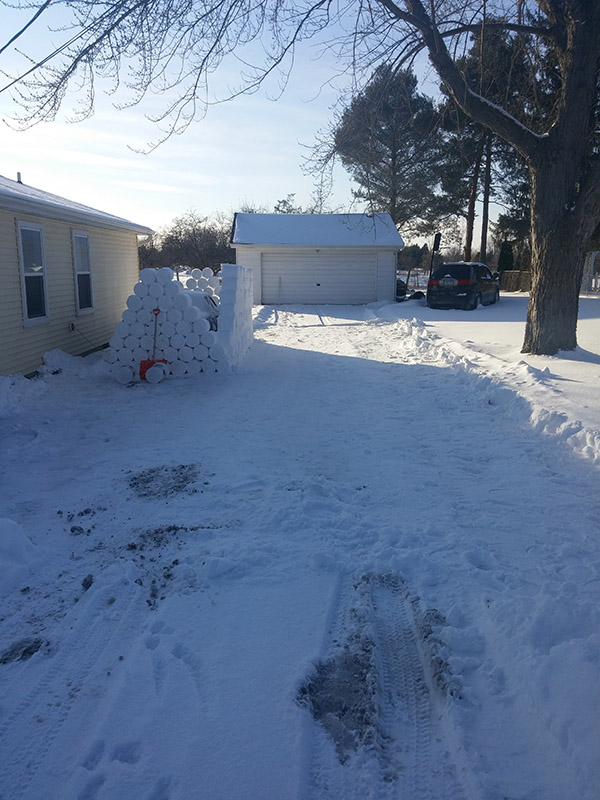 imgur
Finally, the victory meal of a tenant likely soon to be evicted.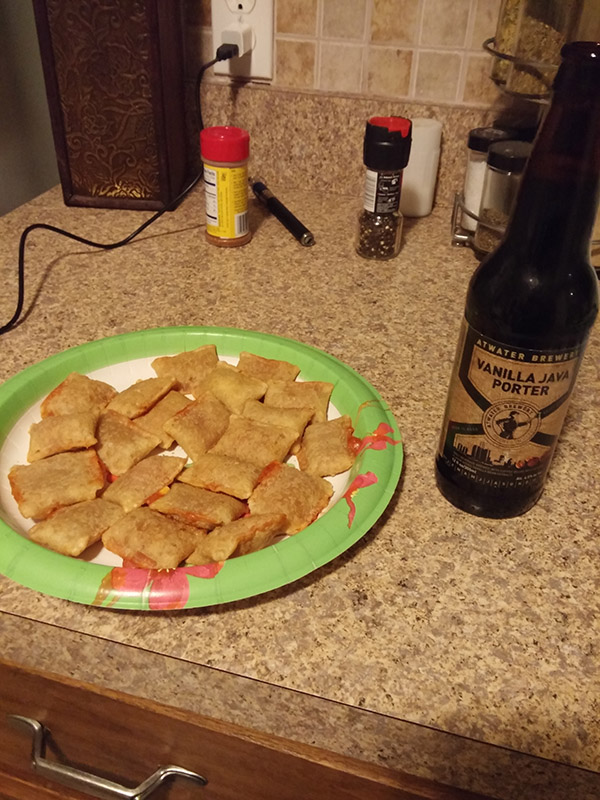 imgur
Credit: leparr
Like us on Facebook!
Click Here For The Most Popular On Sunny Skyz
LIKE US ON FACEBOOK!