And This Kids, Is What Happens When You Drink Alcohol
December 10, 2014
Welcome to Alcohol 101! For our first lesson, we will look into what happens to you after consuming it...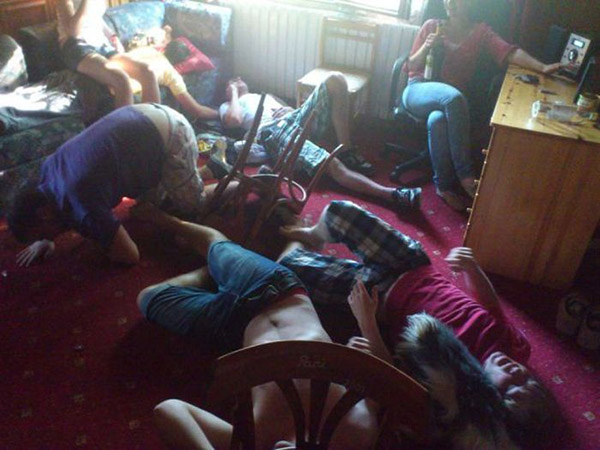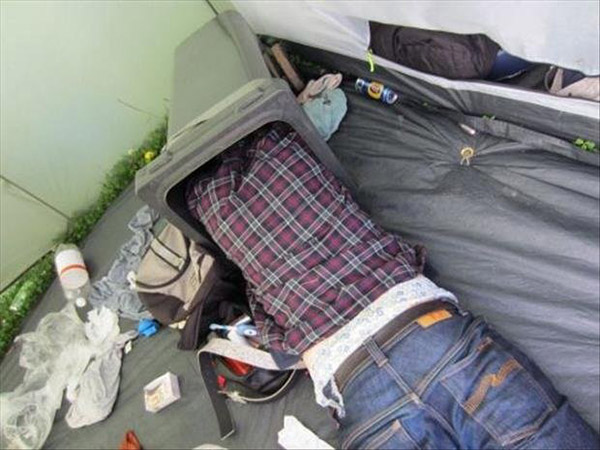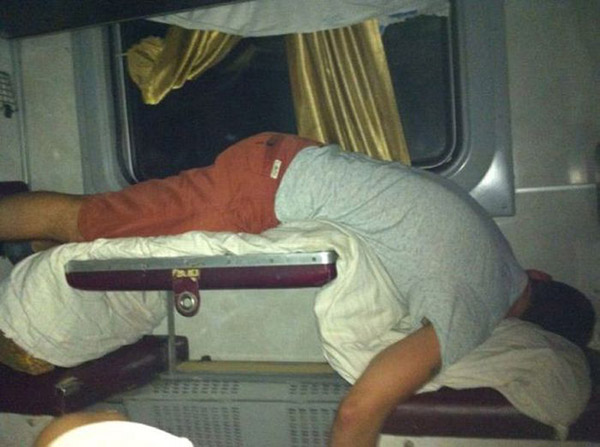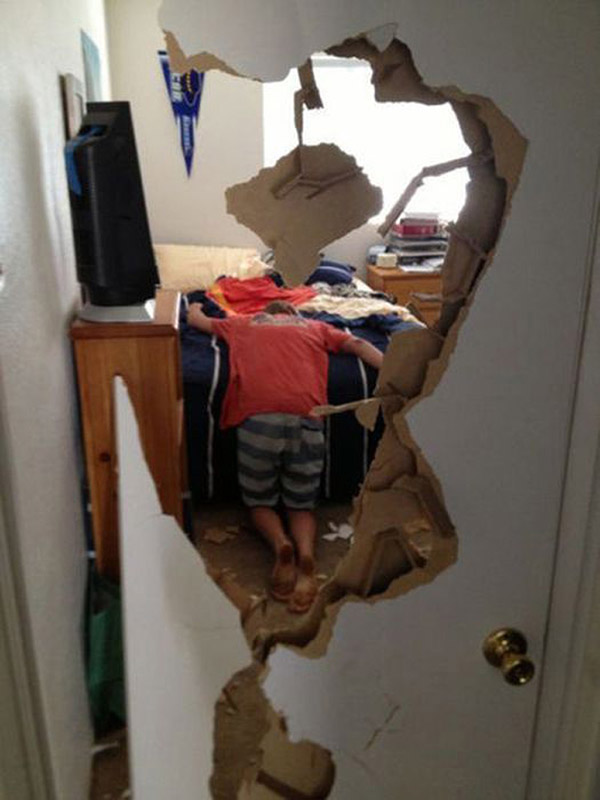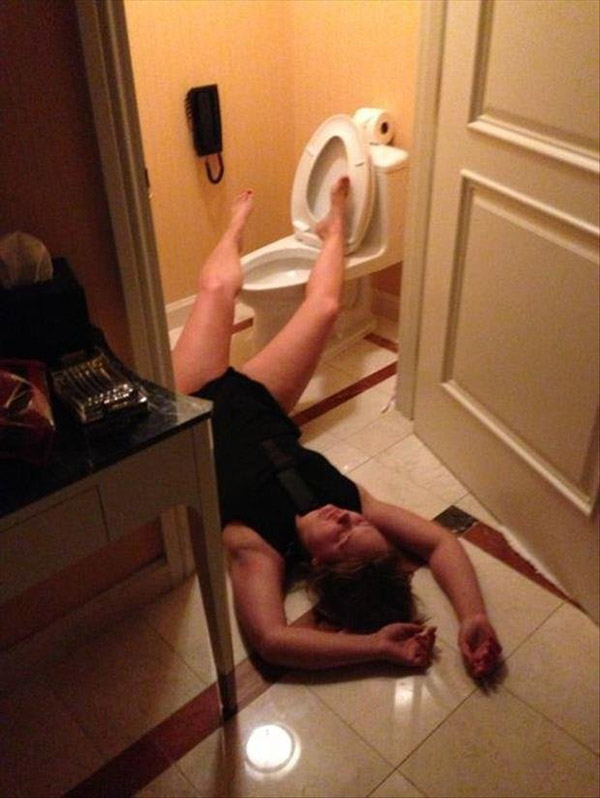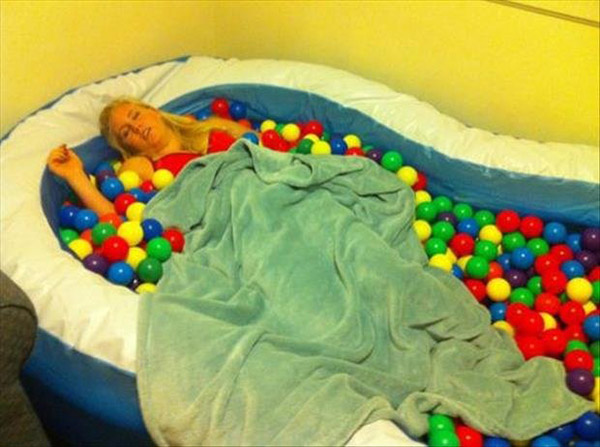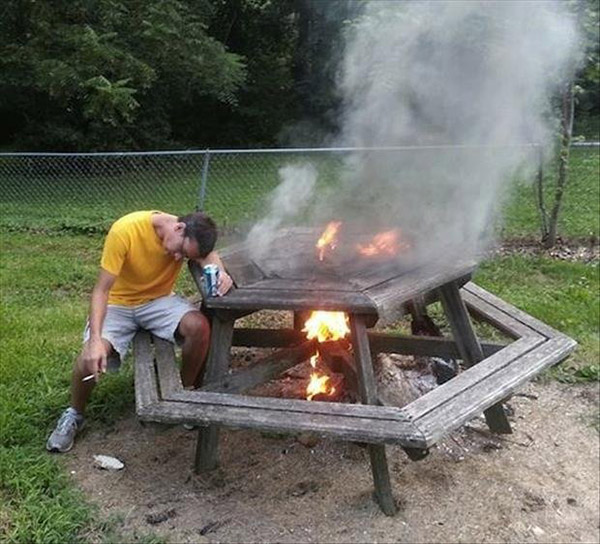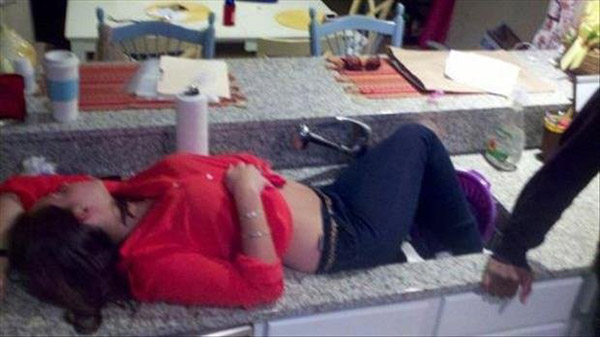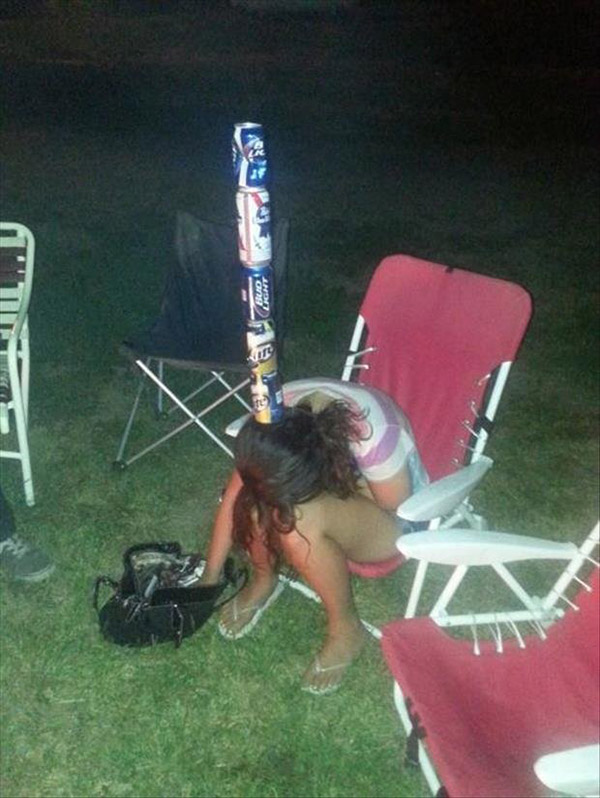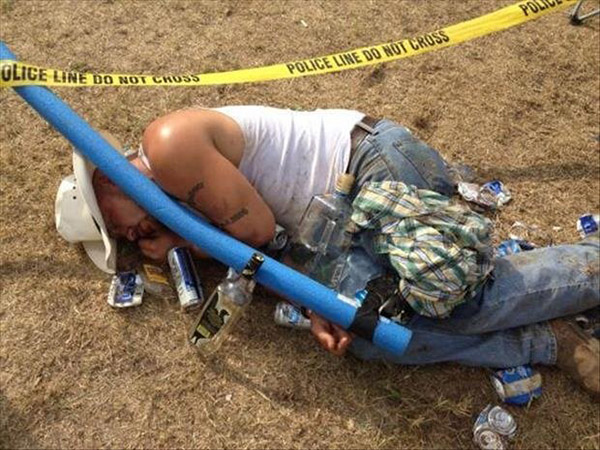 Buddy?? Too much syrup...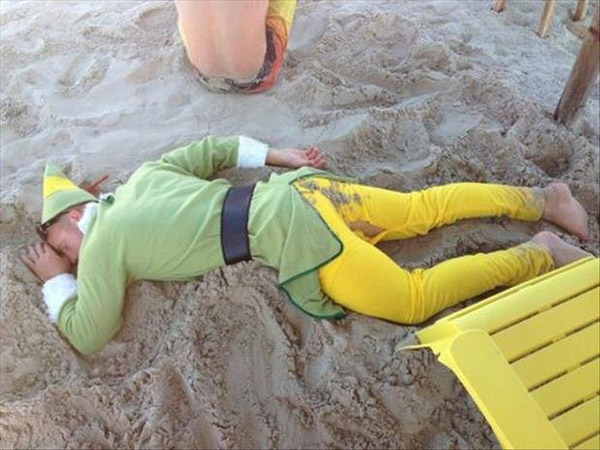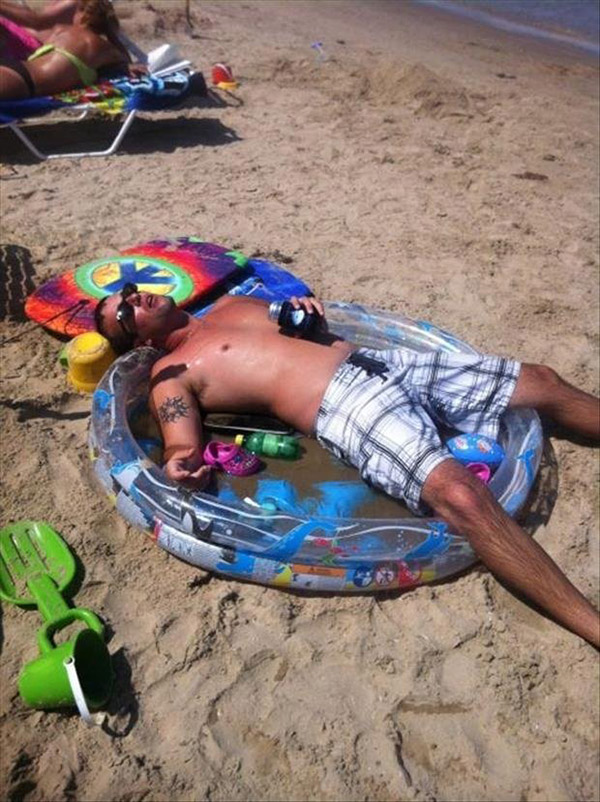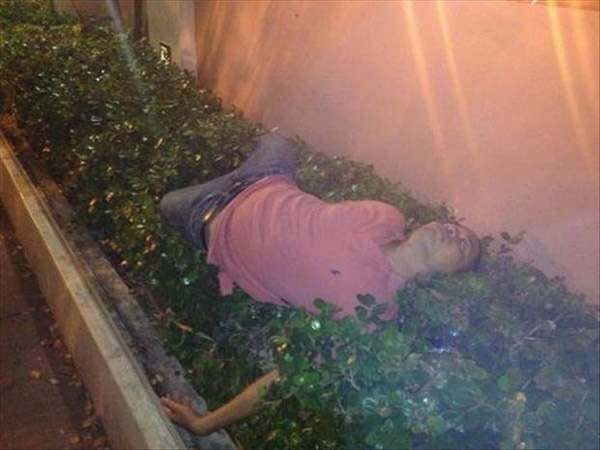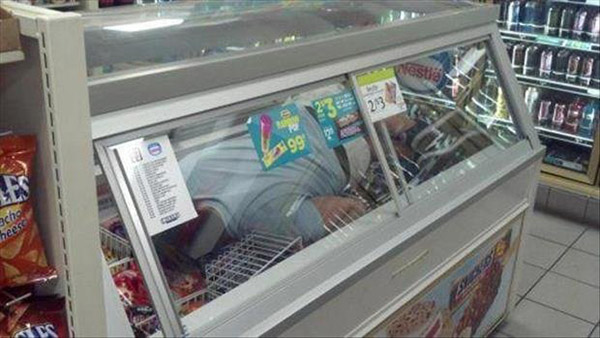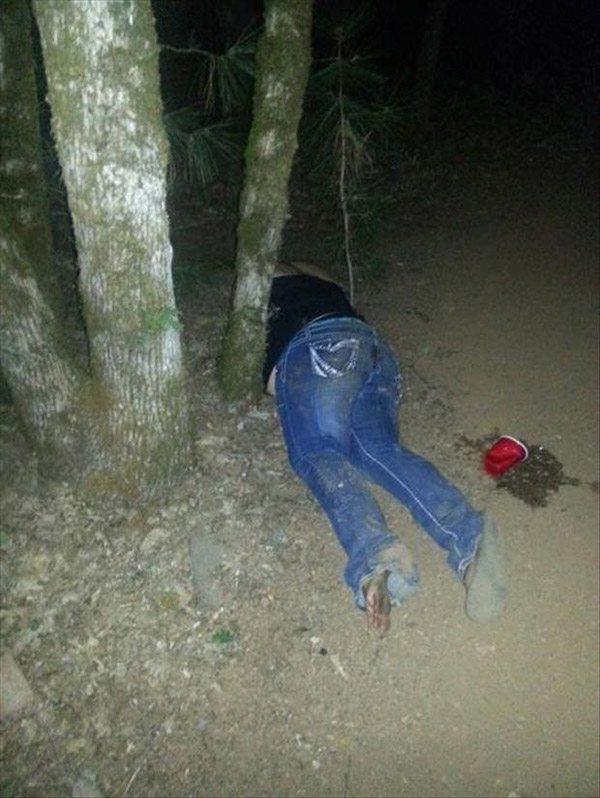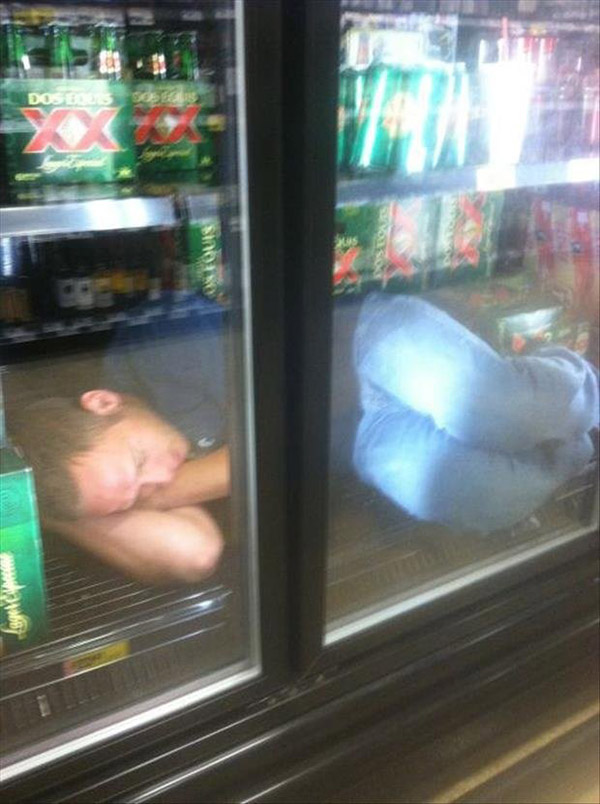 "I'm gonna hang by the bar, put out the vibe."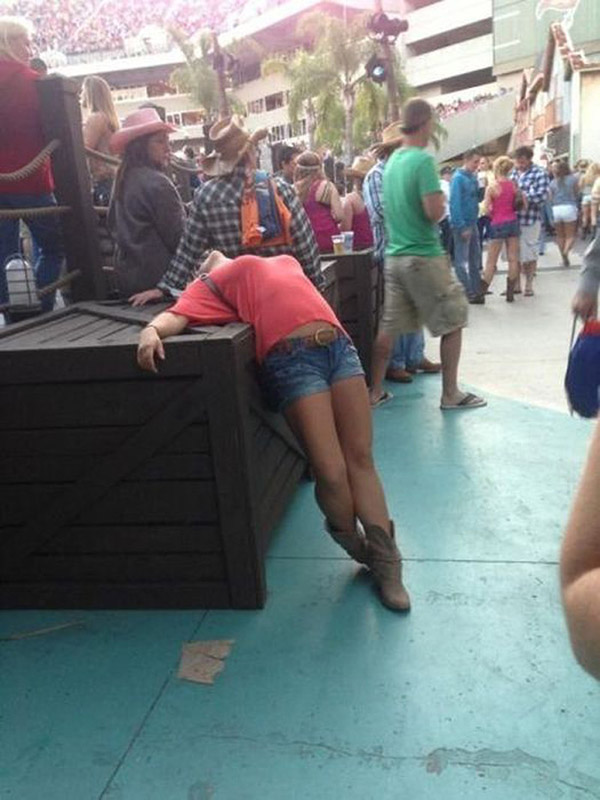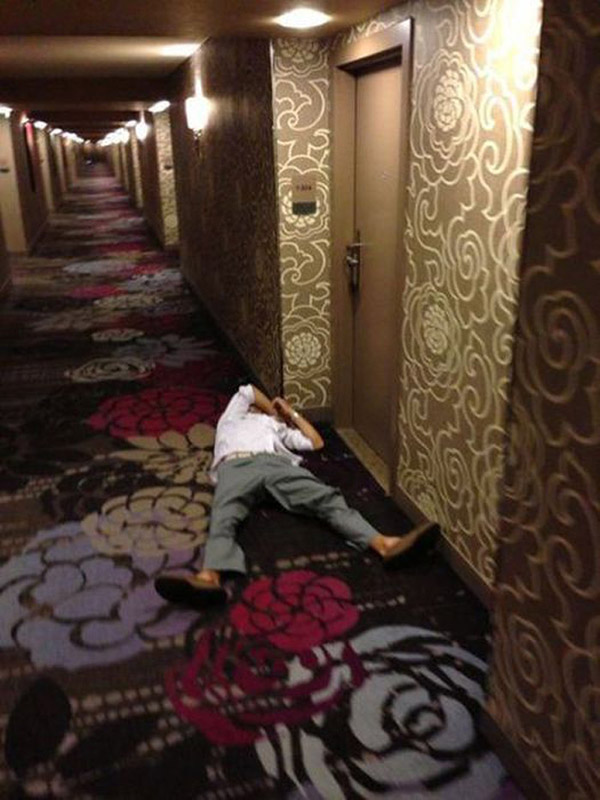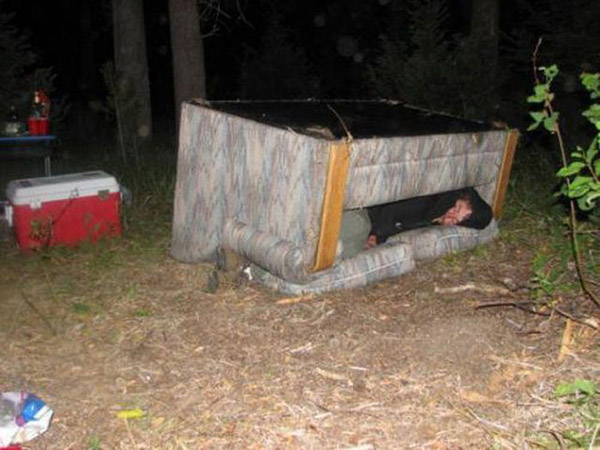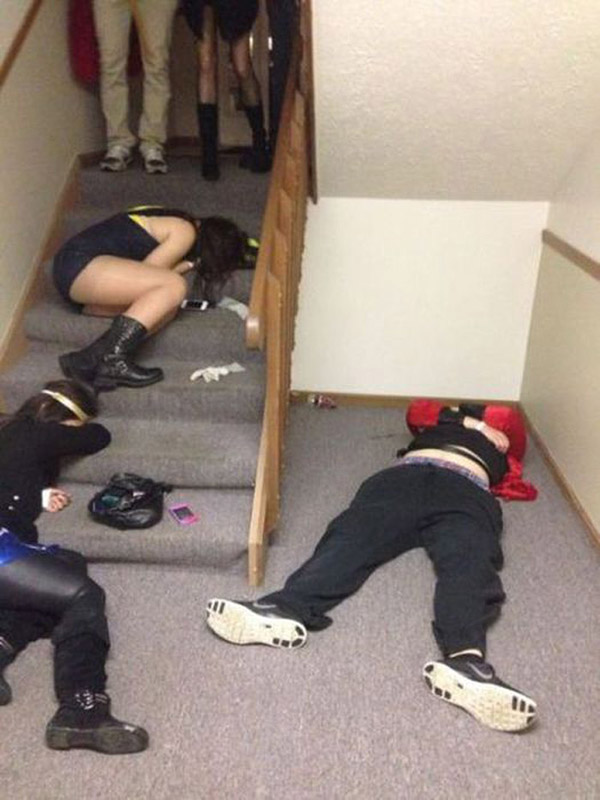 How?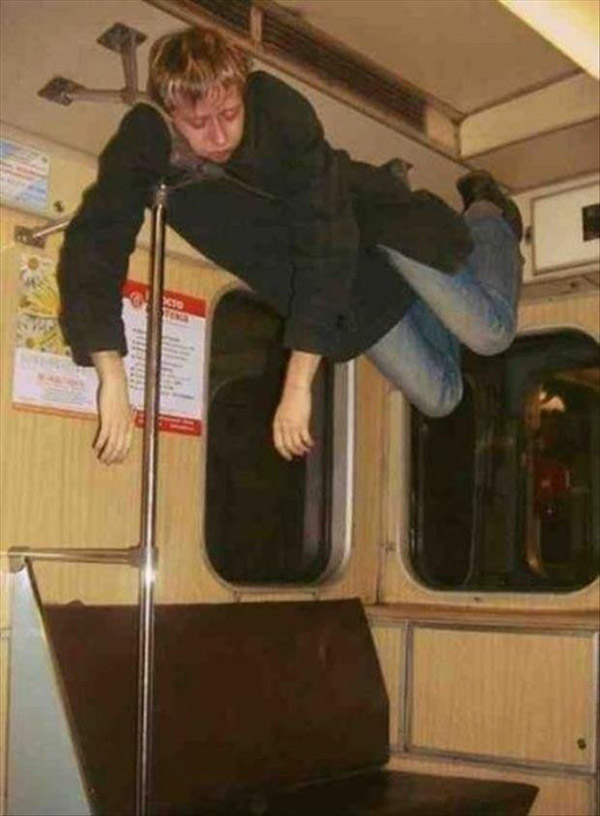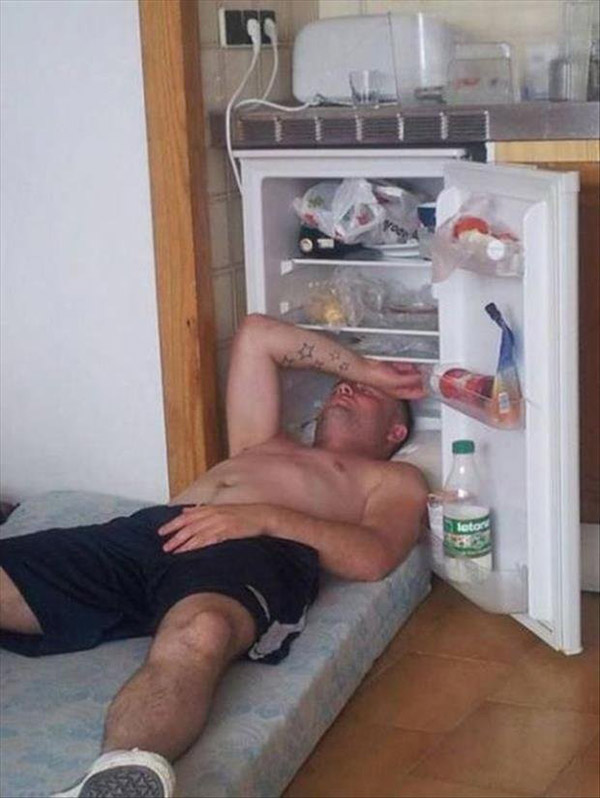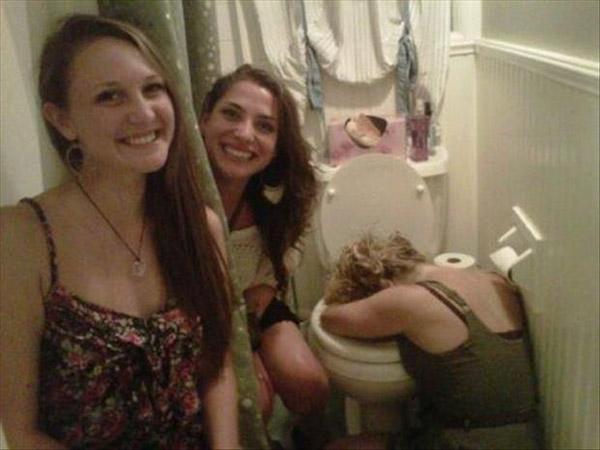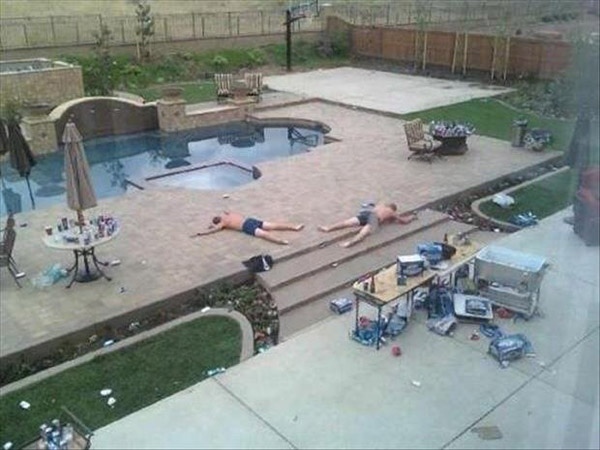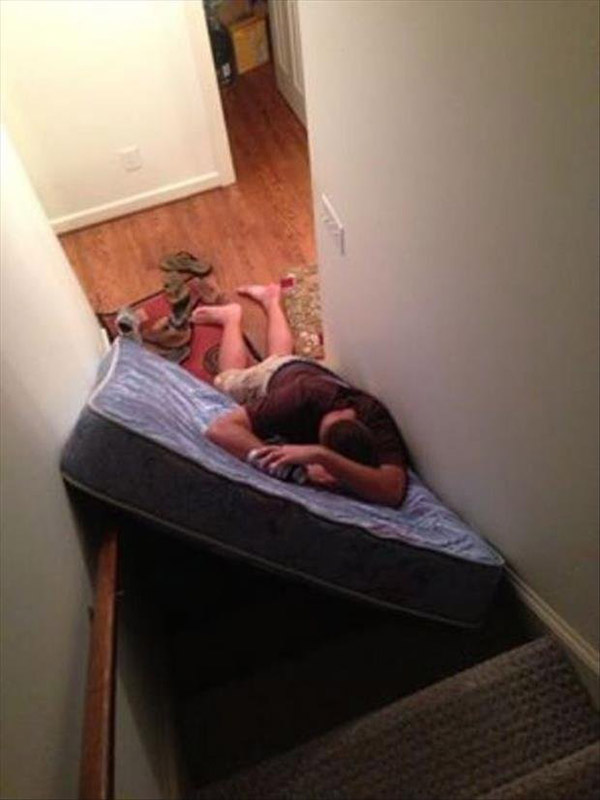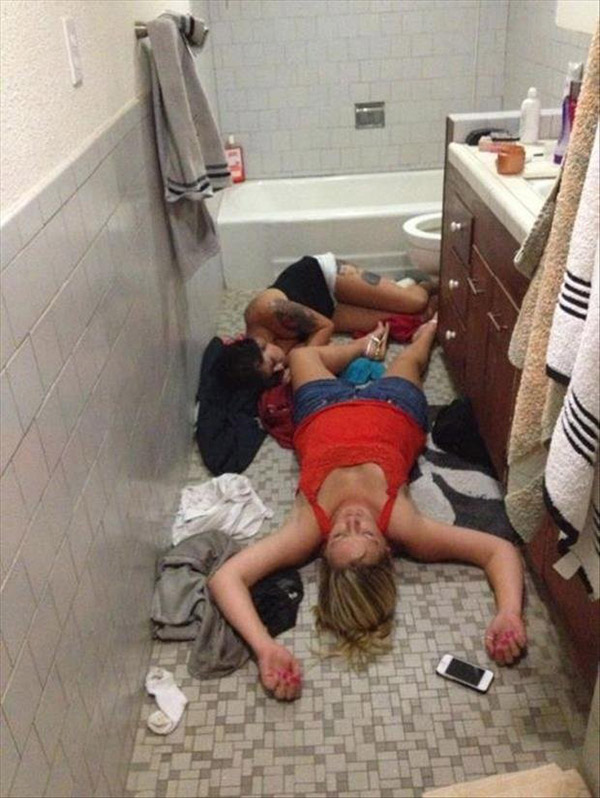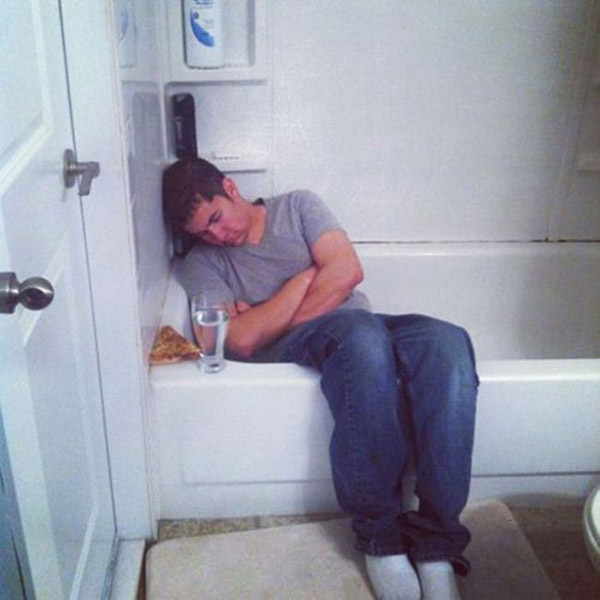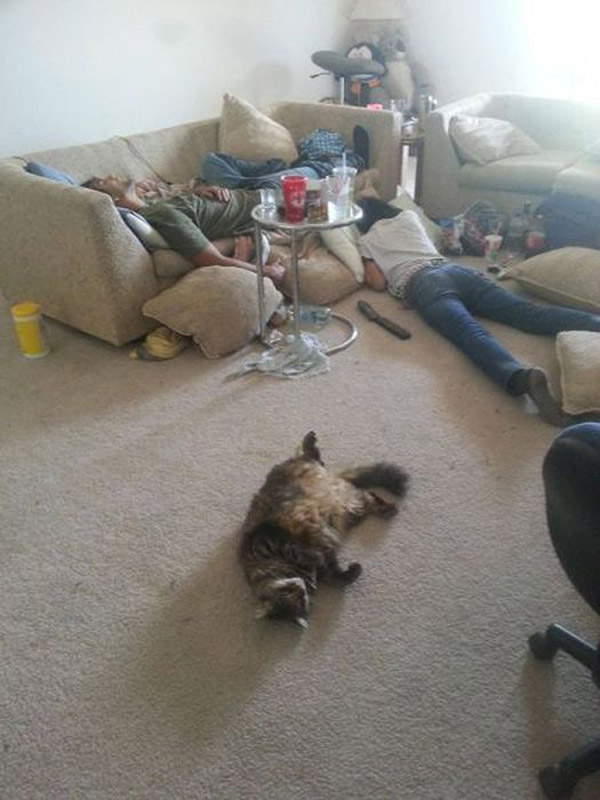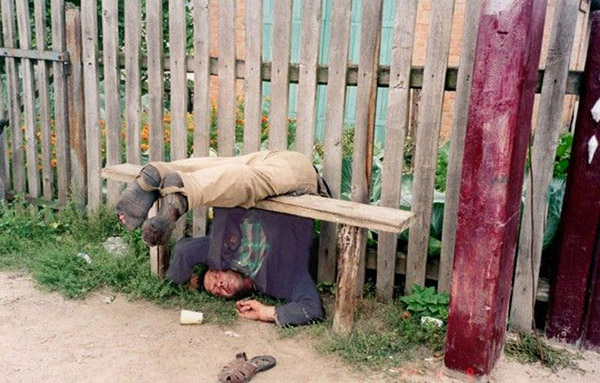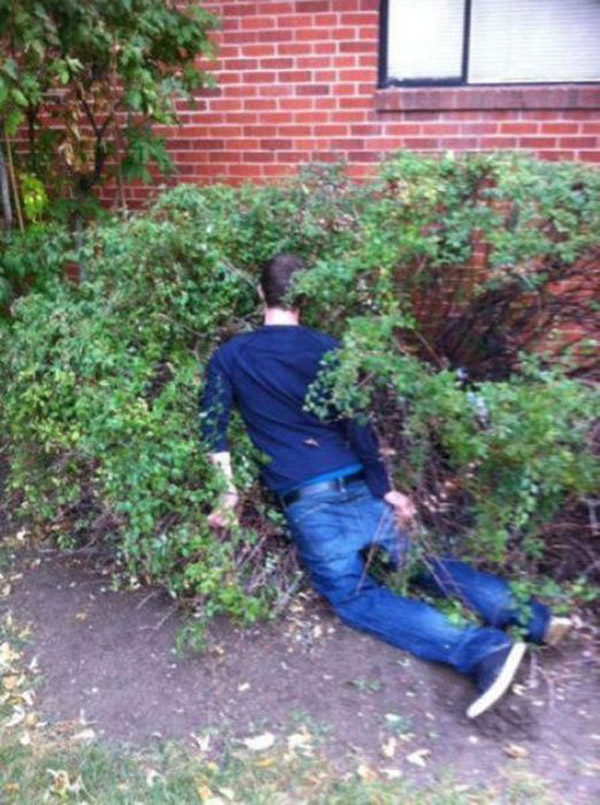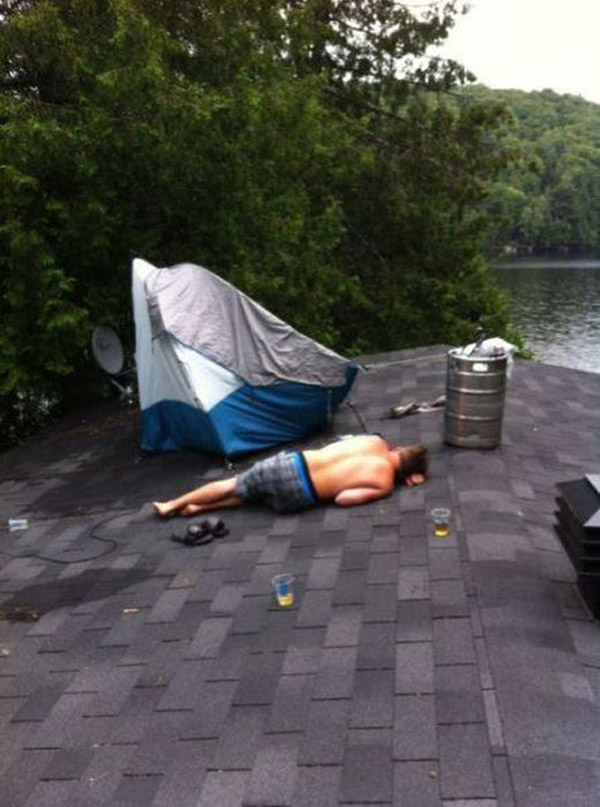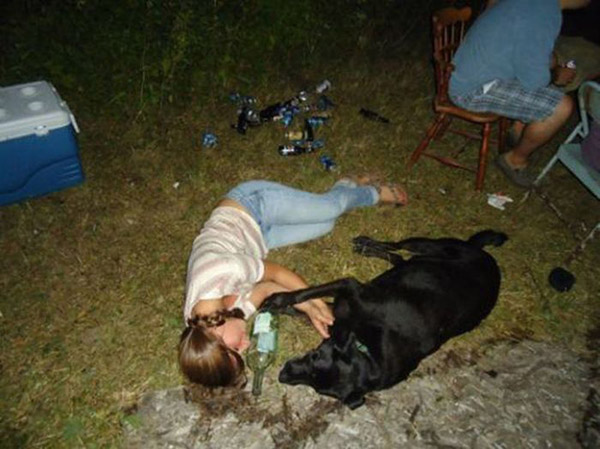 Oh, you want to know what happens before you pass out??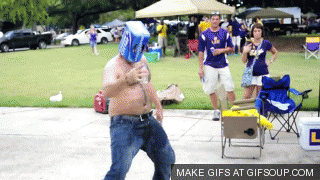 Any questions? LOL
Like us on Facebook!
Click Here For The Most Popular On Sunny Skyz
LIKE US ON FACEBOOK!