Don't Worry, I Fixed It! 26 Funny And Clever Quick Fix Solutions
October 29, 2014
There, I fixed it...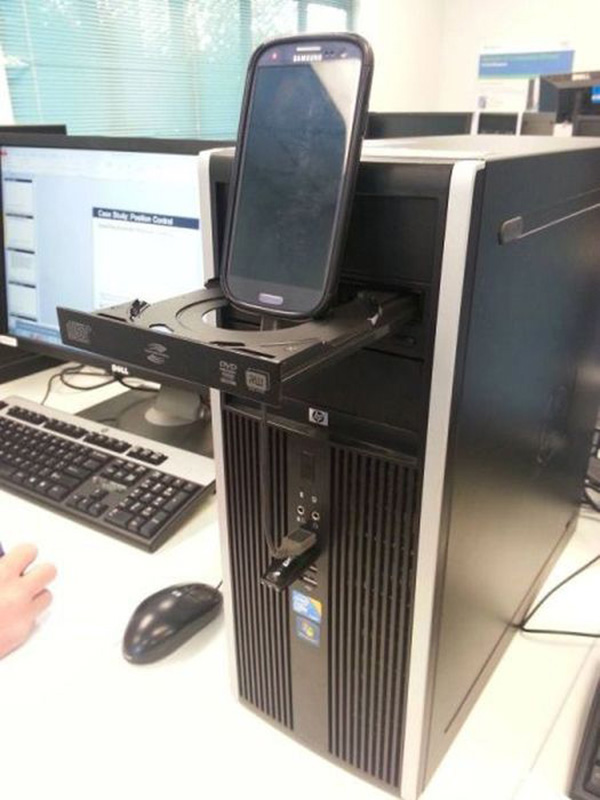 I wonder what the weight limit is on this contraption.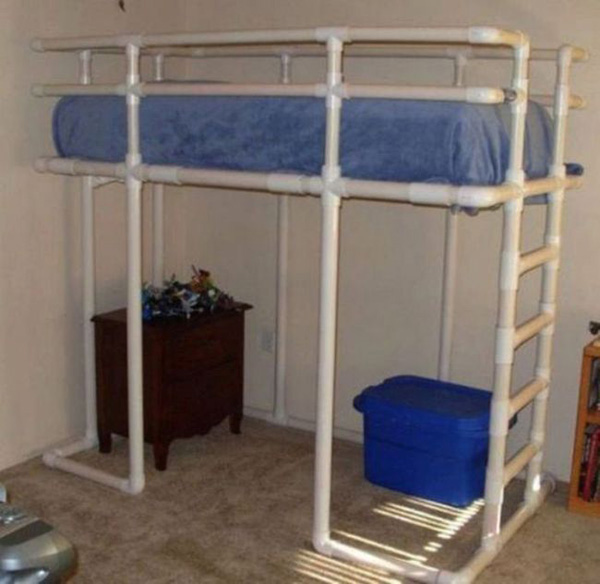 Patch it up!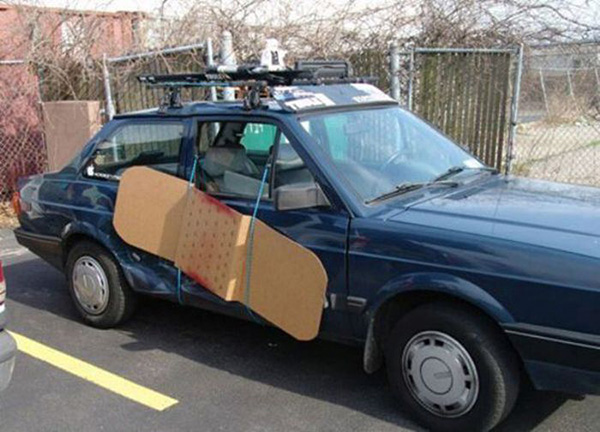 Do you want your internal combustion engine to be come an external combustion engine?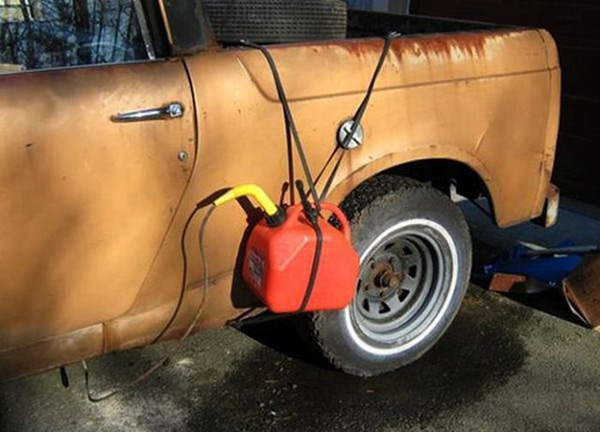 This is the best idea ever.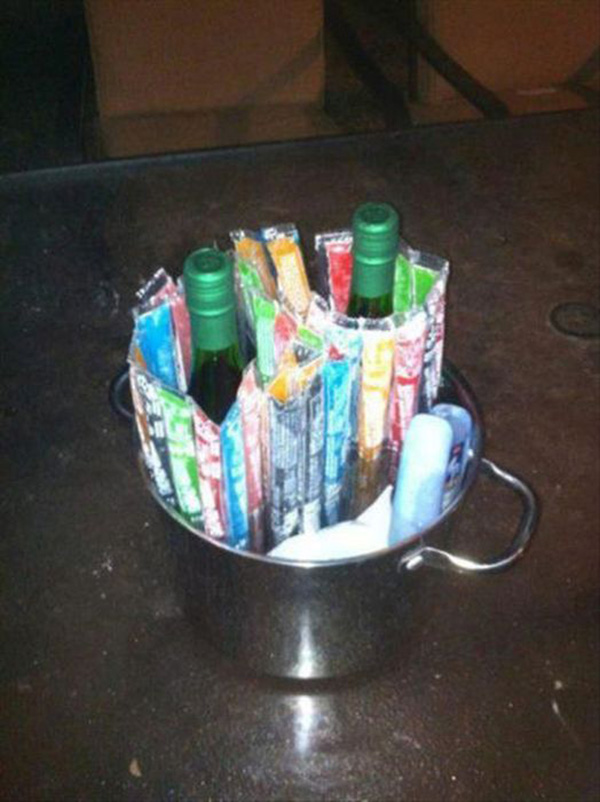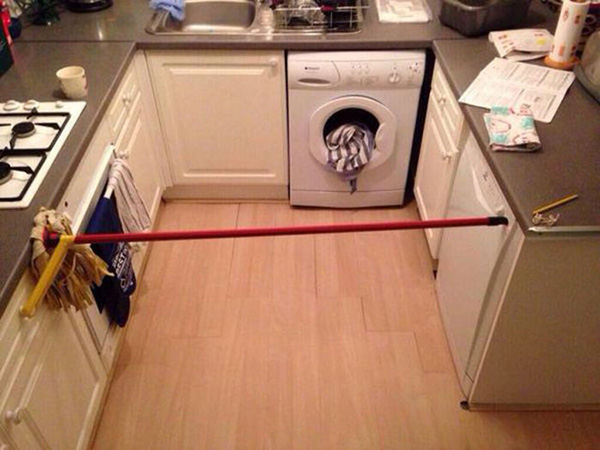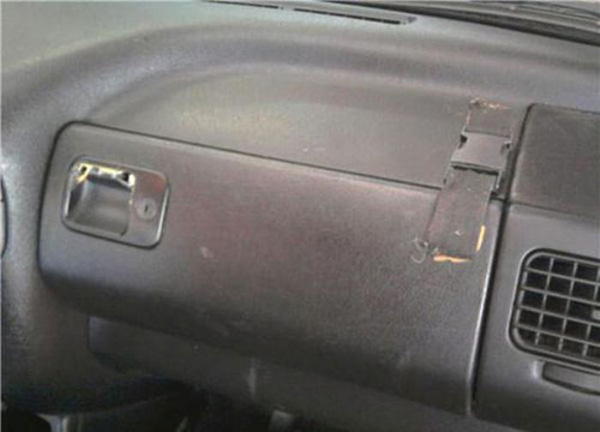 All of this is completely necessary.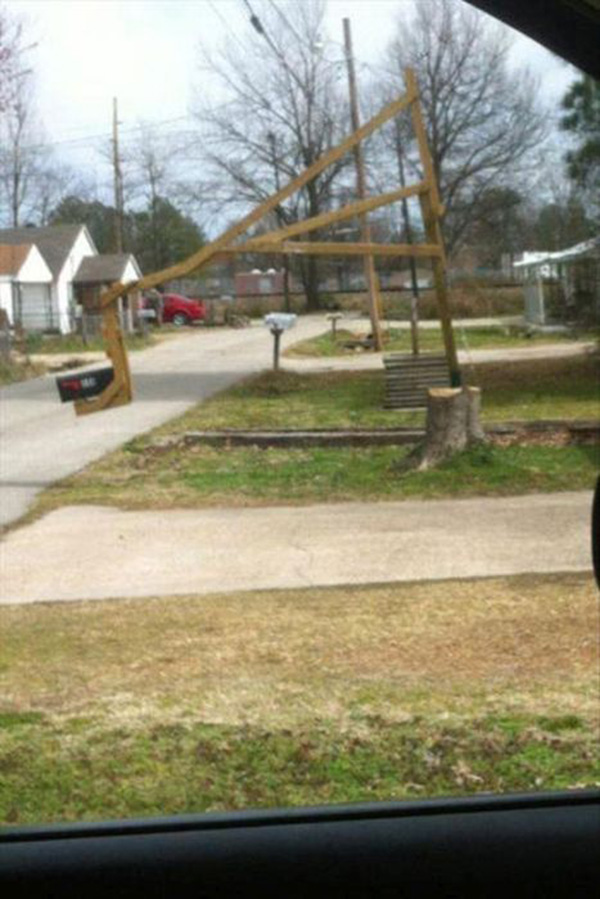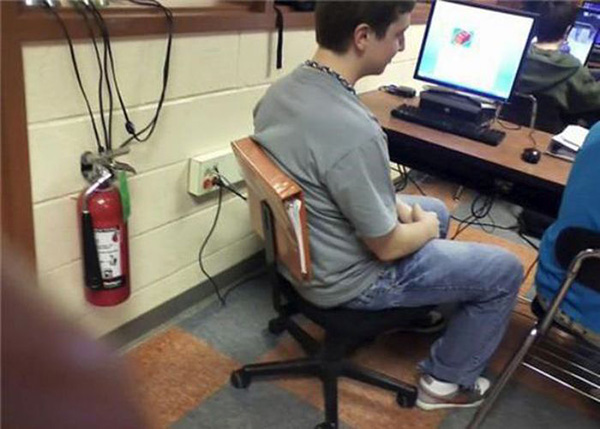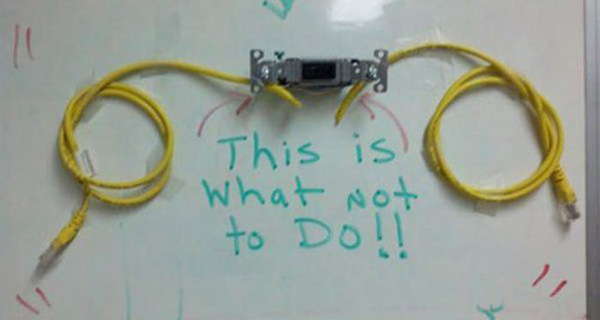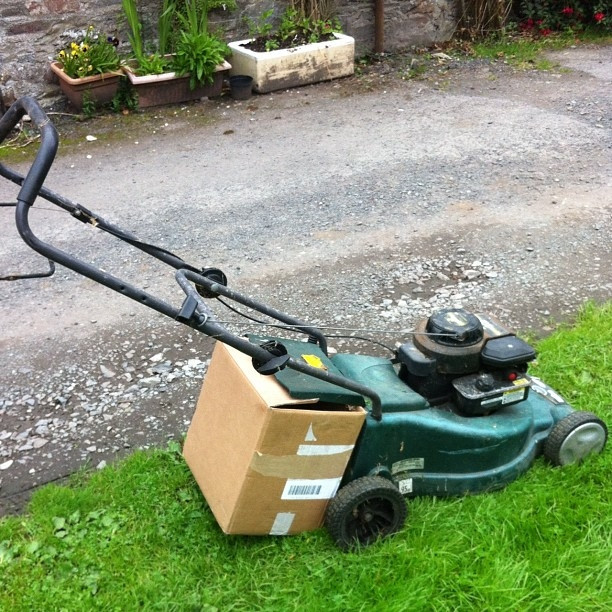 I think I'm gonna be sick.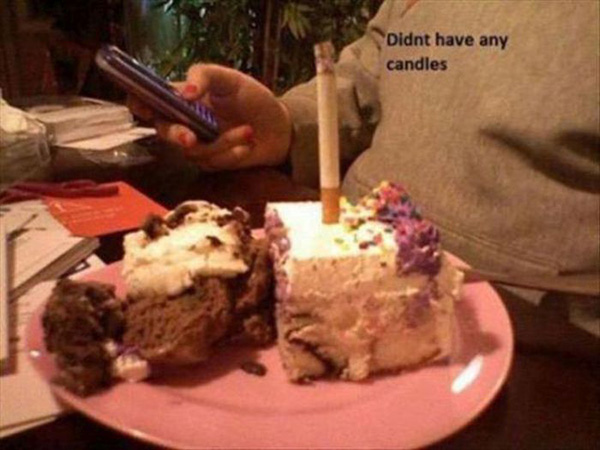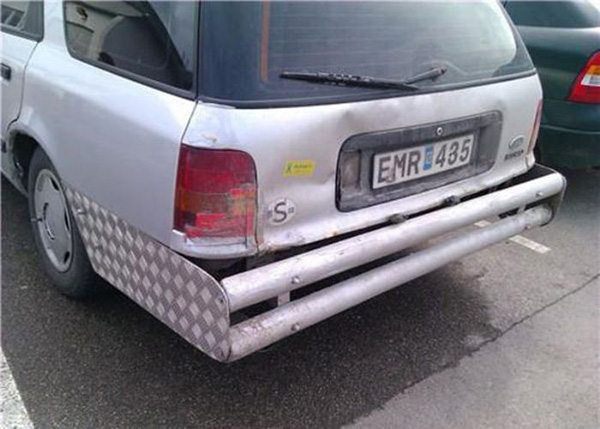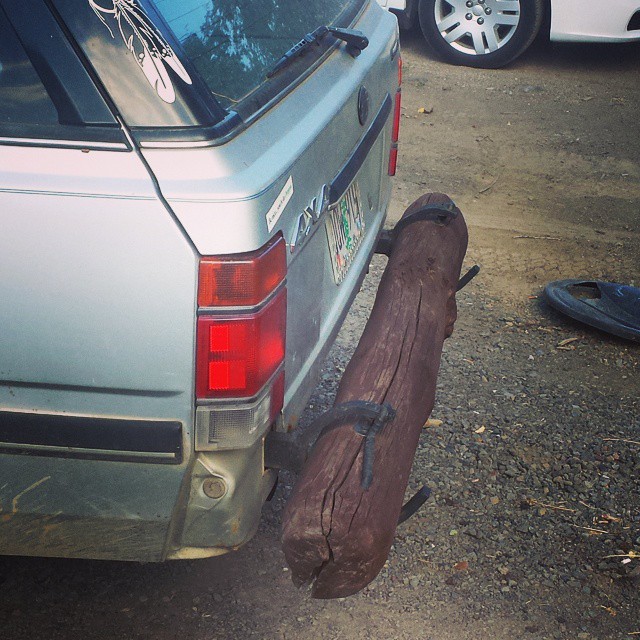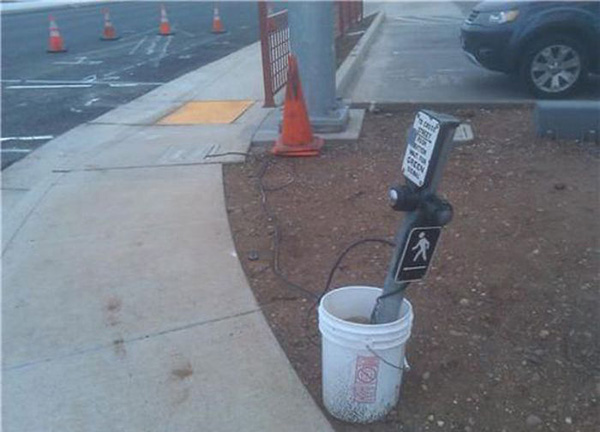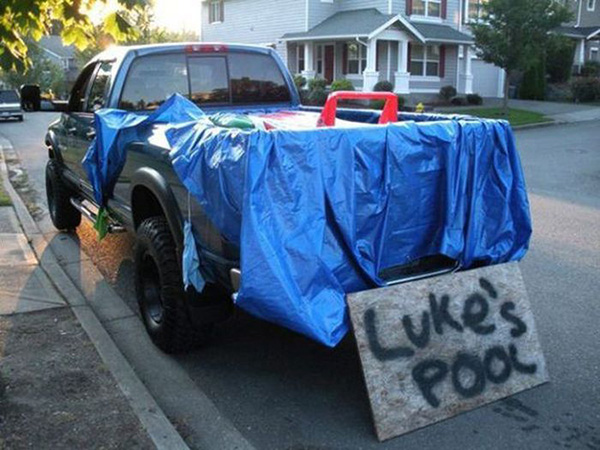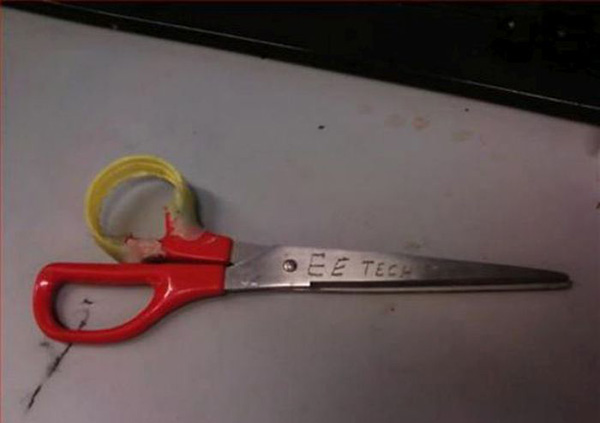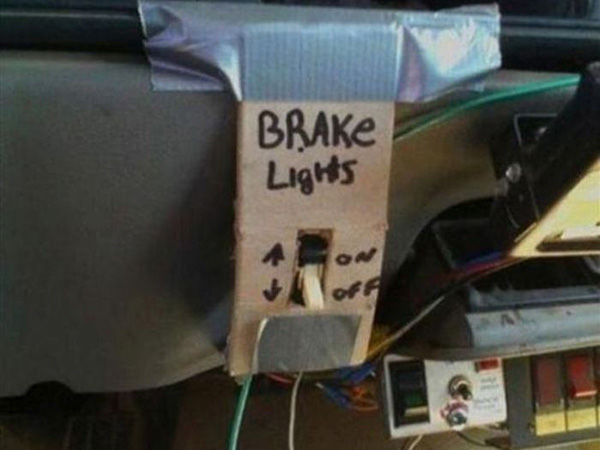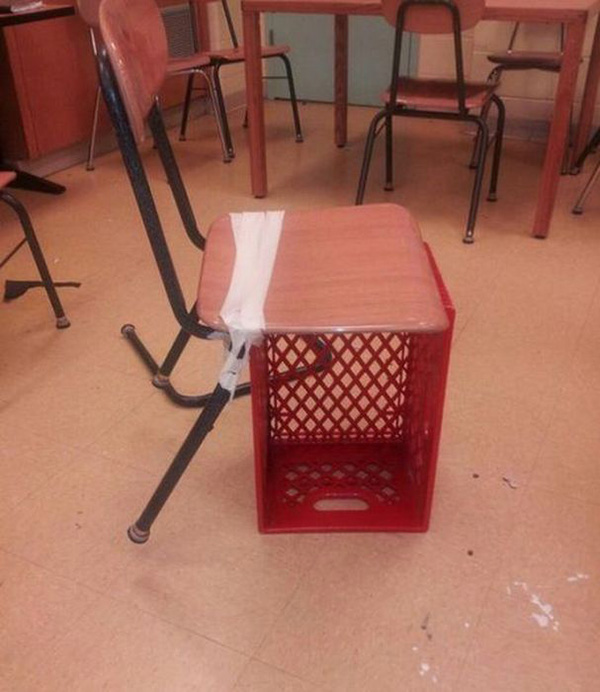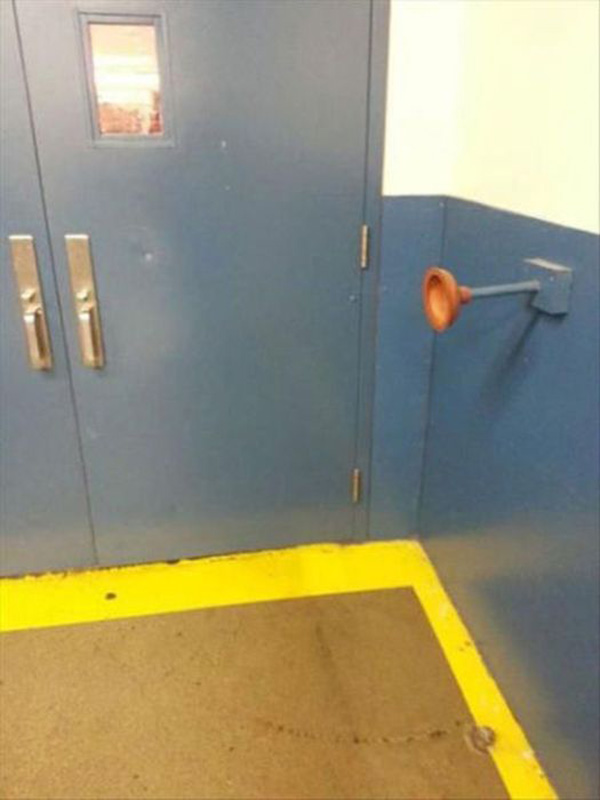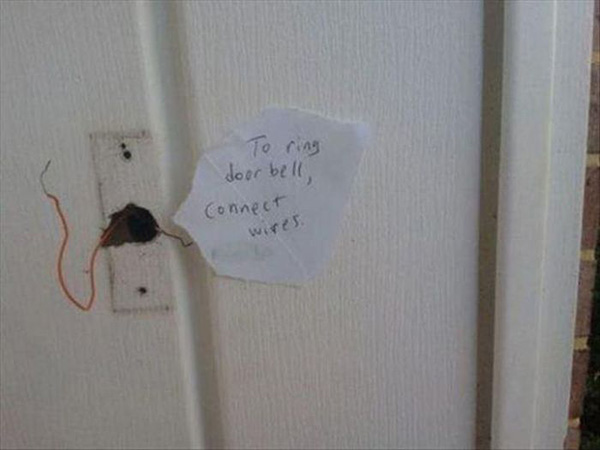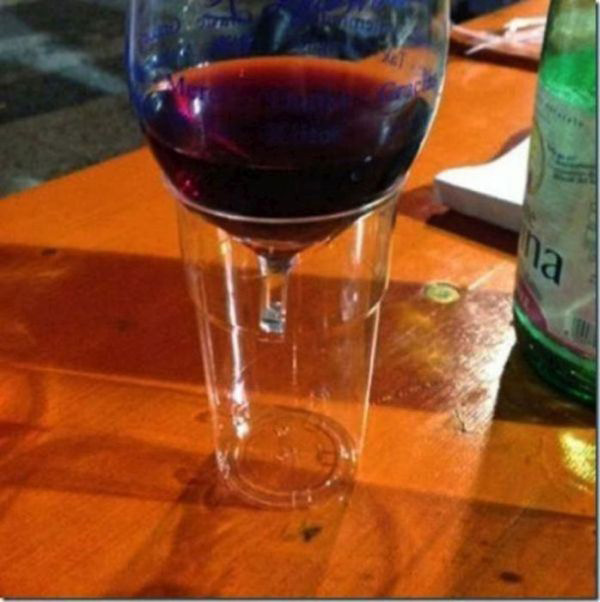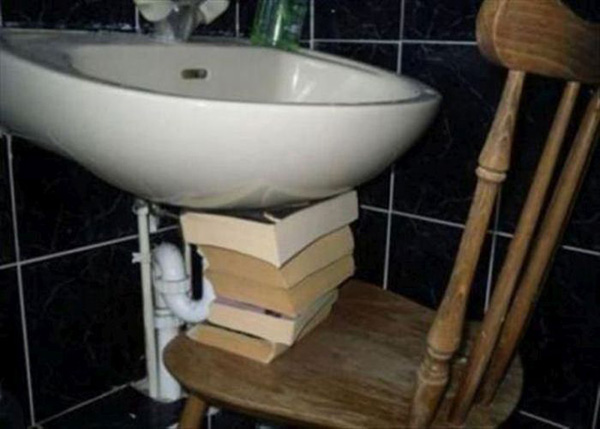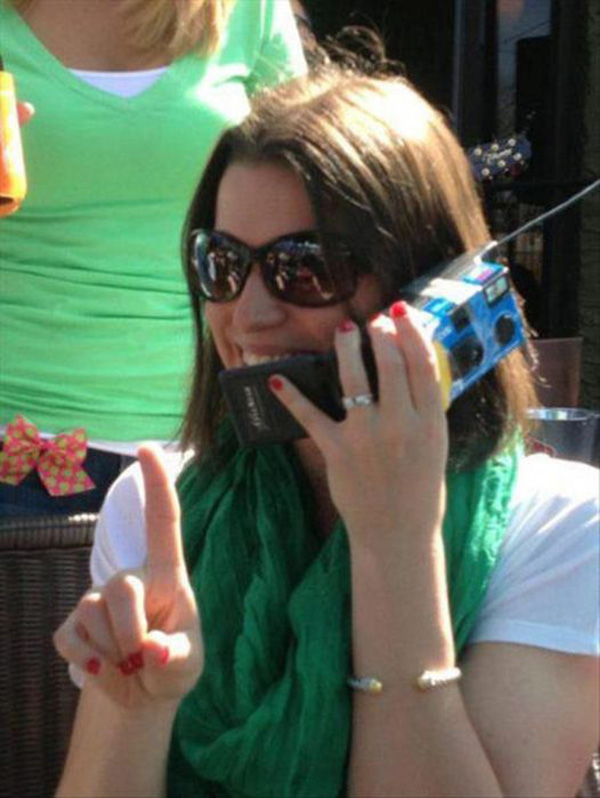 Credit: iammanic
Like us on Facebook!
Click Here For The Most Popular On Sunny Skyz
LIKE US ON FACEBOOK!