How can I be happy
July 3, 2012
Written by: Chris Filippou
"How can I be happy" is a common question asked by people of all ages and backgrounds. The answer is much simpler than you think, although it might not be easy to grasp at first.
Being happy involves the feeling of positive, pleasant emotions and joy. In order to gain these feelings on a regular basis, I listed 8 simple actions you can implement on a daily basis.
1. Start your day with happy, positive affirmations.
You need to start you day happy, even if you need to slightly fake it. If you wake up pessimistic and in a bad mood, your entire day is going to reflect those negative thoughts. So tomorrow morning, before you even get out of bed, tell yourself that you are going to have an amazing day. Make that the first thought of your day. Say out loud to yourself that you are going to hear great news today. Those thoughts will become reality, just watch and see.
2. Smiles = Happy
One easy method to make you happy is to smile. I know this sounds pretty generic, but it's simple and it's free. Science has even proven that it will boost your mood and increase your potential for long term happiness. If you don't smile regularly, force it until it becomes natural. Seriously, try it now, I bet you'll feel better already!
3. Surround yourself with what makes you happy.
Jot down a list of things that make you happy. Keep this list on you and read it once a day. It could consist of songs you love, people you know, pets, websites, rocks, jewelery...anything. The options are endless, but only YOU know what makes YOU feel happy. Once you have your list, try and surround yourself with only those things as often as possible. Keep the positive energy flowing.
4. Give someone a compliment.
It's human nature to think that receiving a compliment makes us the happiest. It's actually the opposite. Complimenting others makes us feel better inside. Complimenting or helping others is where we find true happiness in ourselves. Try to compliment someone at least once a day. You'll be happy knowing you just made their day. It's a win-win.
5. Stop complaining! You'll never be happy if you're always complaining.
You may not even realize you are doing it. Complaining and whining are constantly bringing your inner emotions down. Instead of asking "Why can't I ever win?" or "Why does this happen to me?", try re-wording it into a positive question. What can I do next time to help me win? What can I do better to make sure this doesn't happen again. Talking negatively will limit your happiness, so learn to speak positive. The more you practice speaking and thinking positive, the closer you will get to being happy.
6. Act like a child.
Do you remember how it used to feel when you were a kid playing outside? No worries in the world, enjoying the sunshine on your face running barefoot in the grass. Try to do this more often. We often forget that it's the simple things in life that make us happy. It's not the cars, diamonds, and money. Bring out your inner child!
7. Laughter = Happy
Laughter is one of the best feelings in the world. It expresses pure joy. Figure out what makes you laugh the most, and visit it frequently. It could be a person, a pet, or a social environment. Laughing is important is every aspect of life including happy relationships. Stop being so serious all the time! Watch some funny videos on youtube. Look at a funny picture gallery and get the laughter out!
8. Get a dog or cat, or both.
The amount of joy you will receive from a dog or cat is off the charts. You will never feel lonely and they will love you unconditionally. I myself have 2 cats and a puppy. The house is always full of life and laughter. If I could afford to, I would have more!
My father convinced himself that he hated cats. That was until my little brother rescued a kitten and brought him home. It's now my father's best buddy. He even told my brother that when he moves out, the cat stays.
* * *
I hope these 8 methods will answer your question, "How can I be happy?". Look through the rest of our site and enjoy jokes, funny pictures, videos and more.
Good luck!
Comments
TODAY'S FEEL GOOD NEWS!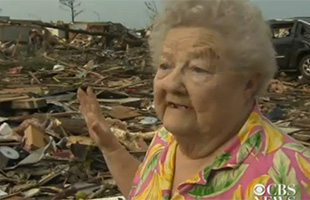 Barbara Garcia says both of her prayers were answered
more >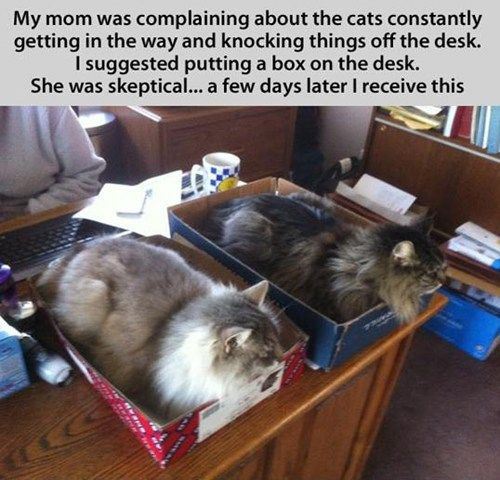 Recent Good News Stories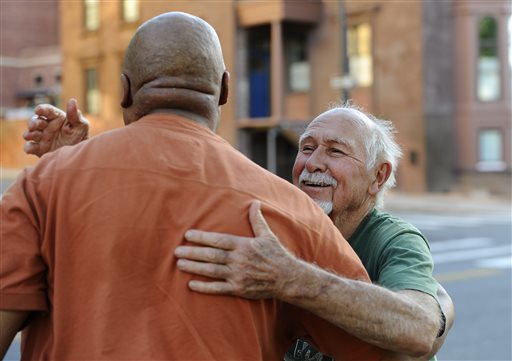 Every Wednesday, Anthony Cymerys gives free haircuts to the homeless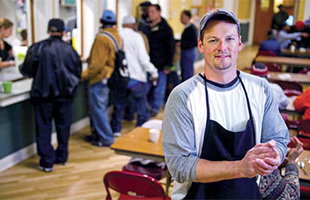 Local coach and contractor serves free breakfast to the homeless every Sunday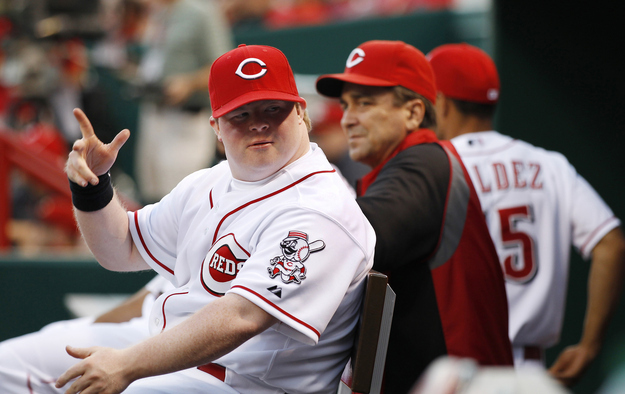 Ted Kremer, the Reds batboy with Down Syndrome, gets all 3 wishes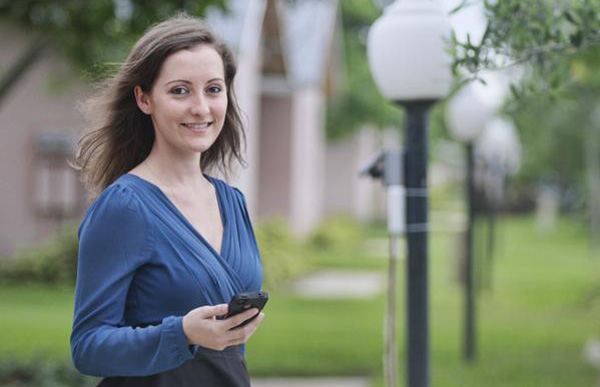 Florida woman saves man in Pennsylvania who dialed the wrong number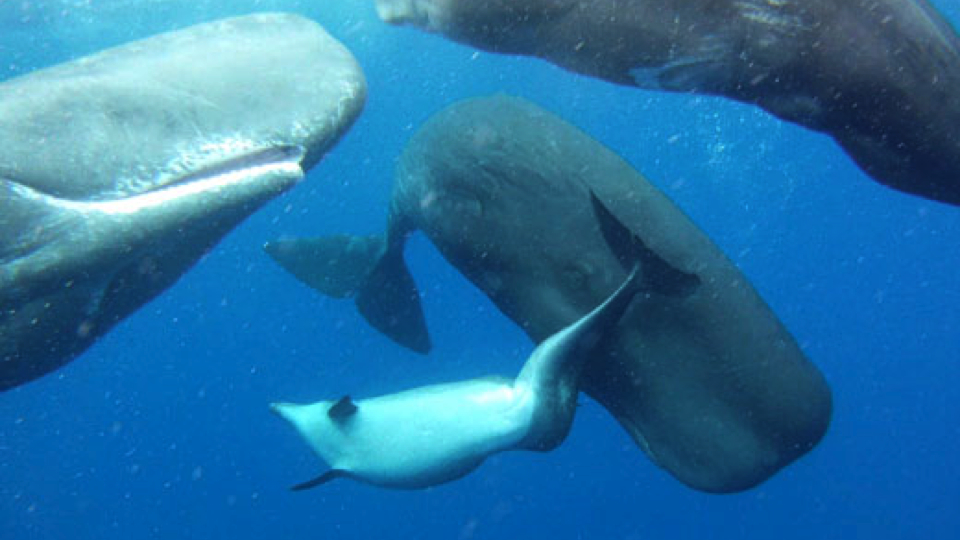 Sperm whales adopt lone dolphin with spinal deformity