5 Months After His Roommate Moved Out, He Discovered His 'Surprise'
September 18, 2014
Five months ago, his roommate, John, moved out. He hasn't been in his room too often since then, however this week, behind a tiny door that accesses a water valve, he found a little surprise.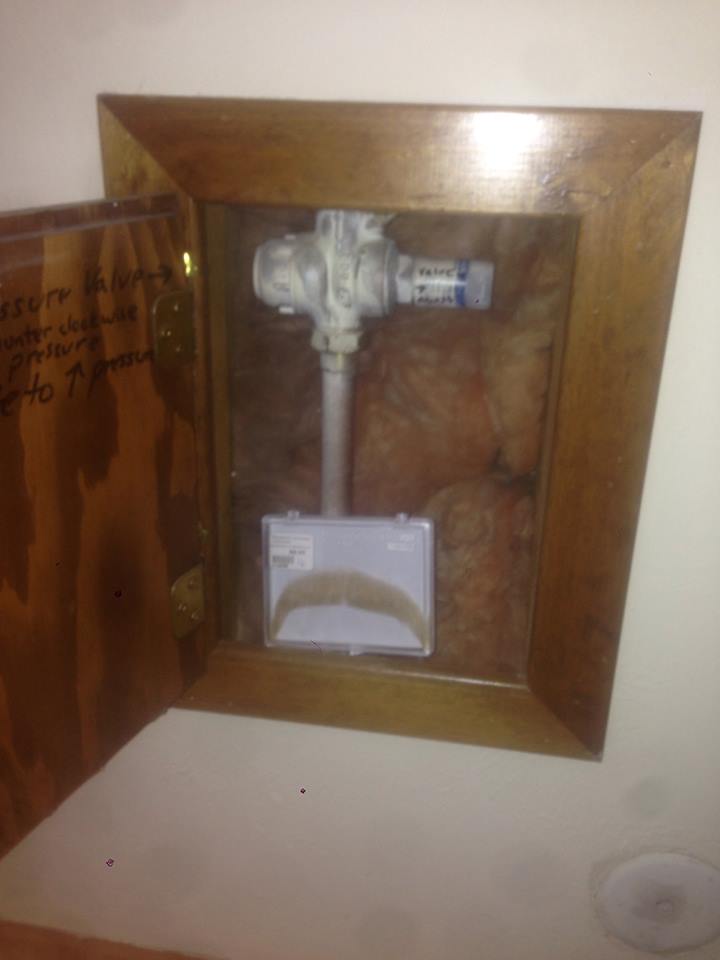 imgur
After sending him a confused text, John replied with:
"You found it! My secret stache!"
He has waited 5 months to make that pun.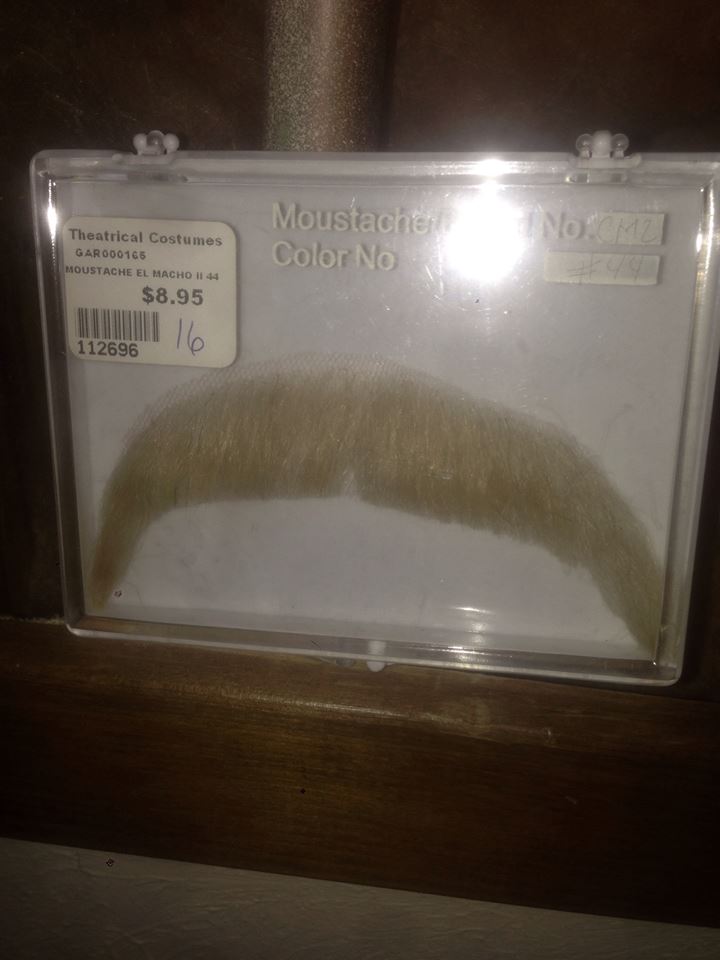 imgur
$8.95 and 5 months well spent.
As Kelly Clarkson would say: "Some people wait a lifetime for a moment like this!"
Like us on Facebook!
Click Here For The Most Popular On Sunny Skyz
LIKE US ON FACEBOOK!