5 Hilarious Results From Merging Two Different Animated Gifs Into One
August 23, 2014
Whoever came up with the idea to merge animated gifs is a genius. The following are each composed of TWO entirely different video clips merged into one. Enjoy...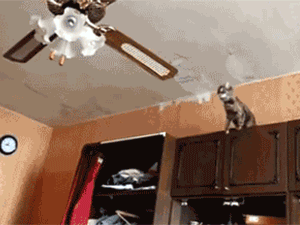 Well, some cheese does smell like feet.
Ouch.
For Pro Wrestling fans.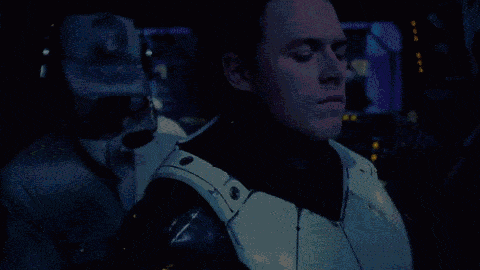 He really nailed this soccer ball.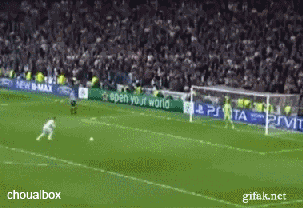 Like us on Facebook!
Click Here For The Most Popular On Sunny Skyz
LIKE US ON FACEBOOK!