The Brilliant Reason You Should Add Pipe Insulation Underneath Your Furniture
May 2, 2017
Standard 6-foot pipe insulation from Home Depot will prevent your pets' toys from rolling under the couches.
Staple the foam pipe insulation underneath the furniture.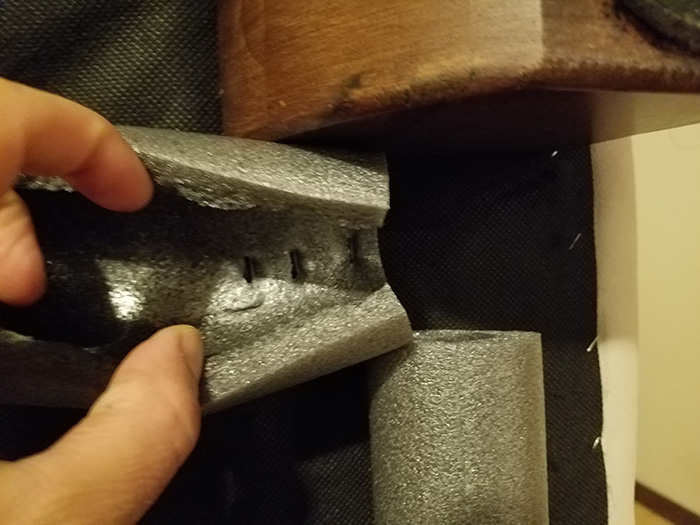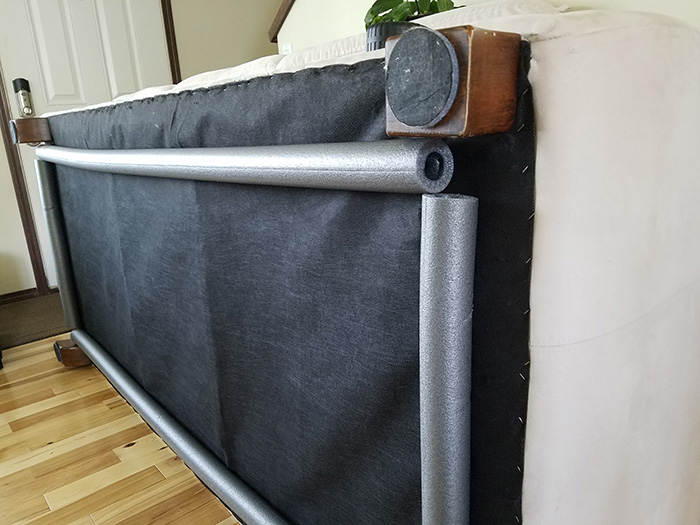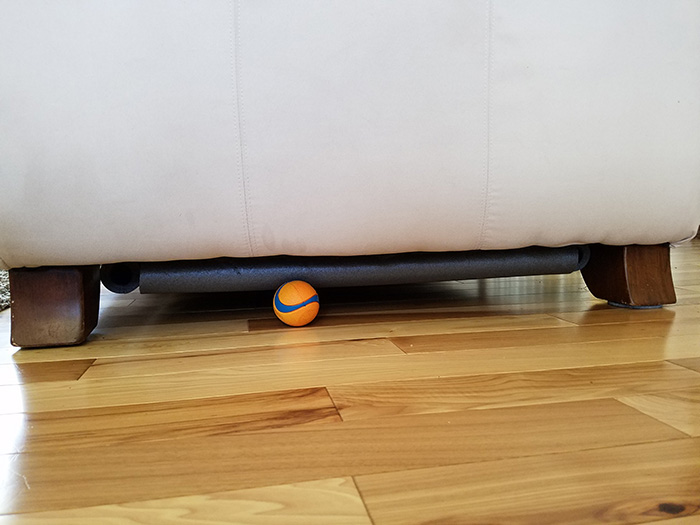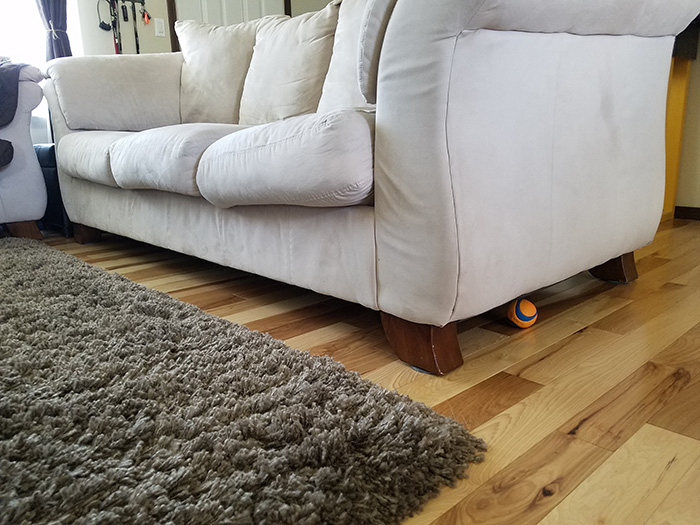 Obligatory pic of dog. Golden Doodles are wonderful!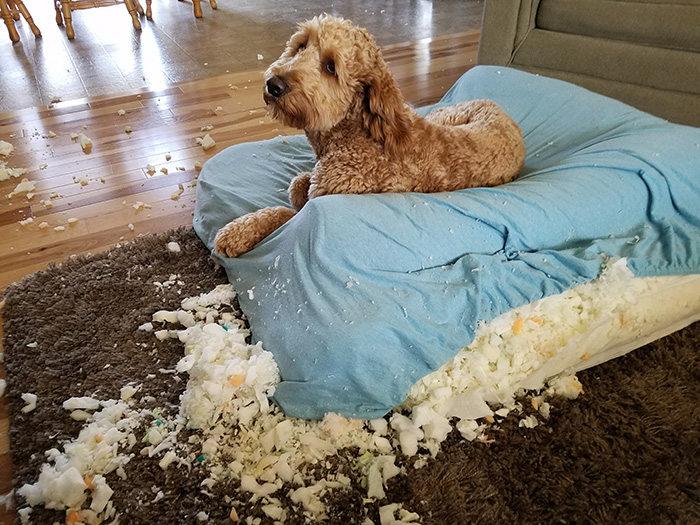 (h/t) foosgold
Like us on Facebook!
Click Here For The Most Popular On Sunny Skyz
LIKE US ON FACEBOOK!