Everyone Is Falling In Love With This Grandpa After Reading His Adorable Selfie Stick Review
December 3, 2016
An older gentleman bought a new selfie stick on Amazon and loved it so much he decided to write a positive review. His precious comment is bringing smiles to people all over the world.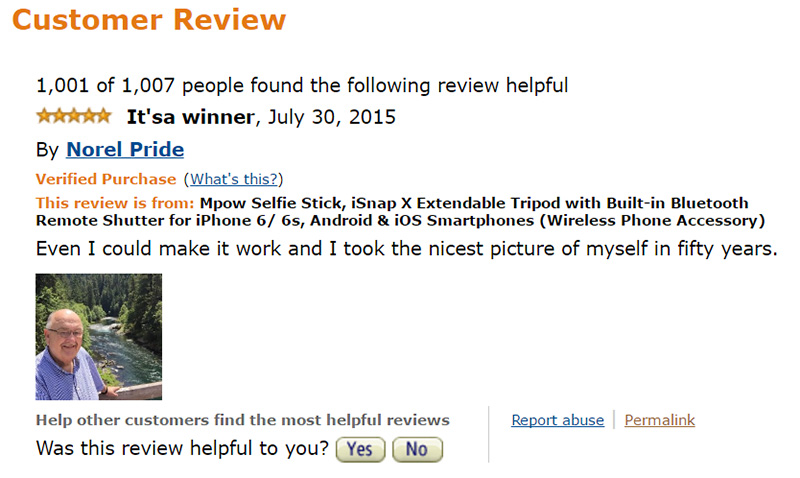 "Even I could make it work and I took the nicest picture of myself in 50 years," Norel Pride wrote. He says the photo was taken at Crader Lake in Oregon.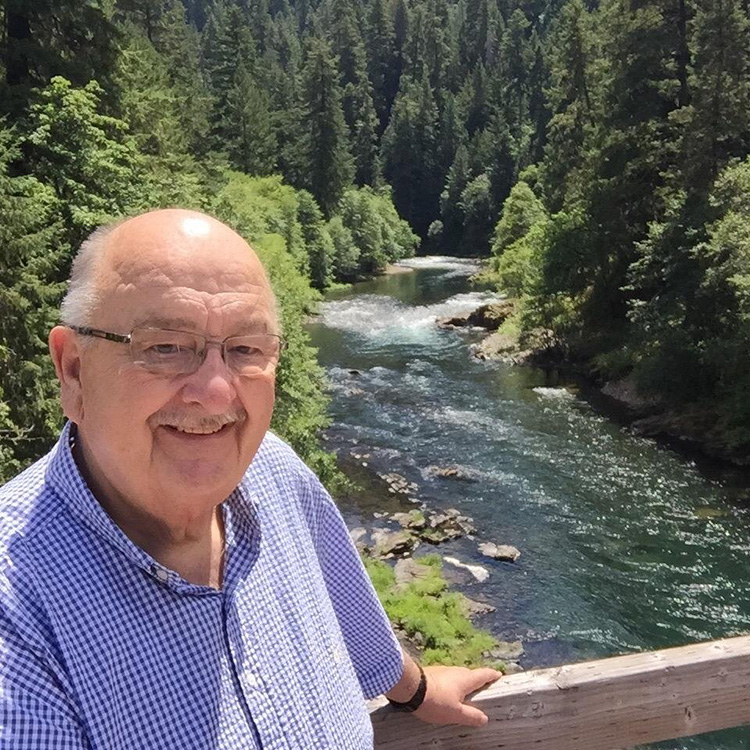 It is a really nice picture, Norel. And the Internet loves you:






Source: Amazon
Like us on Facebook!
Click Here For The Most Popular On Sunny Skyz
LIKE US ON FACEBOOK!