Someone Made The Perfect Backstory For This Hilarious Video
September 8, 2016
The artists over at KatRaccoon.com specialize in taking funny viral gifs/videos and making background stories for them in the form of comics.
This one is called "Die Another Day"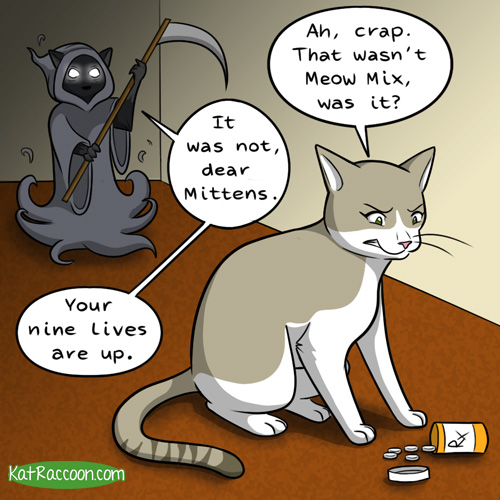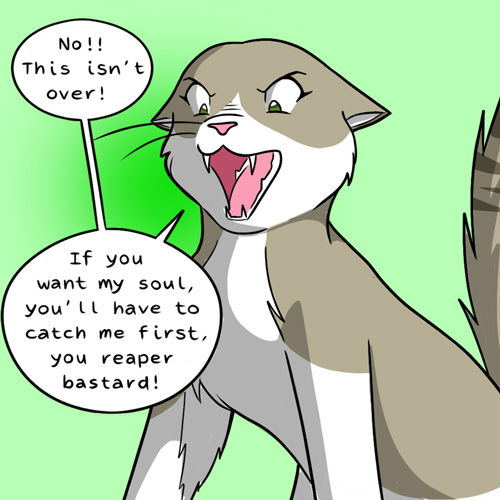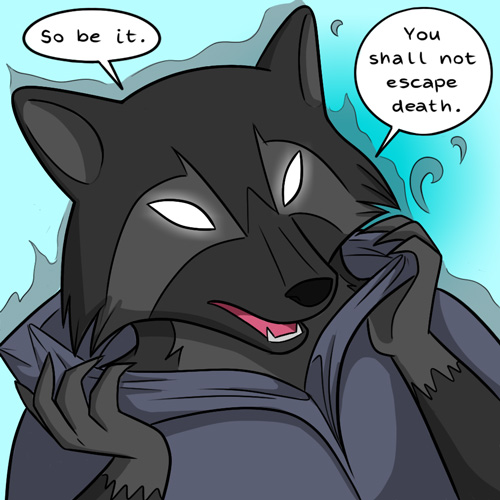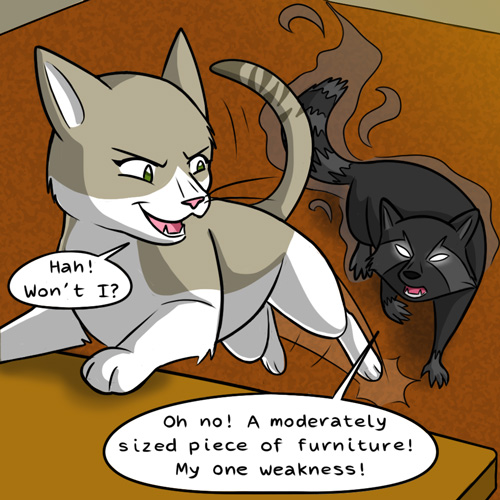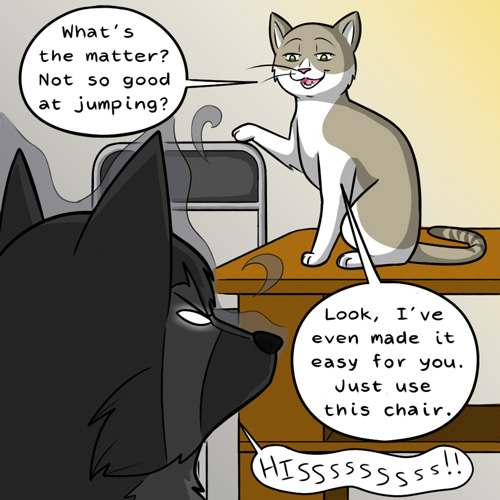 Visit KatRaccoon for more!
Like us on Facebook!
Click Here For The Most Popular On Sunny Skyz
LIKE US ON FACEBOOK!