'It's Going To Be Okay': I've Never Had A Web Comic Give Me Goosebumps Like This
August 20, 2016
This is a true story illustrated wonderfully by The Oatmeal. It's about a plane crash in 1947 with a very unexpected ending. You might want to grab some tissues...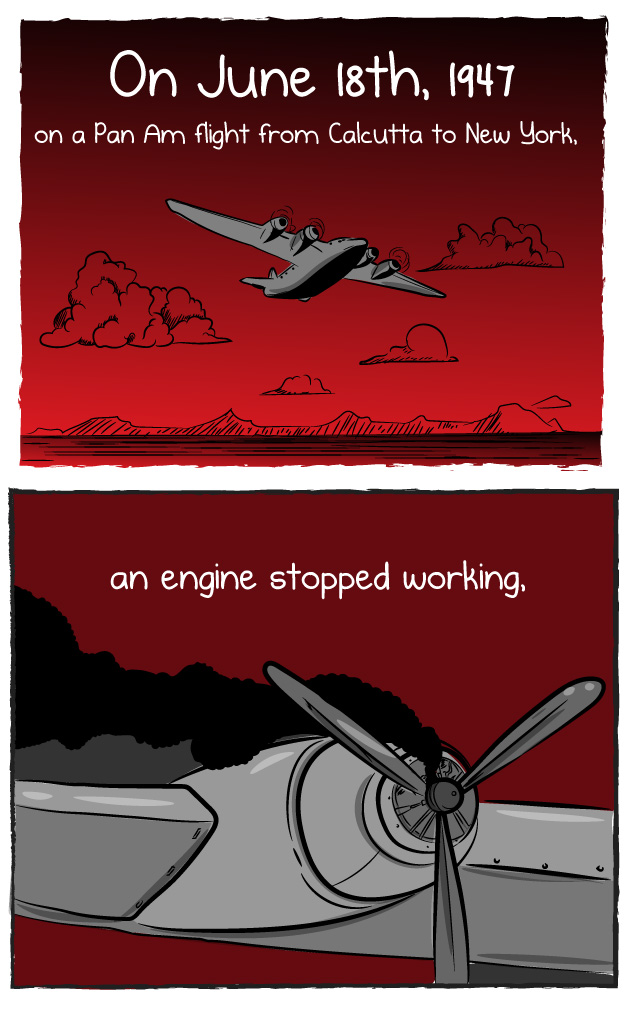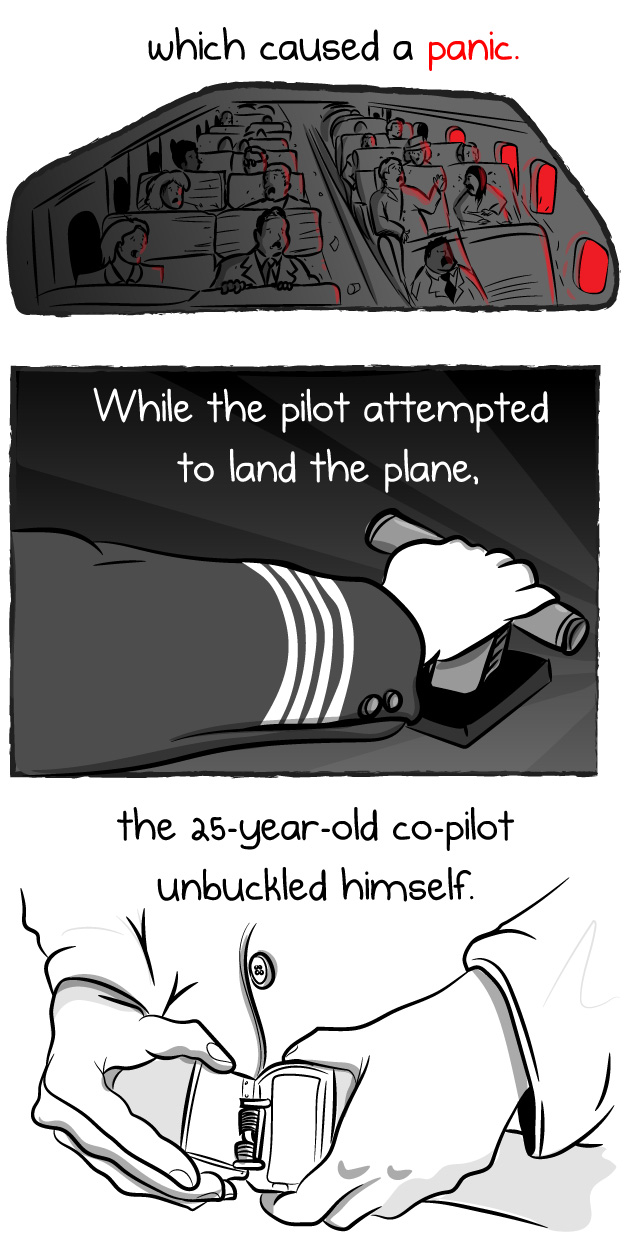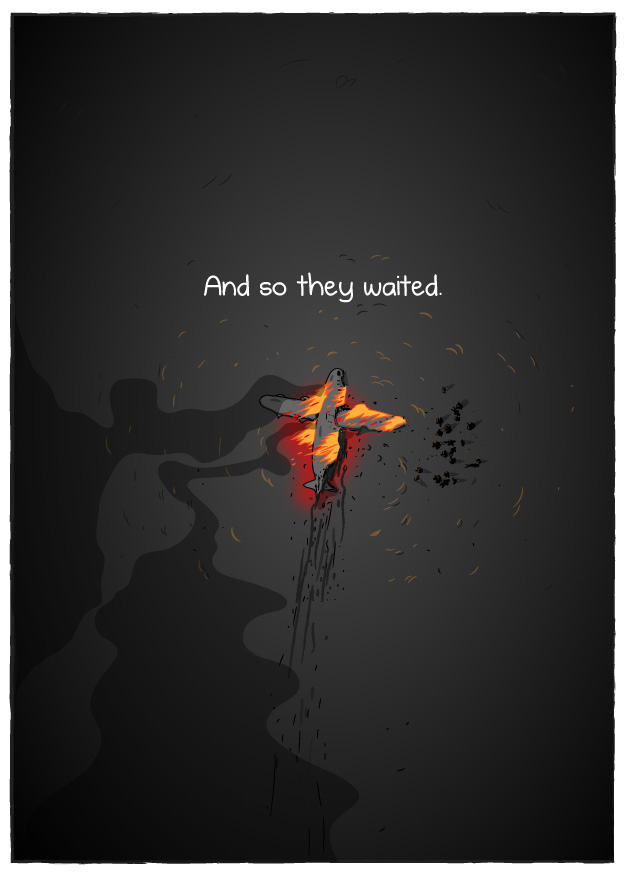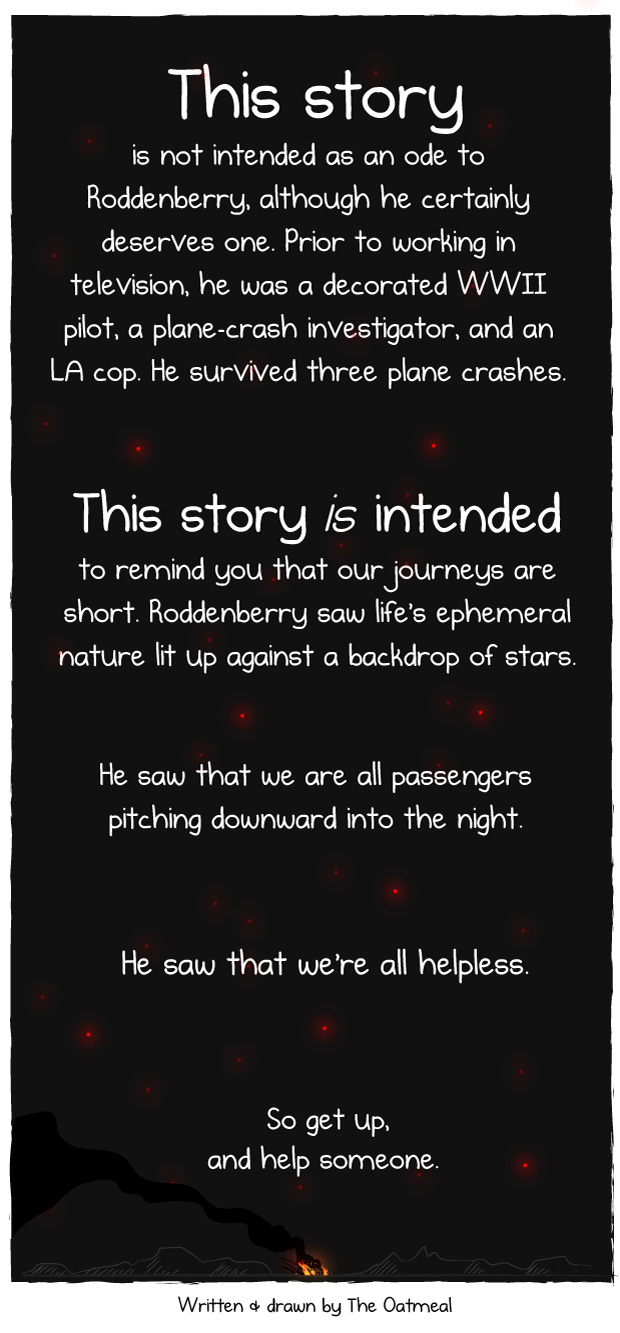 Credit: The Oatmeal. Like their page on Facebook, you won't regret it!
Like us on Facebook!
Click Here For The Most Popular On Sunny Skyz
LIKE US ON FACEBOOK!