This Guy's Great-Great Grandfather Looks Just Like Matthew McConaughey
April 13, 2016
A Reddit user named EmberRainbow posted an old photo yesterday of his great-great grandfather who has a striking resemblance to Hollywood actor Matthew McConaughey.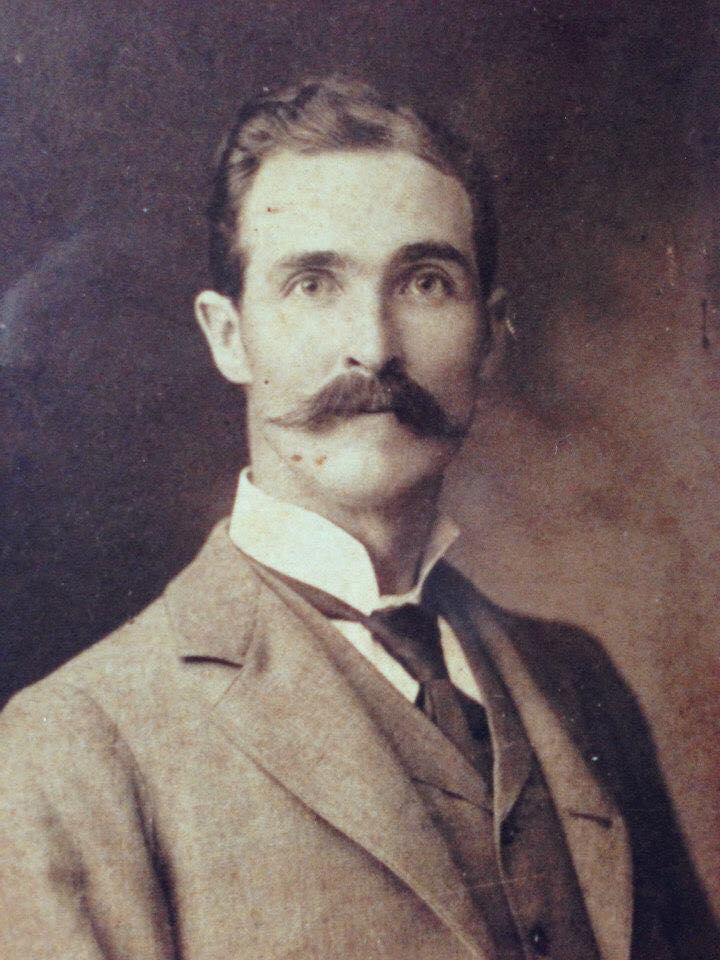 via imgur
The old saying goes: Everyone has a doppleganger. You just don't know if yours is dead or alive.
Here's a side-by-side comparison: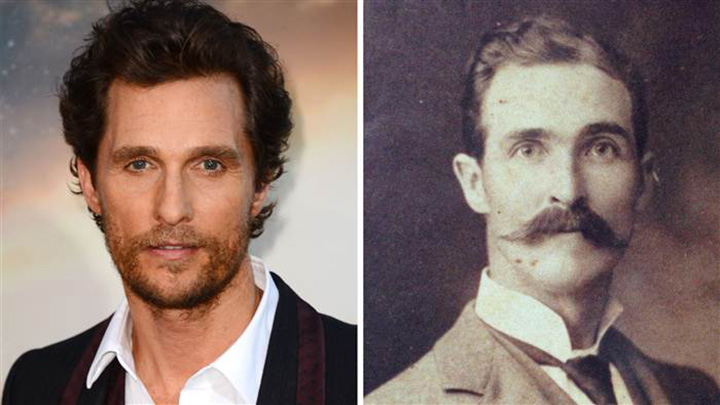 AP / imgur
What do you think?
Like us on Facebook!
Click Here For The Most Popular On Sunny Skyz
LIKE US ON FACEBOOK!