This Thought-Provoking Comic About Life Is The Reminder We All Need
February 16, 2016
At some point in our lives, we stop paying attention to the beauty around us. We're all so busy and distracted by emails and text messages that the creativity and imagination we had as kids has disappeared. It's never too late, so here's your reminder...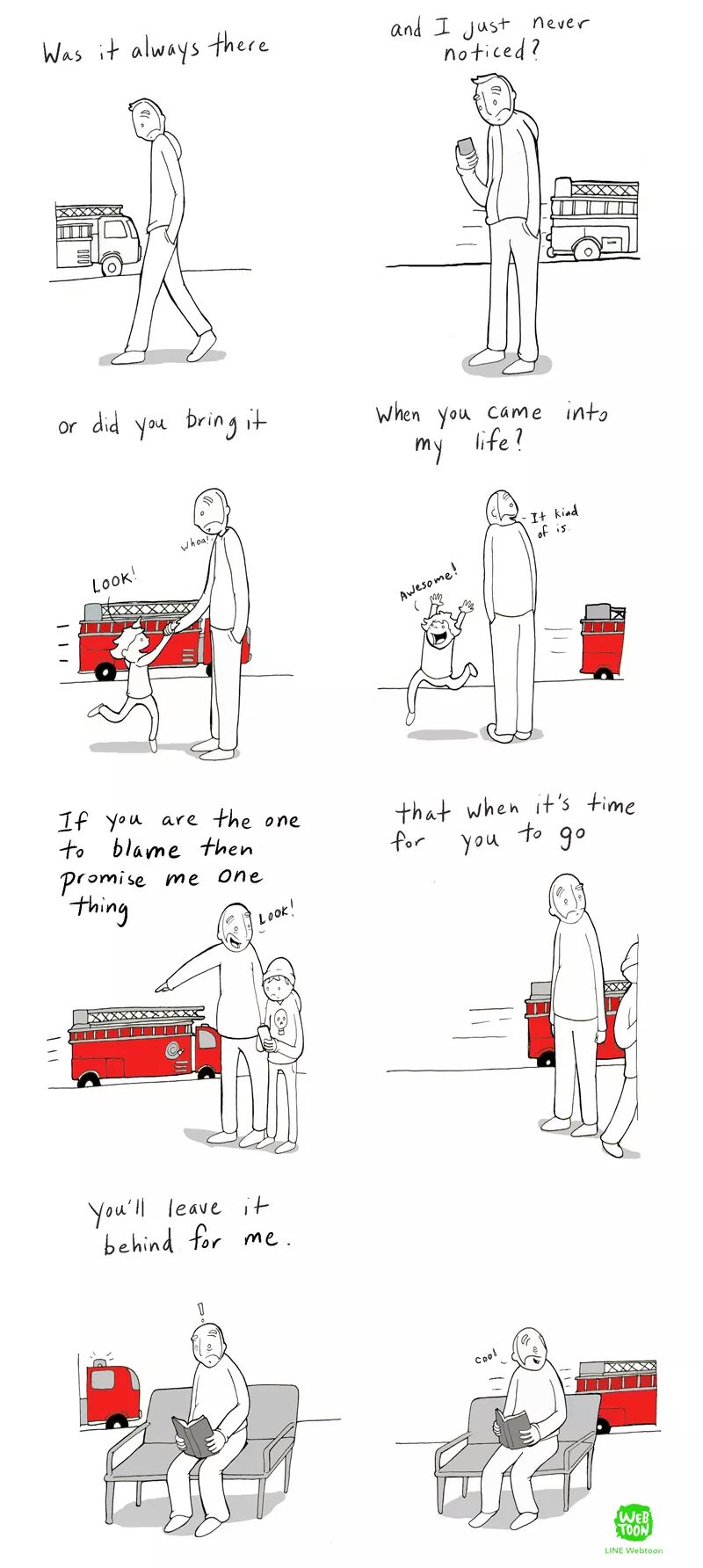 When was the last time you climbed a tree, walked barefoot in the grass, or ran as fast as you could?
See more cartoons like this LunarBaboon.com.
Like us on Facebook!
Click Here For The Most Popular On Sunny Skyz
LIKE US ON FACEBOOK!