Lives Were Lost In This Plane Crash, But A Young Pilot Survived. His Story Gave Me Goosebumps
November 11, 2015
The Oatmeal is one of my favorite websites because not only do they tell great stories, they illustrate them so wonderfully.
Their new comic titled "It's Going To Be Okay" tells a true story about a plane crash in 1947 with a very unexpected ending and a powerful life lesson...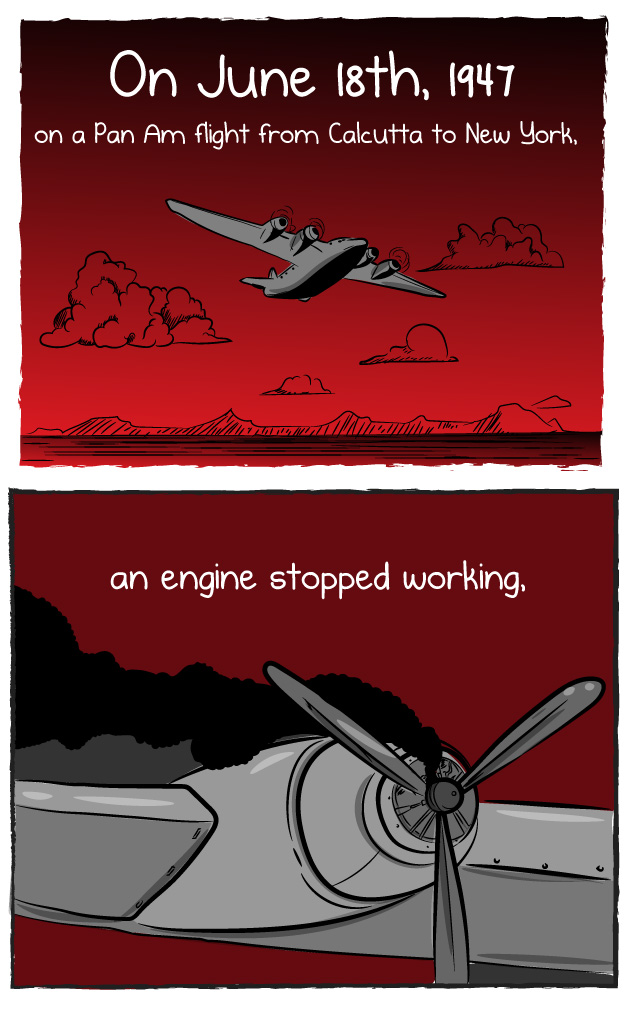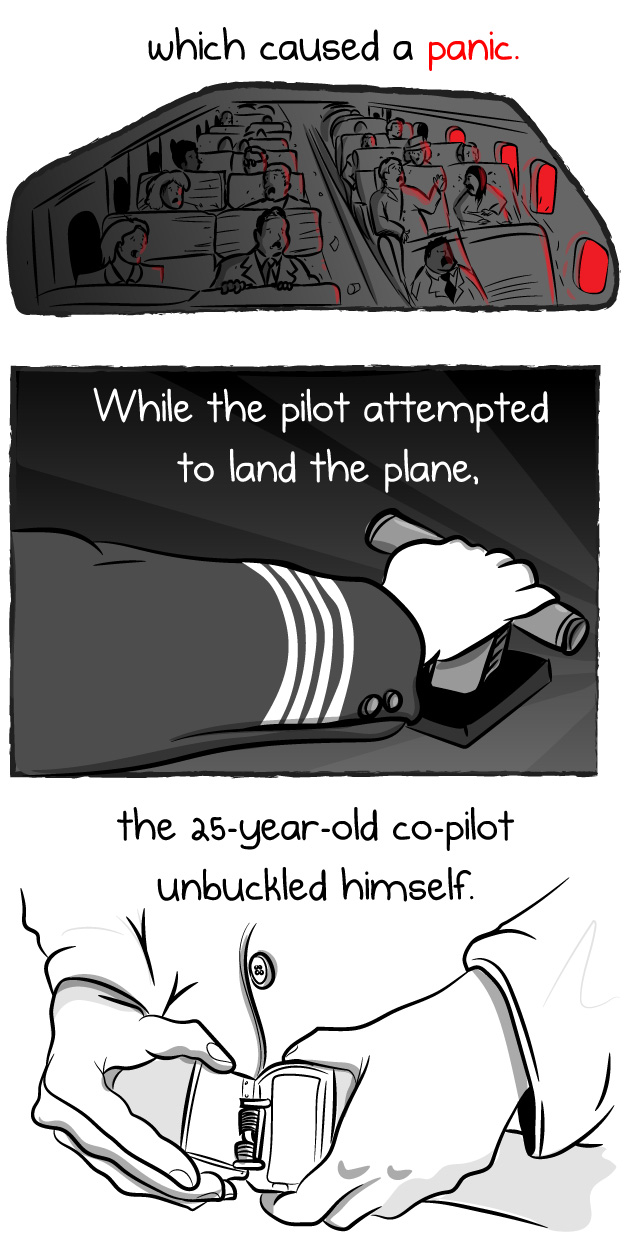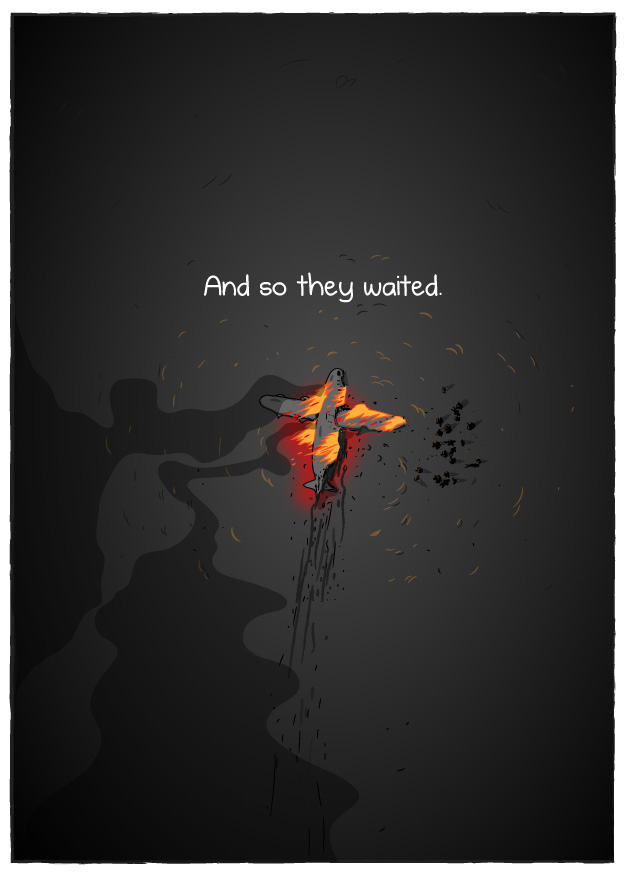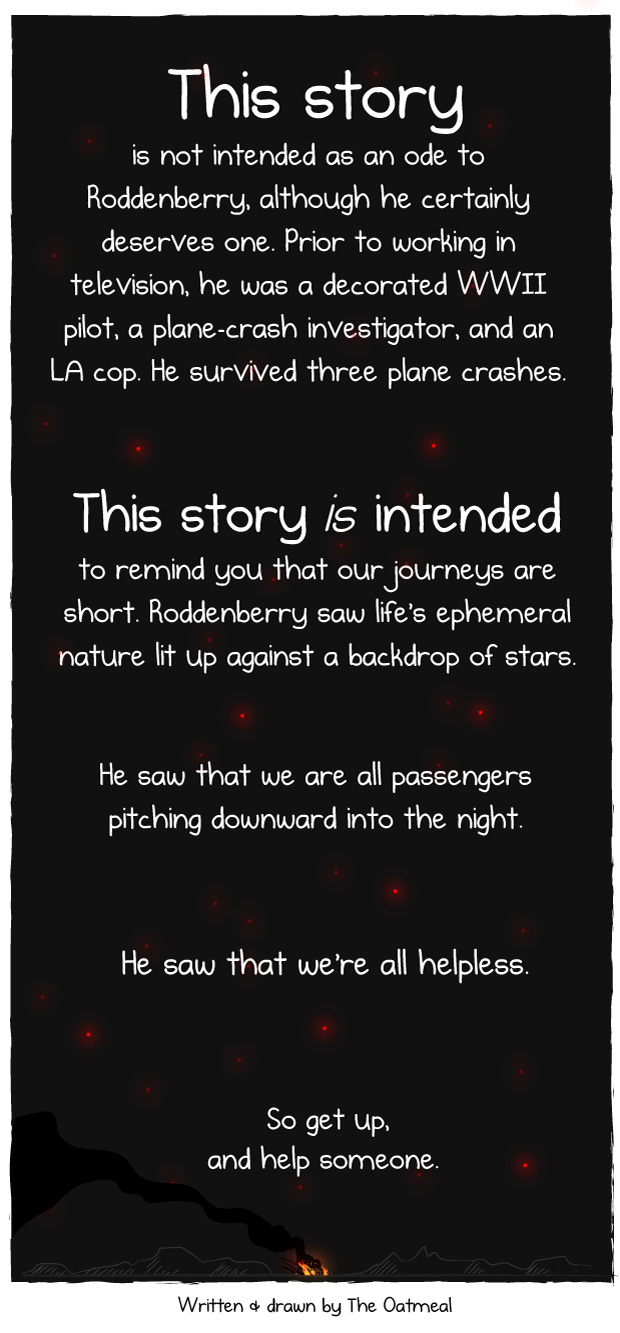 Credit: The Oatmeal. Like their page on Facebook, you won't regret it!
Like us on Facebook!
Click Here For The Most Popular On Sunny Skyz
LIKE US ON FACEBOOK!