Welcome to Sunny Skyz!
Sunny Skyz was launched in January 2012 in order to promote positive news, feel good stories, and to sum it all up...EVERYTHING happy. Each day I post a news story about an amazing event that took place somewhere in the US, or anywhere else around the world. It is a daily dose of refreshing, feel good news that will lift your spirits. I love to find local small town stories that never make national news.
My favorite section of this website showcases stories posted by every day people just like you. You have the ability to share your story about random acts of kindness you may have been a part of, witnessed, or heard from someone else. It could be a story of how you met the person of your dreams, how amazing your vacation was with your family or friends, a story of how you paid it forward, or maybe how you did the right thing in a situation where doing the wrong thing would have been easier or more profitable. The possibilities are endless.
I also post an uplifting video once a week. The videos range from heartwarming and loving to truly inspirational. In addition to the videos, I post a happy picture every single day. My goal is for the daily picture to put a smile on your face. I search through hundreds of amazing pictures every day and choose one that really stands out and warms my heart. But I do like to switch it up, because who doesn't love to laugh? So you will notice a funny picture here and there.
As Sunny Skyz continues to grow, I continue to add new sections to the website. Now there is a section for funny, clean jokes, as well as a personal blog which we kindly accept from our viewers. Please use our contact page if you are interested in submitting content for any category!
I hope this website will show you that great things are happening every single day, even though you rarely hear about them. Please share our pictures, videos and stories with friends and family. It could make someone's day!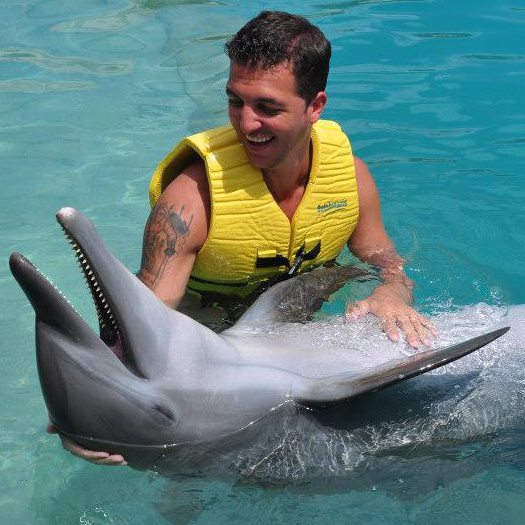 Christopher Filippou, Founder
Hometown: Baltimore, Maryland USA
TODAY'S FEEL GOOD NEWS!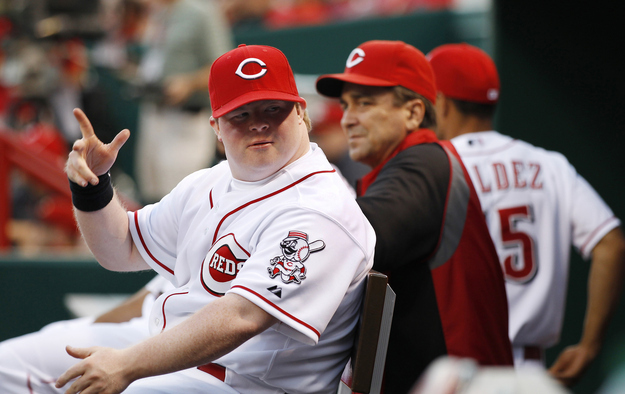 11 runs, 11 strikeouts, and a Todd Frazier home run. All three came true.
more >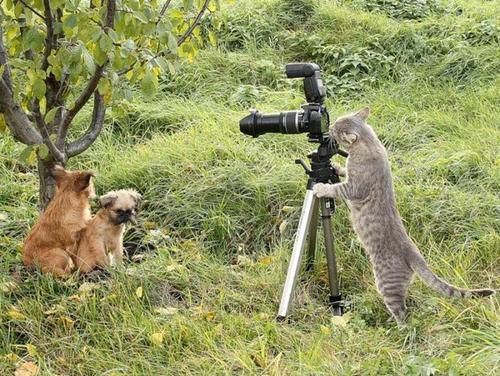 Recent Good News Stories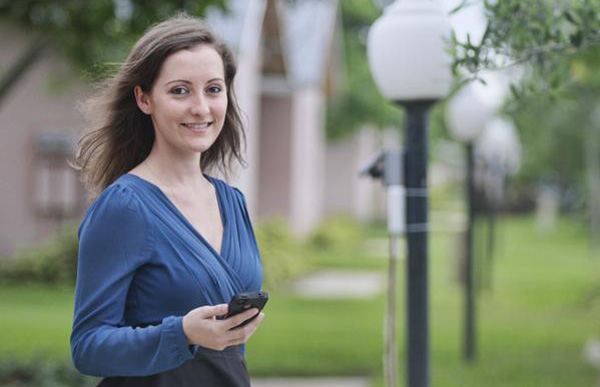 Florida woman saves man in Pennsylvania who dialed the wrong number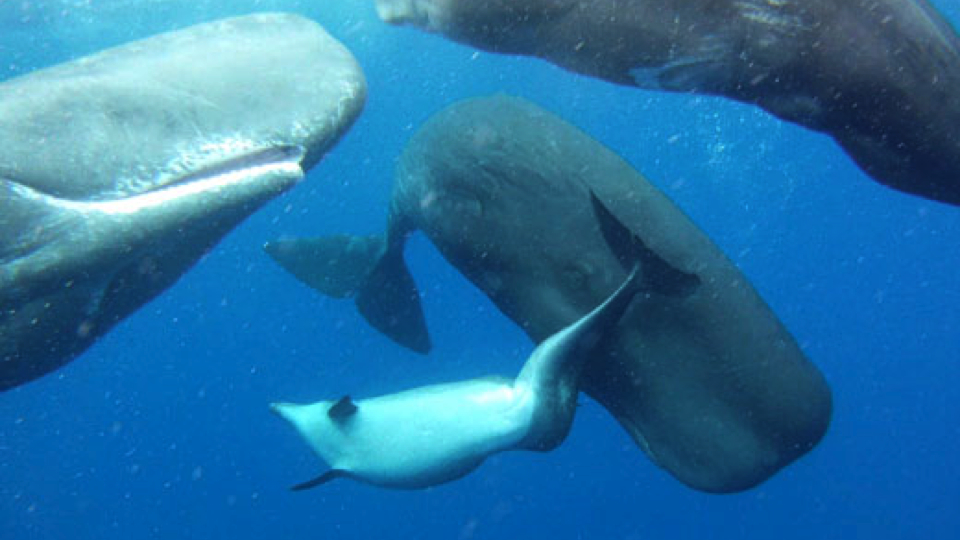 Sperm whales adopt lone dolphin with spinal deformity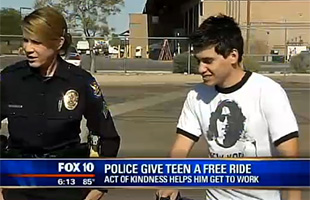 Police Officer gives bike to teen who walks to and from work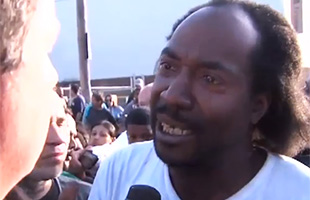 Charles Ramsey: A humble hero after saving Amanda Berry in Ohio kidnapping
Matt Kemp gives fan with cancer a signed baseball...then his hat, jersey,and shoes